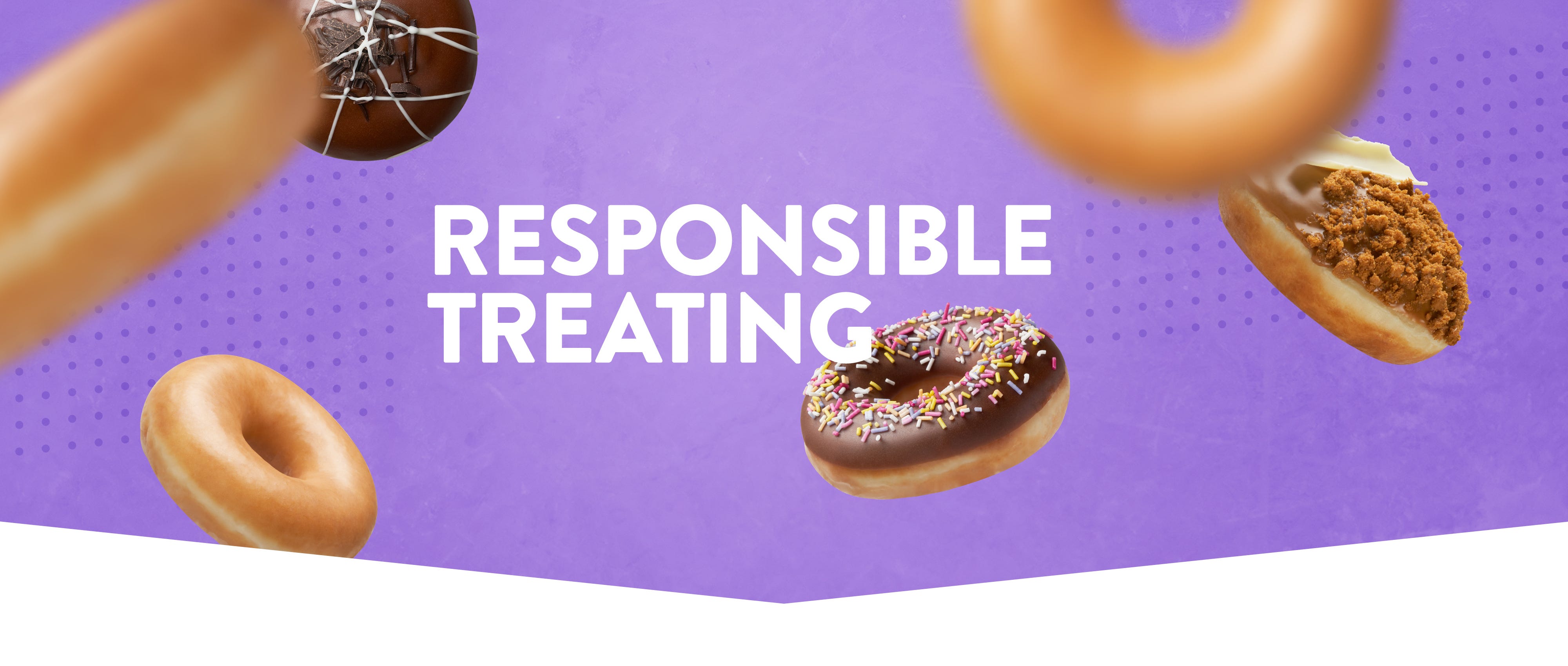 You know it, we know it, everyone knows it – Krispy Kreme is an indulgent treat.
Here's how we are supporting consumers as they focus more on their health.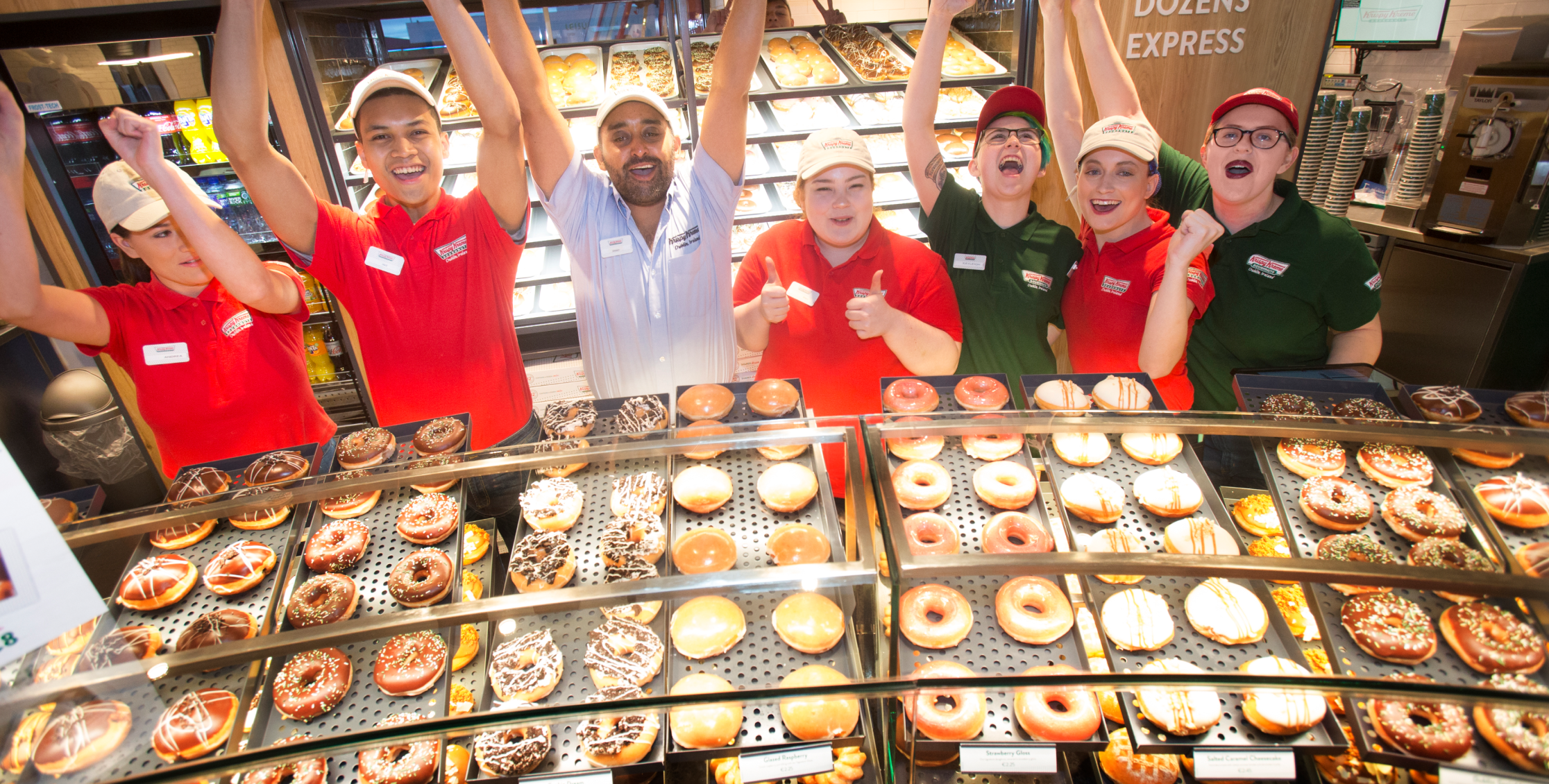 Health & Wellbeing
When you are in the mood to share a smile, you can rest assured all our doughnuts are made fresh each day and are hand-selected, hand-filled and hand-decorated.
You'll also be delighted to know that our Original Glazed is only 195 calories, and our Orignal Glazed Bites offer the same great irresistibly original flavour in bite-sized portions. Or, you can enjoy our Minis at fewer than 125 calories each.
For our fans following a plant-based diet we also have a range of delicious vegan-friendly doughnuts.
We're working on adding more low-cal and vegan options to our range, so watch this space!