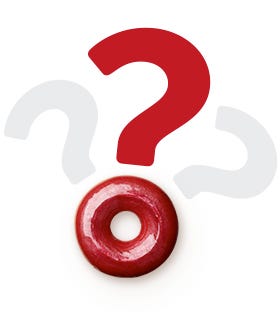 Have a question?
If you can't find what you are looking for on our website check out our FAQ page or submit a query with our Customer Care team.
Alternatively you can use our social channels if it's easier for you - we are on Twitter, Facebook, Instagram, Pinterest and LinkedIn.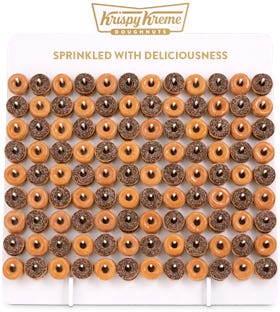 Corporate & events
For Corporate, Weddings and Occasions enquiries, please call 01276 601170 or email us at [email protected] and we'll be happy to help!
Our team is available from 08:00 to 17:00 Monday to Friday for any questions you might have.
our uk head office
Krispy Kreme UK Ltd , Unit 4 Albany Park , Frimley Road, Camberley, Surrey , GU16 7PQ
Registration no. 4532445
VAT no. GB115156541