Dozens of addresses
A SWEET LASTING IMPRESSION
Boost team morale, sweeten that latest deal or show appreciation to your clients with Krispy Kreme delivered straight to multiple addresses. After all, work is better with doughnuts and sprinkles and glazed gooiness.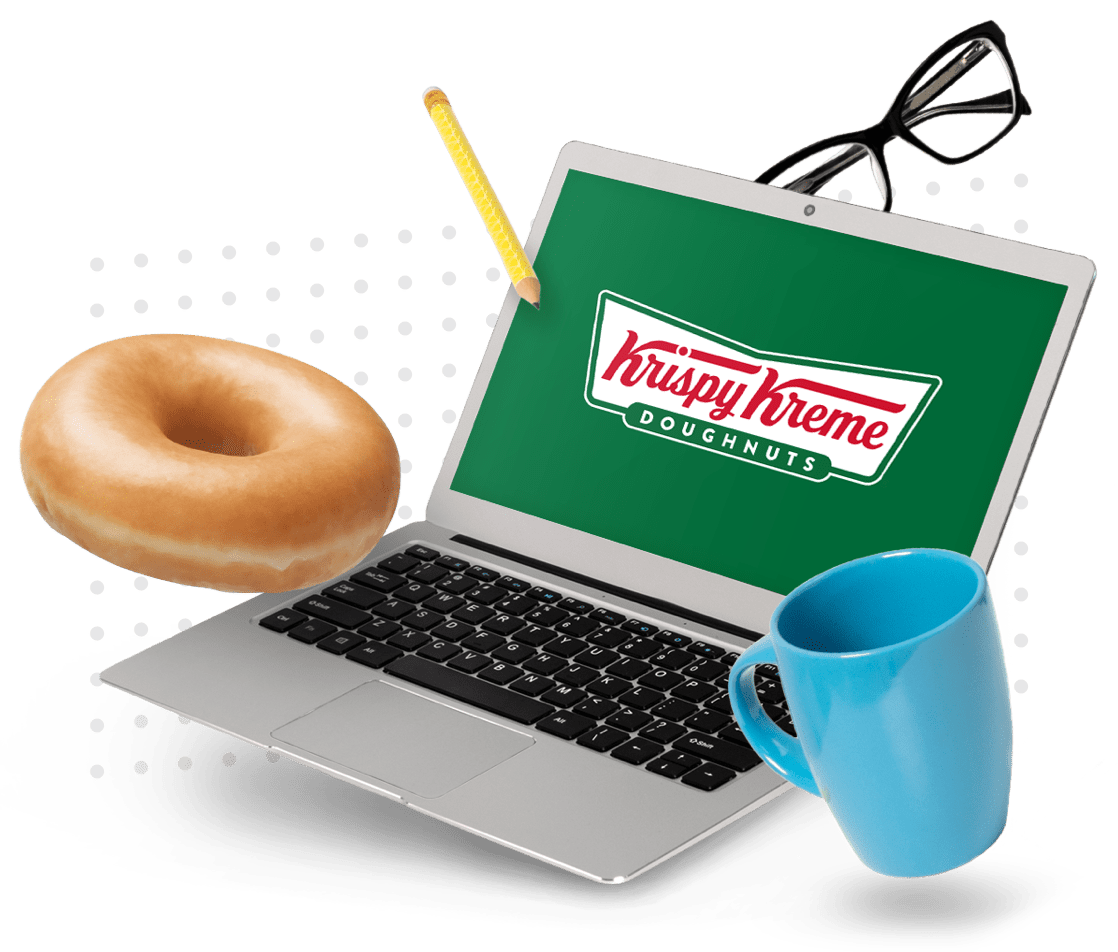 HOW IT WORKS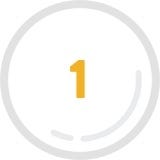 Create your order. Will it be our Original Glazed dozen, our fan favourites or some handpiping personalisation? The choice is yours.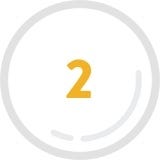 Add your addresses. One order with multiple deliveries - consider it sorted.
Write a message. A personalised Krispy Kreme branded message card will be included in every delivery. You've got 250 characters, go...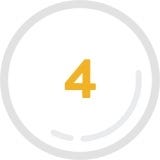 Make a single payment. Whether you've placed 10 doughnut deliveries or 100, make just the one payment and we'll have our freshly made doughnuts delivered straight to their door. You'll even earn Smiles with your order!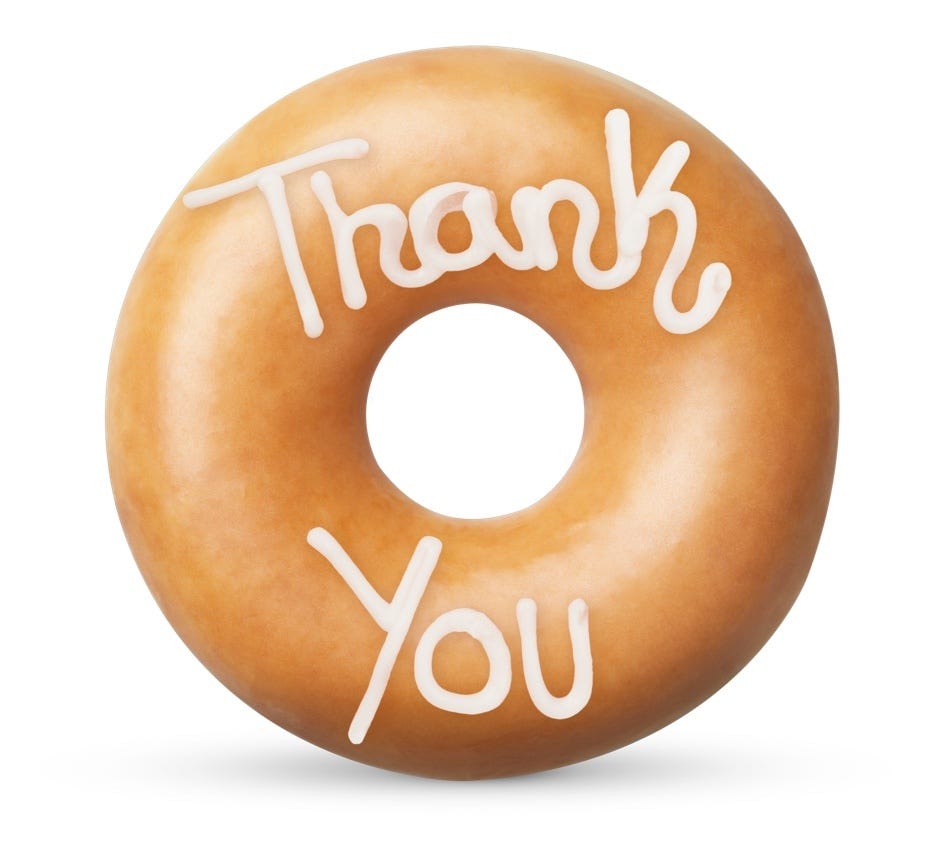 DOUGHNUT INSPIRATION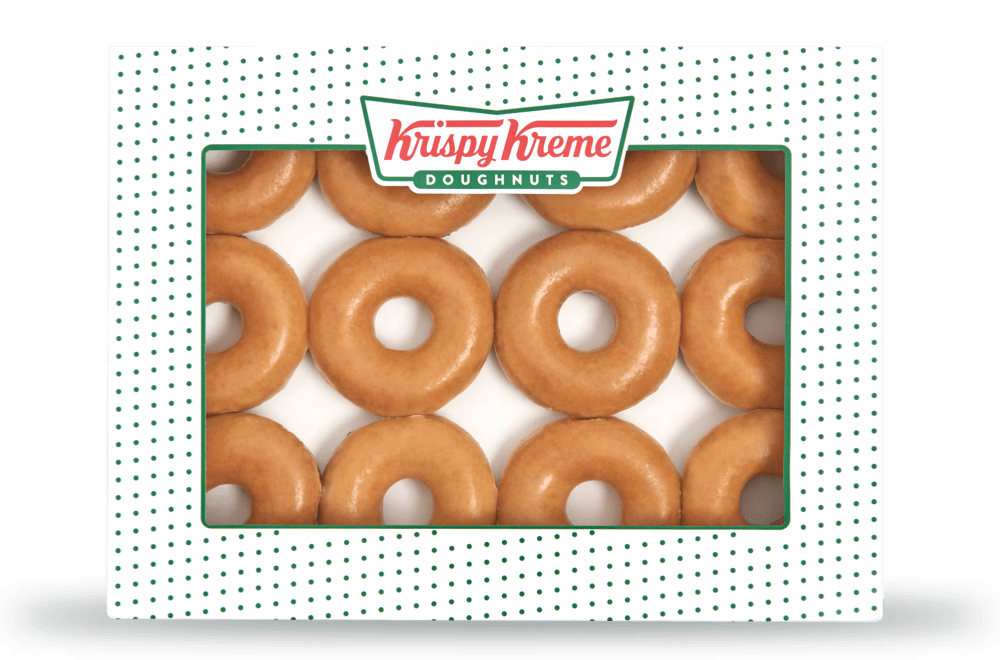 ORIGINAL GLAZED DOZEN
Light, fluffy, joyous – our signature glazed ring doughnuts are the original home office heroes.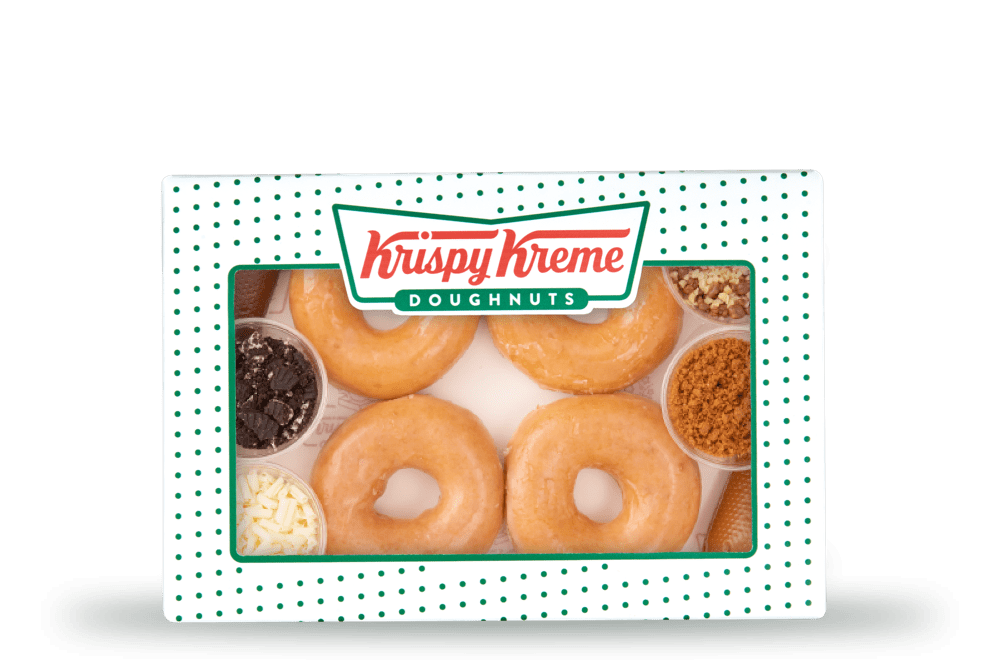 KRISPY KREME CREATIONS
DIY doughnuts? These chocolately, caramely indulgent fellas are calling out for a team zoom call.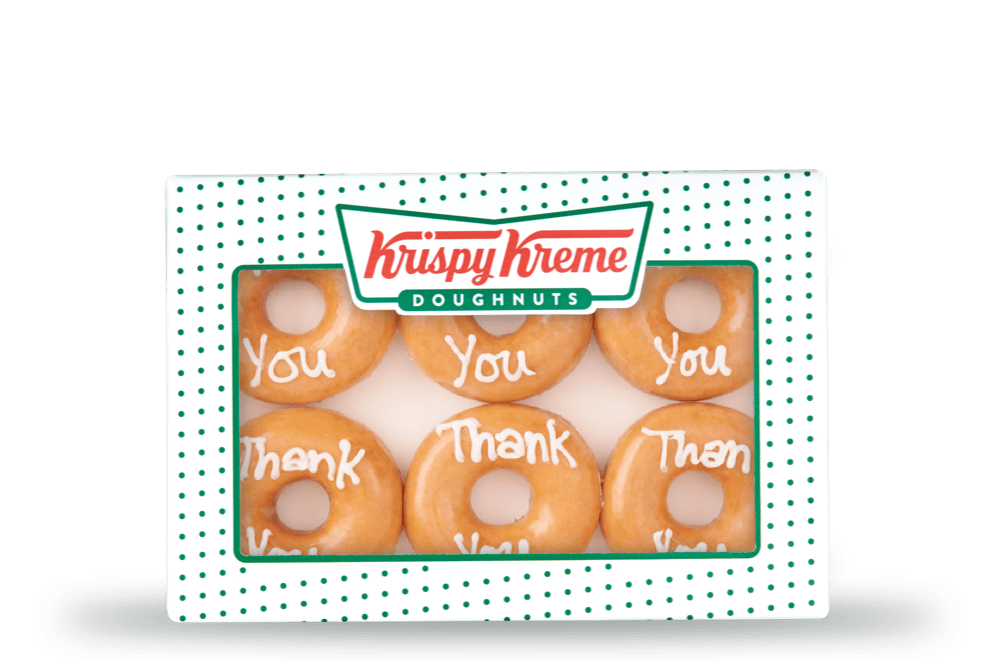 HANDPIPING THANKS
From our skilled handpiping team to your A Team, say something personal or a half dozen thank yous.
FAN FAVOURITES
Meet our winning team. Some filled, some smothered, some simply glazed, which will be promoted first?
CORPORATE EVENTS
Grab your guests' attention with an impressive eight-tier Krispy Kreme tower or a 'too good to be true' doughnut wall. Events have never tasted so indulgently good.
Our walls and towers are not available as part of the multi-address option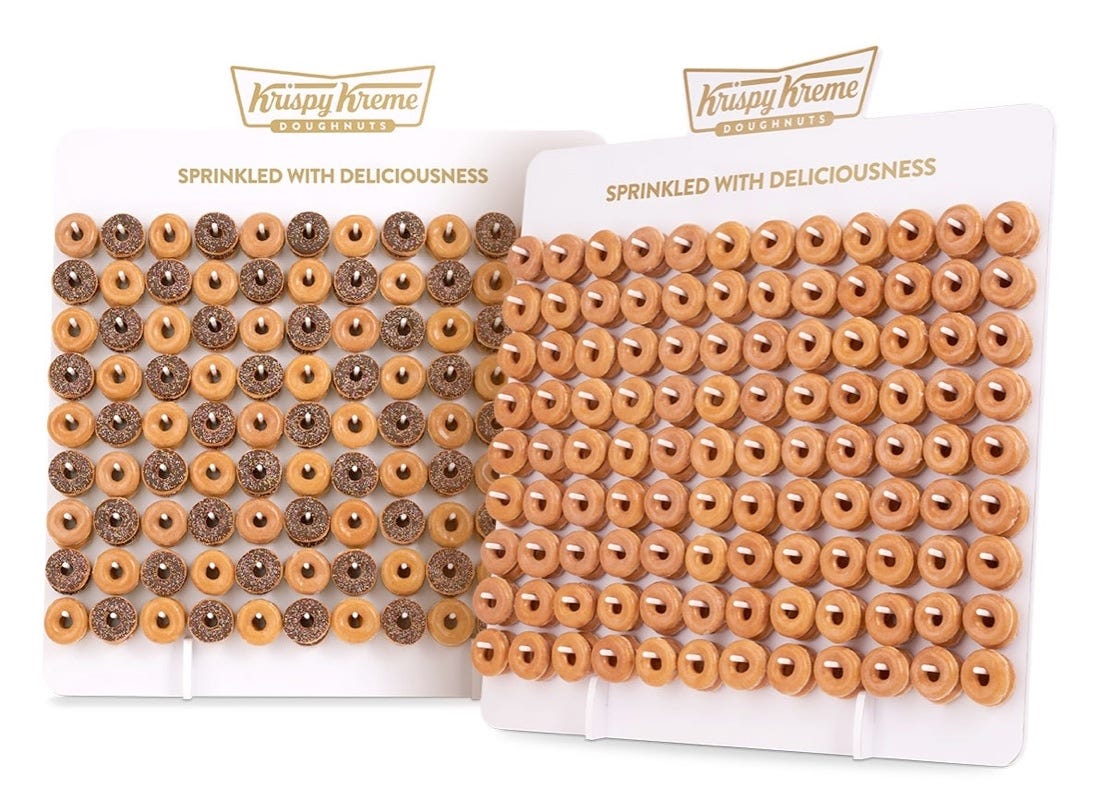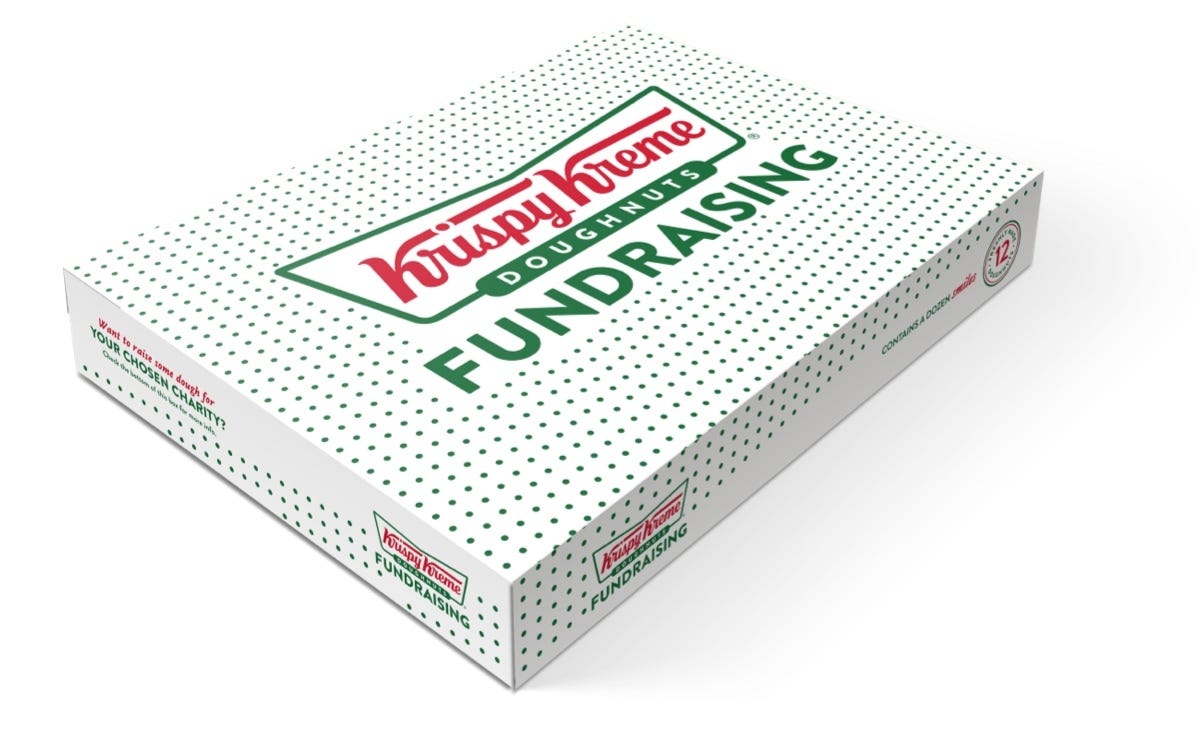 FUNDRAISING
We have dozens of ways to help you hit that sponsorship target. Ok, we only have one. But it's a good one. Discounted dozens so you can raise enough dough.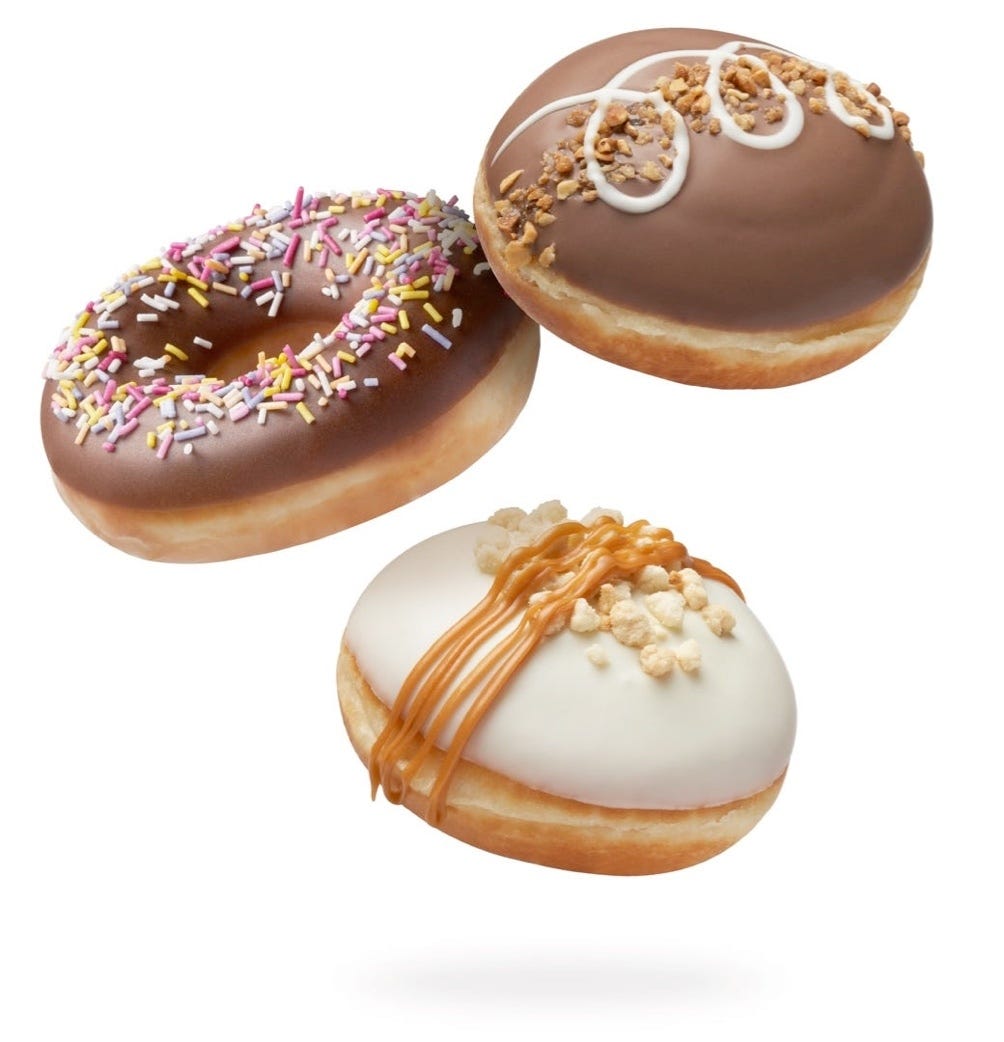 FREQUENTLY ASKED QUESTIONS
Becoming a remote working doughnut hero shouldn't be hard work. However, if you do have any questions and can't find the answer in our FAQs please do contact our super helpful Customer Care team.