Doughnuts Delivered
On Demand!
When you need doughnuts right now (and who can blame you), we've got you covered.
Our partnerships with Deliveroo, Just Eat and UberEats mean you're never far from a doughnut delivery to your door.
We have been working closely with our delivery partners to ensure we can safely bring our delicious doughnuts direct to your doorstep.
All deliveries will be made in a contactless way.
ON DEMAND DELIVERY
With three partners to choose from, there are now more ways to order our made fresh daily doughnuts. We have a range of different sized packs perfect for all – from dozens, to smaller packs to our snack sized doughnut bites.
Choose your delivery app below, and find out if delivery is available in your area - your doughnuts will be delivered contactless and you'll be sure to be tucking into tasty treats in no time!
We're currently serving nationwide with our three delivery partners.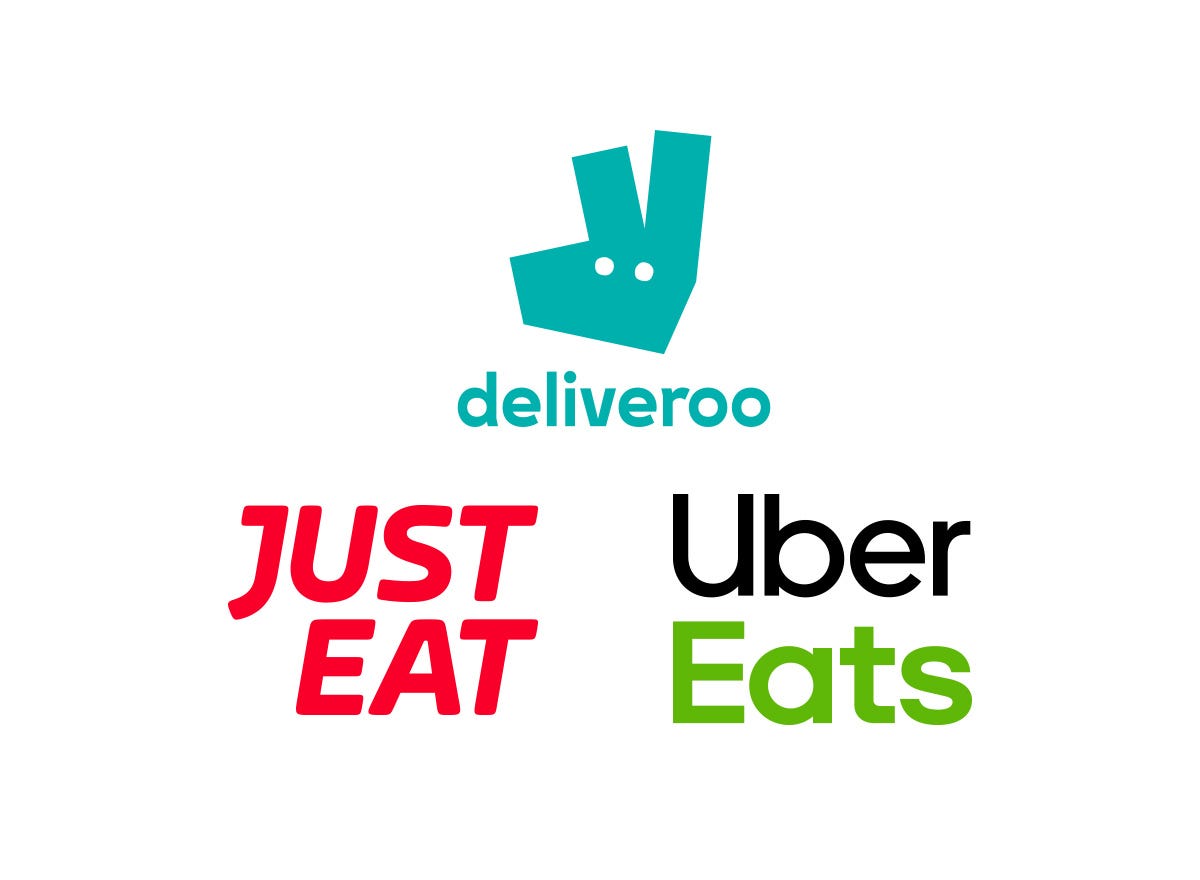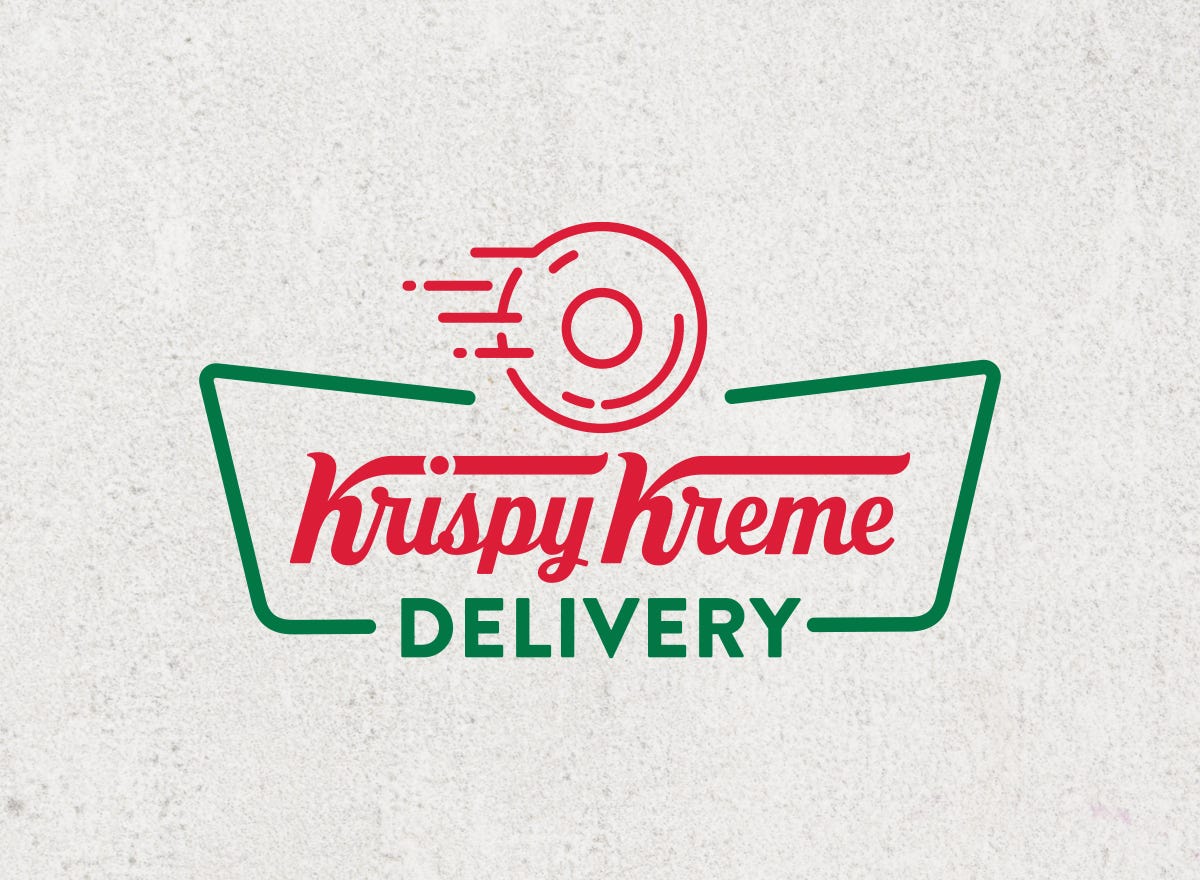 LOOKING TO BOOK DOUGHNUTs FOR A FUTURE DATE?
If you're looking to book for a doughnut delivery for tomorrow or further ahead, please place your order by 2pm today.
We currently offer next day andfuture date delivery in Stratford, Sheffield, Nottingham,Enfield, Manchester and Bristol and will be expanding to more locations soon.
Our Krispy Kreme delivery service is currently available from selected locations across the UK only; however we will be constantly reviewing our delivery areas, so please check our website regularly to see if we are now delivering to your address.
Our deliveries are fulfilled by our partner Stuart. On the day of your delivery you will be send an email with a live tracking link to track your order.