Krispy Kreme Rewards
EARN SMILES & TREAT YOURSELF
Just when you thought Krispy Kreme couldn't get any more 'O so sweet', along comes our Rewards programme. Earn sweet Smiles and spend them on scrumptious treats.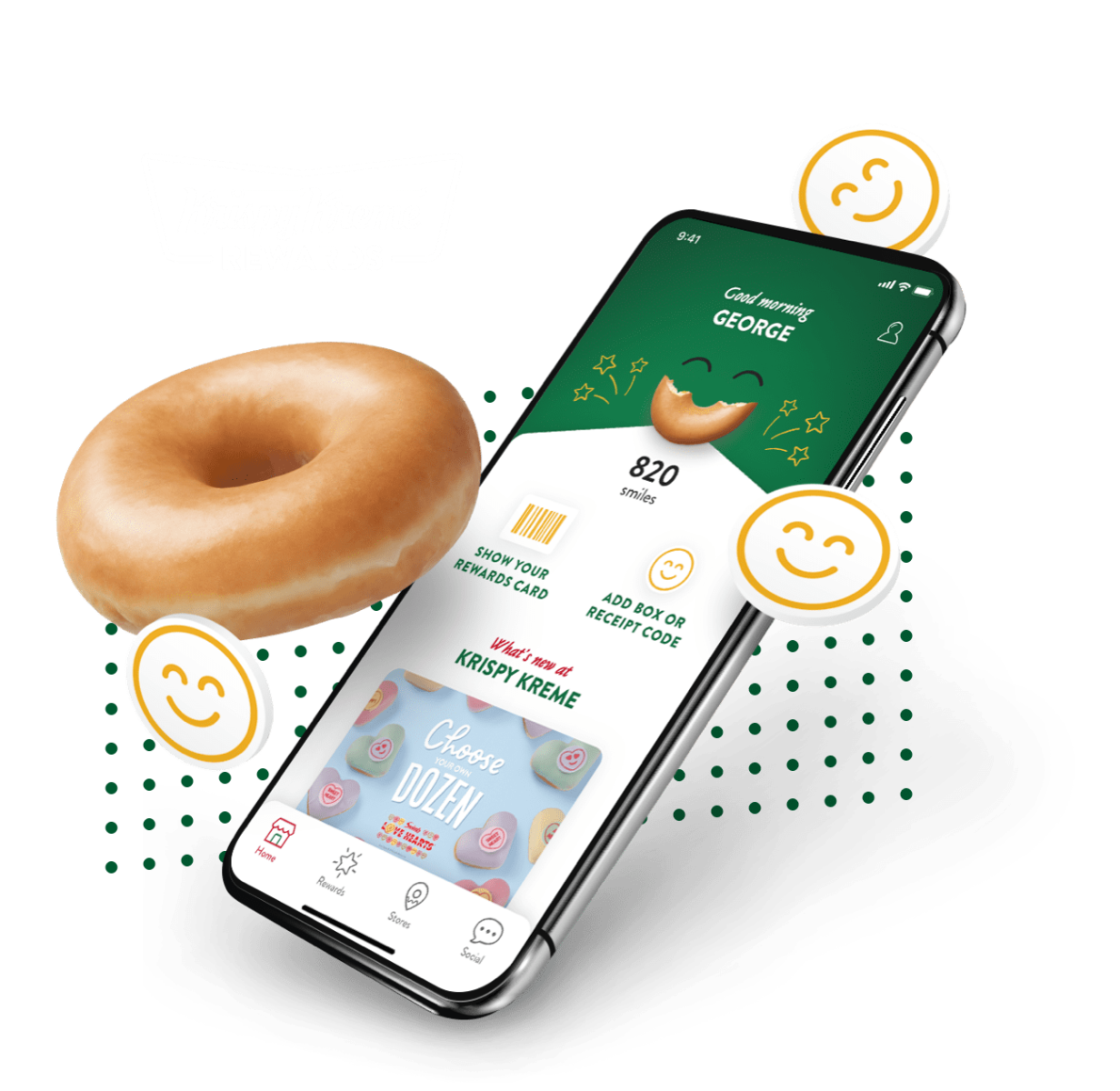 EARN LIP SMACKINGLY GOOD SMILES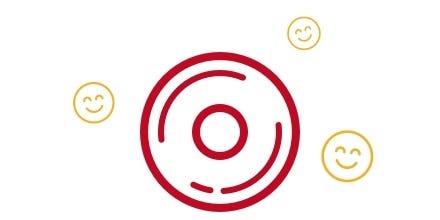 BUY YOUR TREATS
You'll earn Smiles every time you purchase Krispy Kreme treats, whether that's your favourite doughnut or a cup of coffee.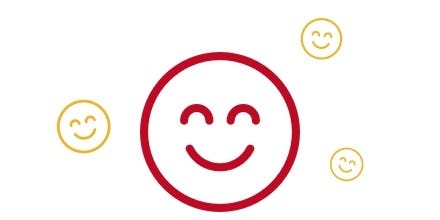 EARN SMILES
You earn 10 Smiles for every whole £1 spent in a Krispy Kreme store, online or in participating retailers.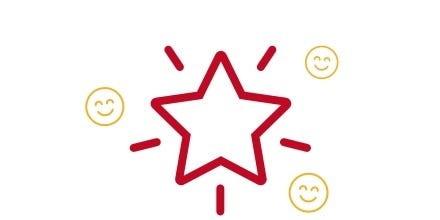 SPEND SMILES
When you've earned enough Smiles, redeem your rewards at participating Krispy Kreme stores or online*.
*Not all of our rewards are available to be redeemed online

A LITTLE TASTER OF OUR REWARDS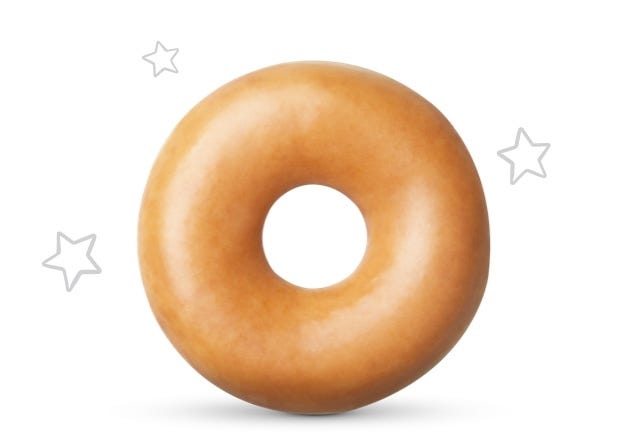 GETS YOU AN ORIGINAL GLAZED DOUGHNUT
Bring some light and fluffy joy into your day with our signature doughnut.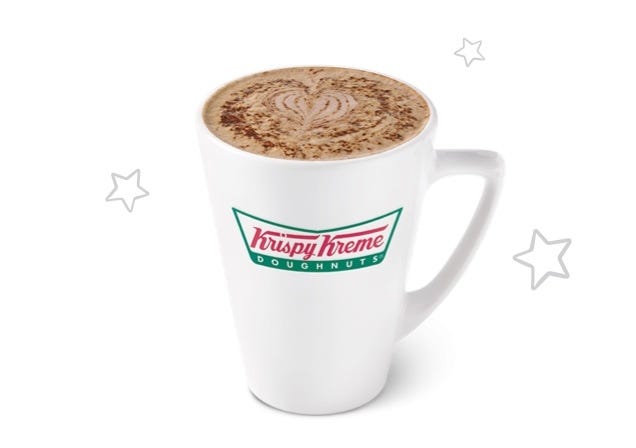 GETS YOU A HOT DRINK OF YOUR CHOICE
The perfect 'pick me up' coffee, tea or hot chocolate of any size.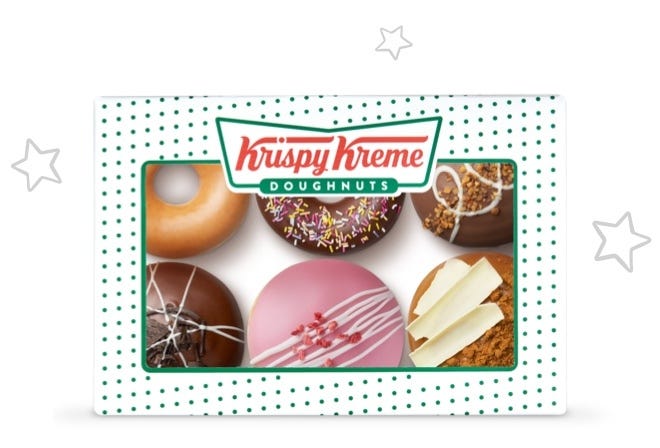 GETS YOU A 6 PACK OF YOUR CHOICE
A half dozen of our tasty treats, perfect for sharing. Or not!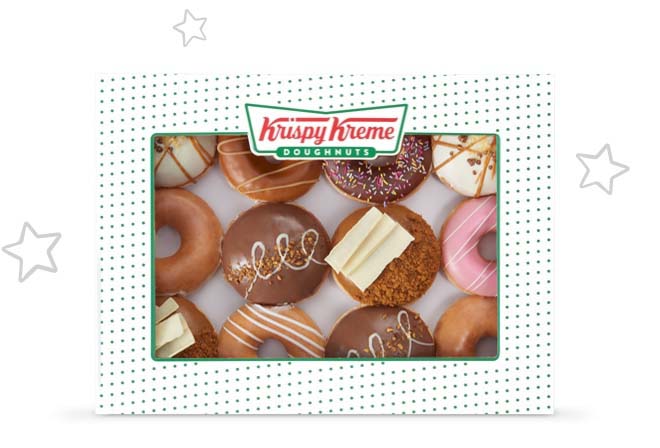 GETS YOU A DOZEN OF YOUR CHOICE
Build your dream selection of 12 scrumptious doughnuts.
SOME SWEET ADDED BENEFITS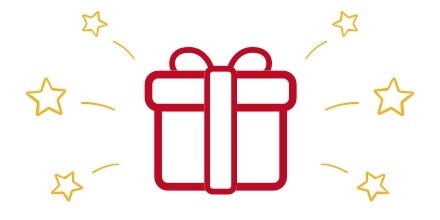 Personalised rewards and birthday surprises just for you!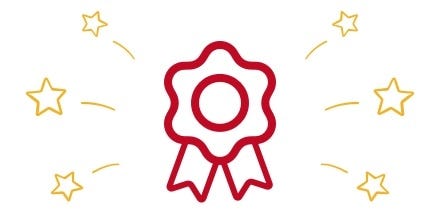 VIP experiences and sneak peeks at our latest doughnut flavours!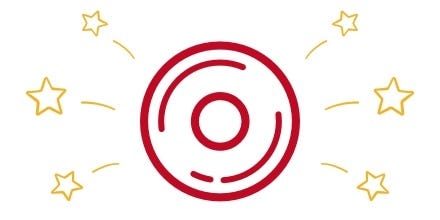 A FREE doughnut just for joining Rewards? Oh, go on then...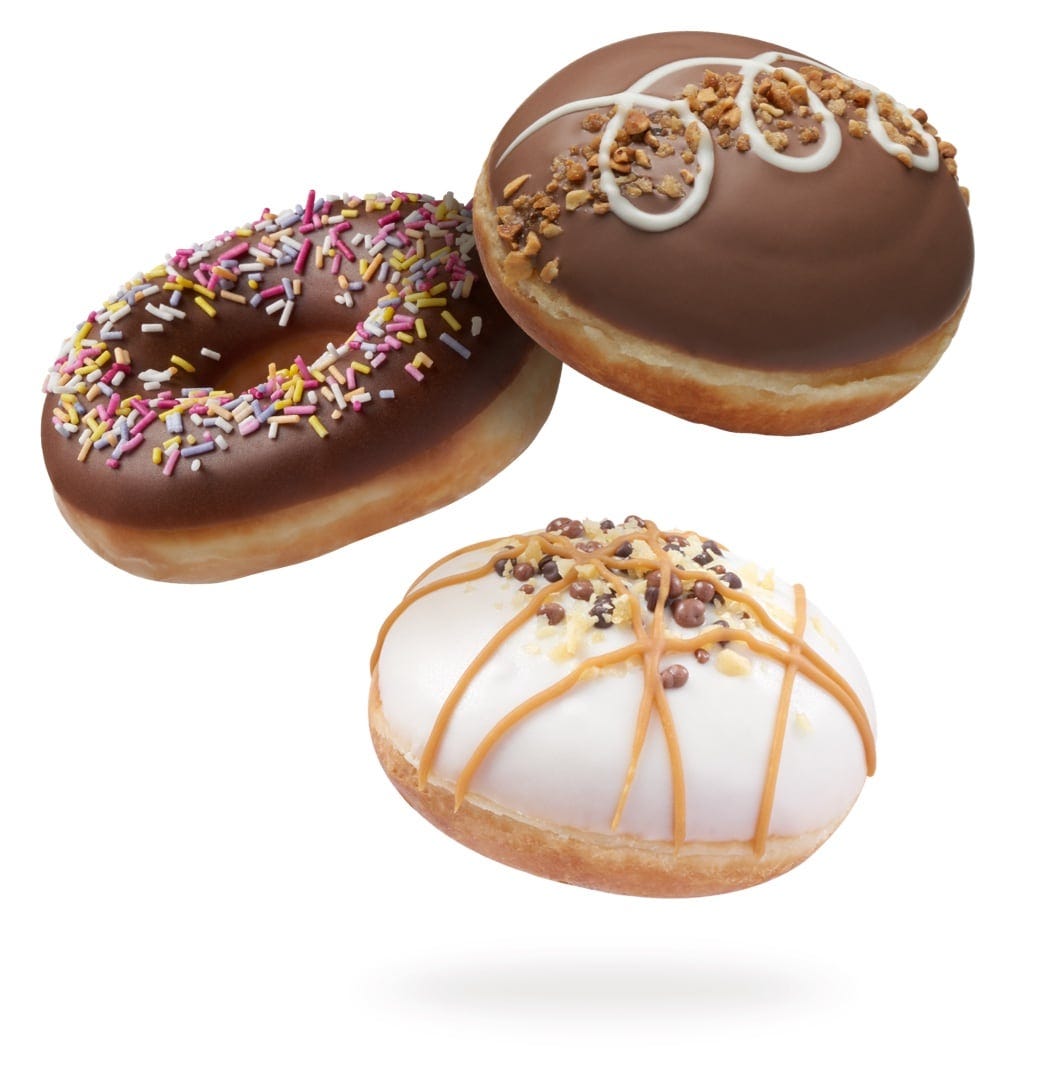 FREQUENTLY ASKED QUESTIONS
Everyone has their favourite Krispy Kreme. Just like everyone asks different questions. If you can't find the answer you're looking for in our FAQs, please do contact our Customer Care team – they're so good, we wish we could wrap them in fluffy dough and add some sprinkles!
Order Krispy Kreme Doughnuts For delivery
Looking to order Krispy Kreme doughnuts for nationwide delivery? Shop the flavours online and get the delivered to your door.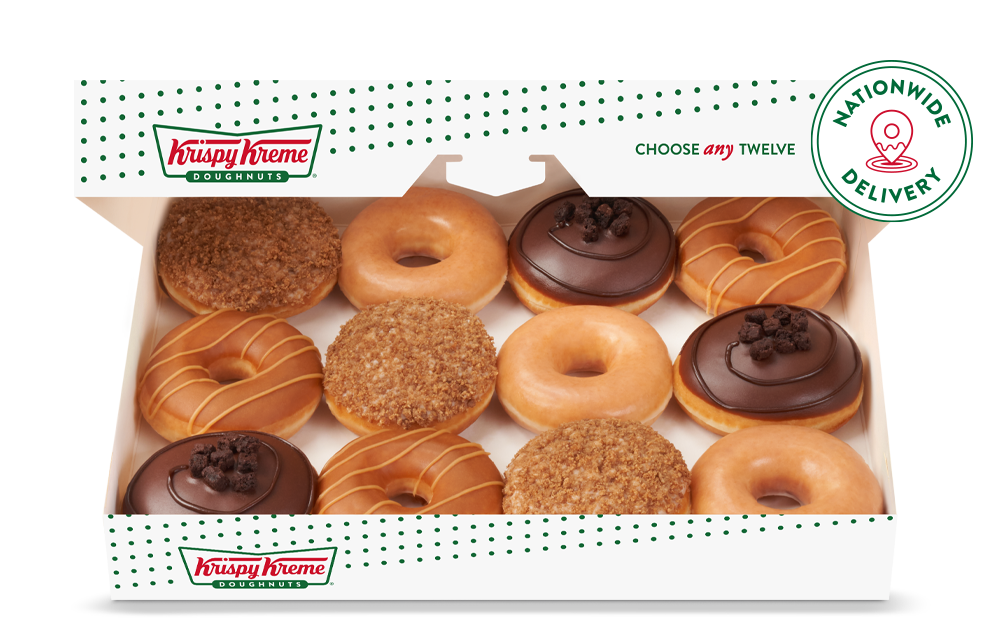 "
Yay it's updated. I LOVE THIS NEW APP!!! It has a sophisticated feel to it and it's easy to use. It made me crave doughnuts more. Lovely update!
BUSHYTHEREVIEWER