Our Story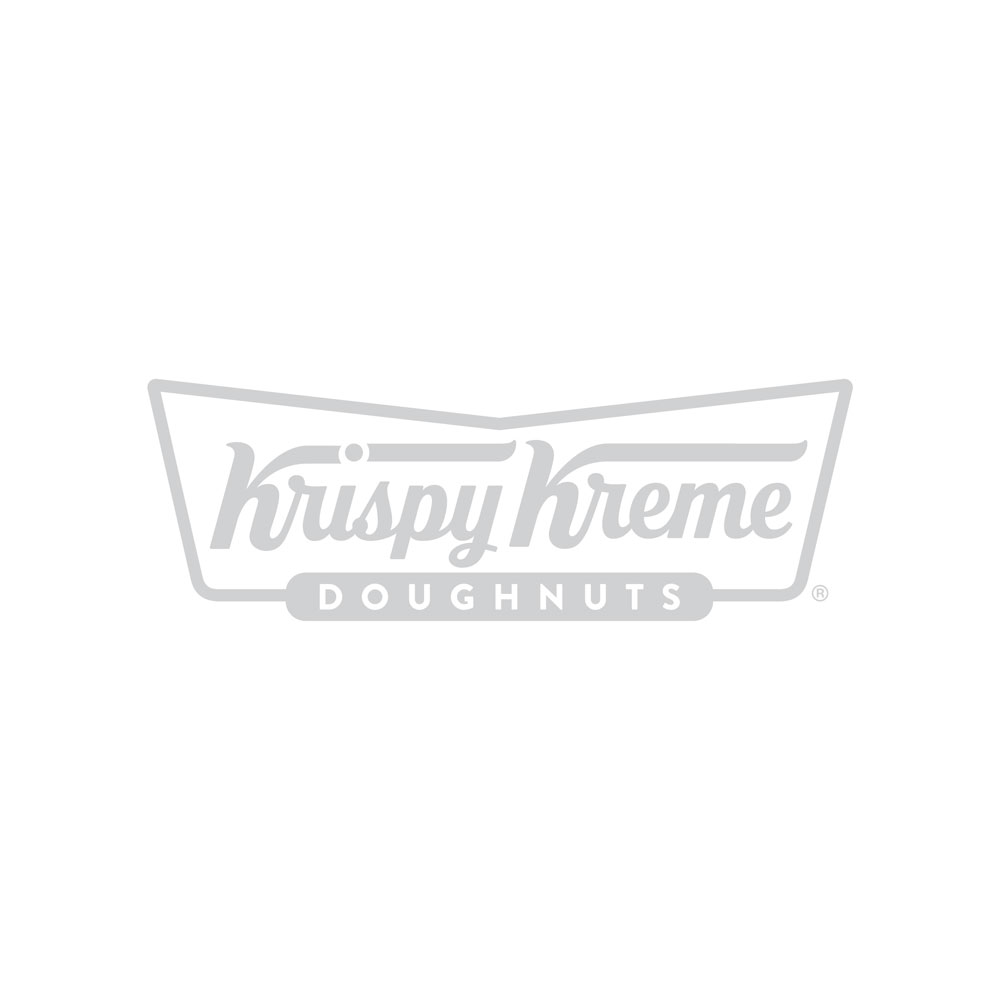 Our mission is to touch and enhance lives through the joy that is Krispy Kreme.
Our vision is to be the worldwide leader in sharing delicious tastes and creating joyful memories.
HOW WE BECAME THE KRISPY KREME YOU KNOW AND LOVE...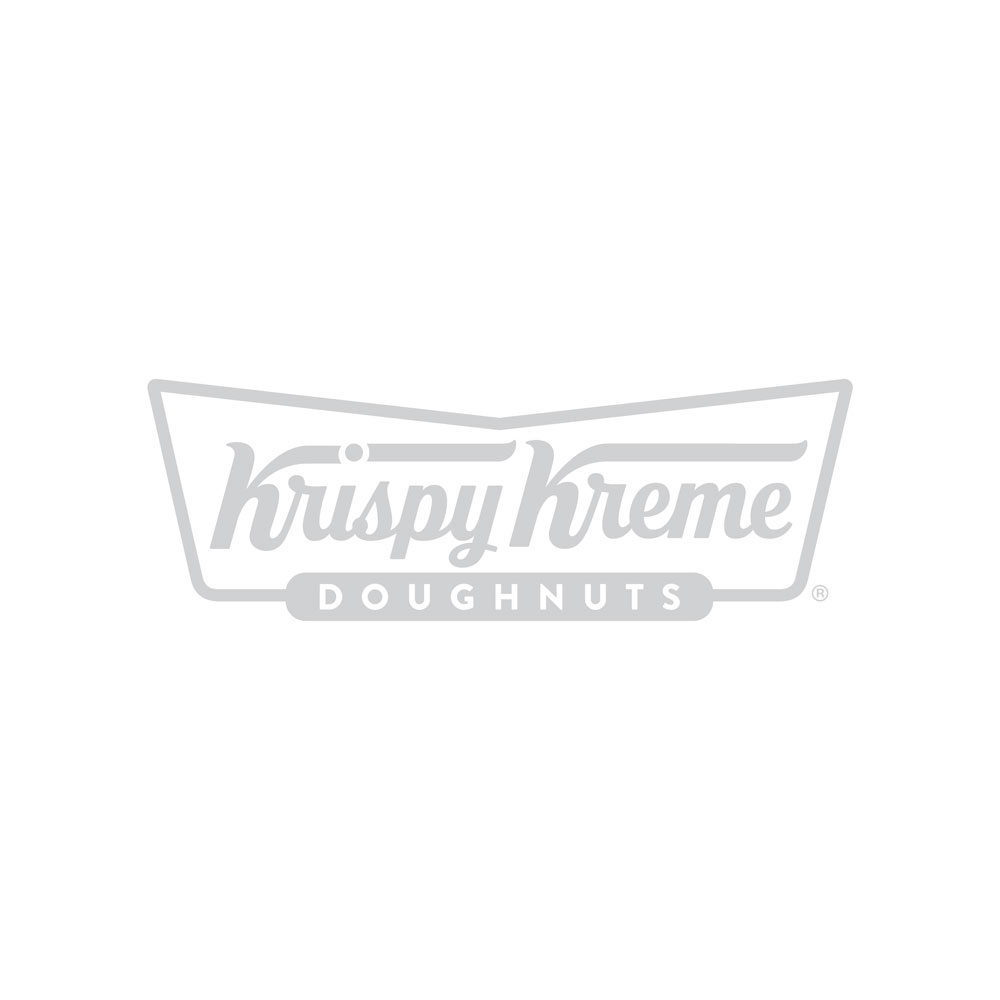 WE OPENED OUR DOORS ON JULY 13
Vernon Rudolph bought a secret yeast-raised doughnut recipe from a New Orleans French chef, rented a building in what is now historic Old Salem in Winston-Salem, NC, and began selling Krispy Kreme doughnuts to local grocery stores.
The delicious scent of cooking doughnuts drifted into the streets, and passers-by stopped to ask if they could buy hot doughnuts. So, he cut a hole in an outside wall and started selling hot Original Glazed doughnuts directly to customers on the sidewalk.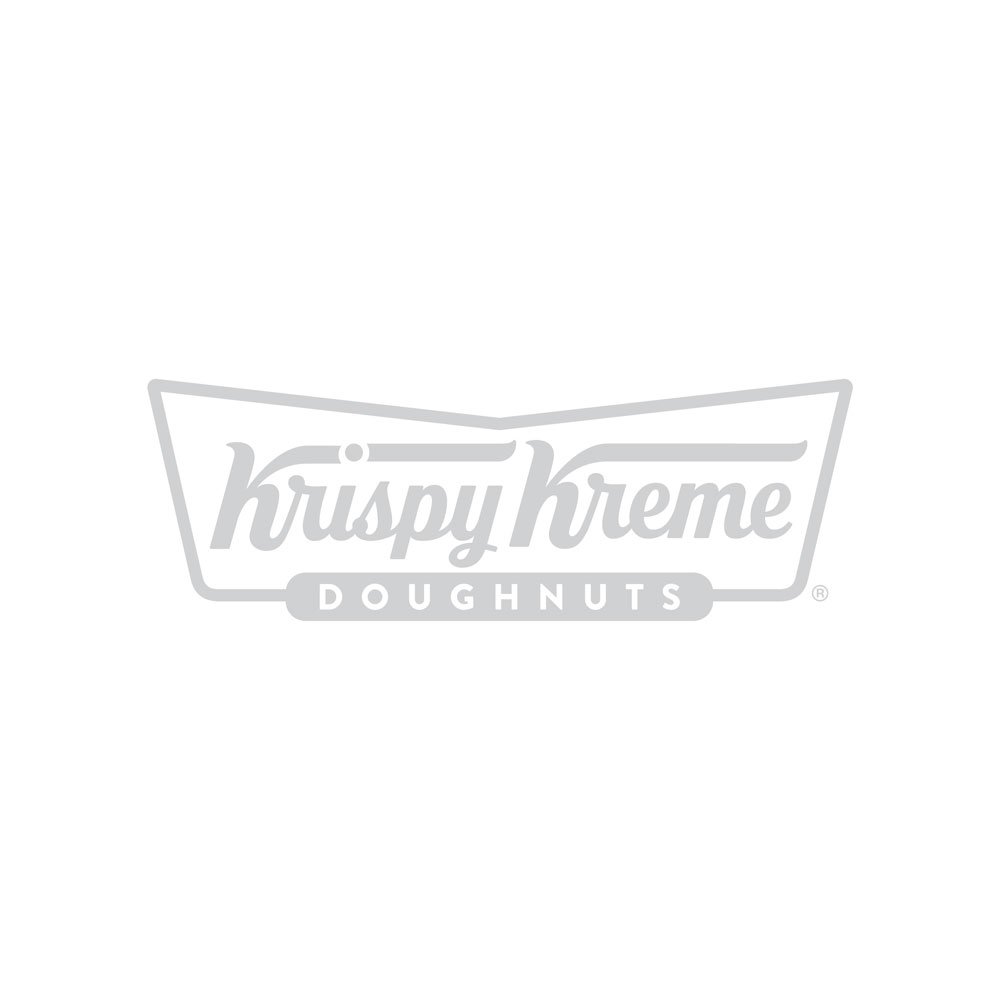 Birth of the Display Case
After the war, a showcase was designed for this space. The top served as the counter. Since cake doughnuts and cake sticks were made as well as yeast doughnuts, an attractive display could be made of the variety. The display case is a feature you cannot miss when entering our stores today.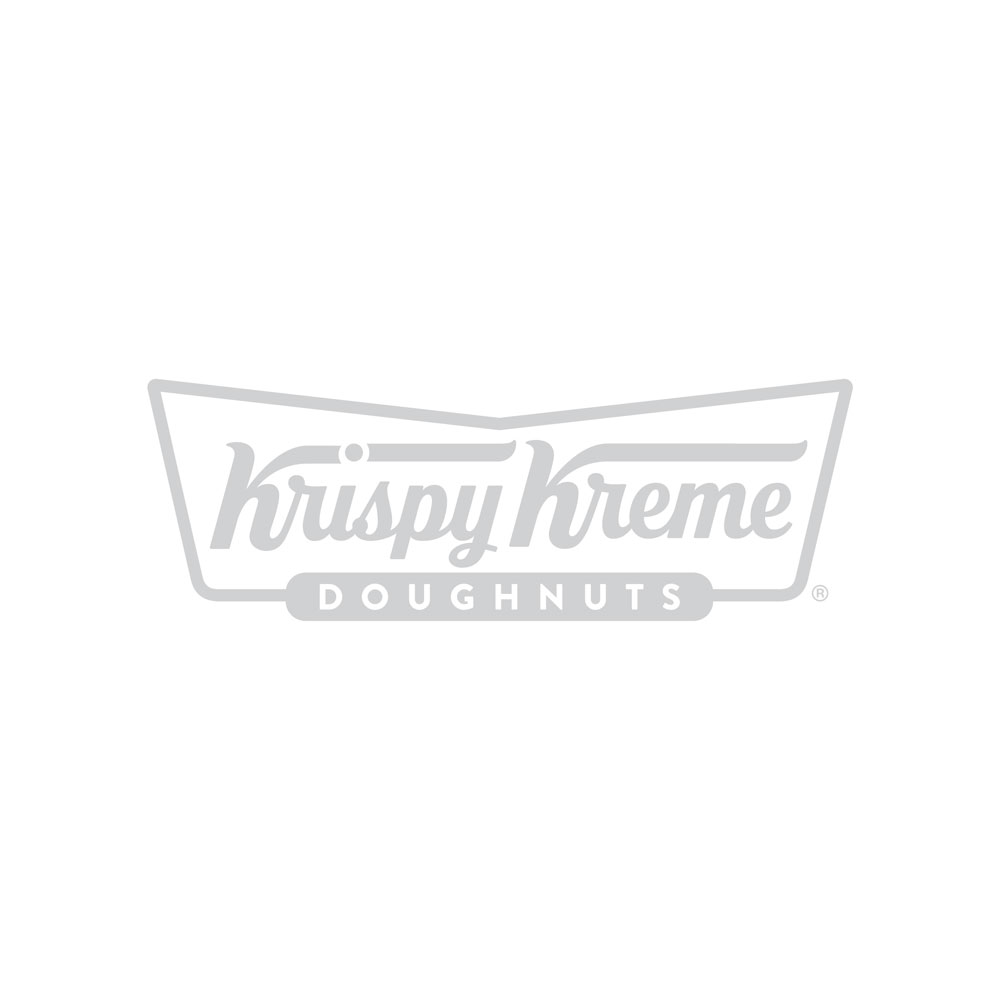 Original Glazed - Then and Now
While times had changed a lot, the company's signature Original Glazed Doughnut stayed the same.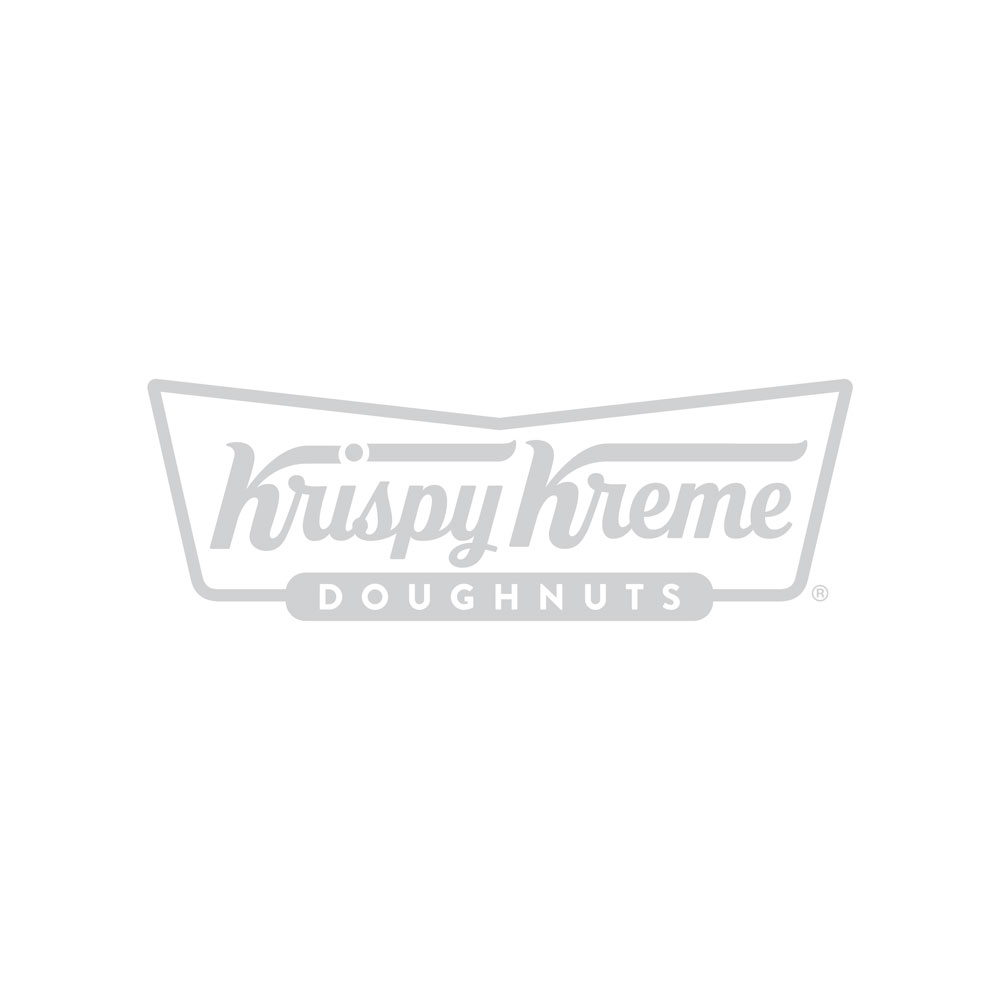 Bowtie gets Trademarked
The Krispy Kreme bowtie logo is trademarked with familiar green and red colouring.
Fundraising Begins
Special business ordering from churches, schools, clubs and other organisations took an upswing in 1955, and has grown steadily.
Using the Fundraising Plan to sell doughnuts, has enabled many schools to buy uniforms and take school trips. The plan has also helped organisations buy air conditioners, pianos, and libraries for schools. It has helped to fund scholarship programs.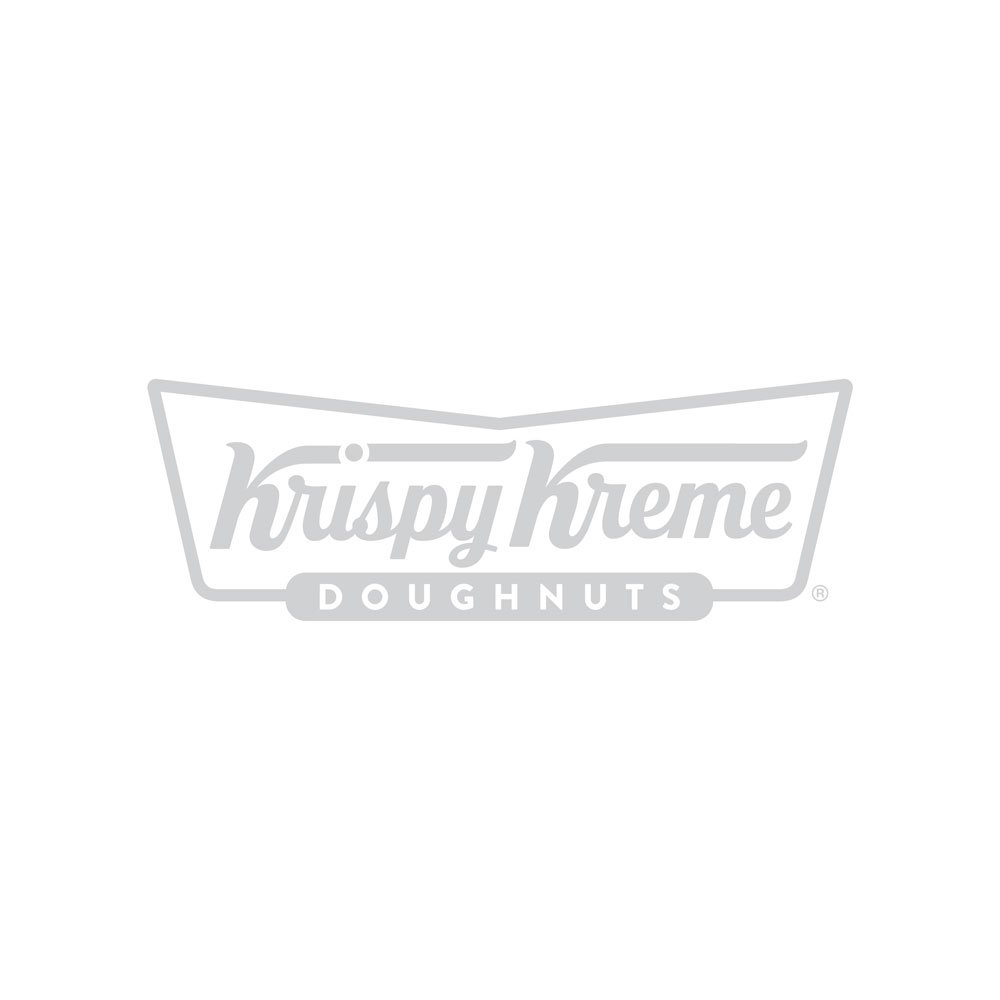 PRODUCTION
Hand production was a thing of the past when automation took over. The planning and timing of production became a vital task.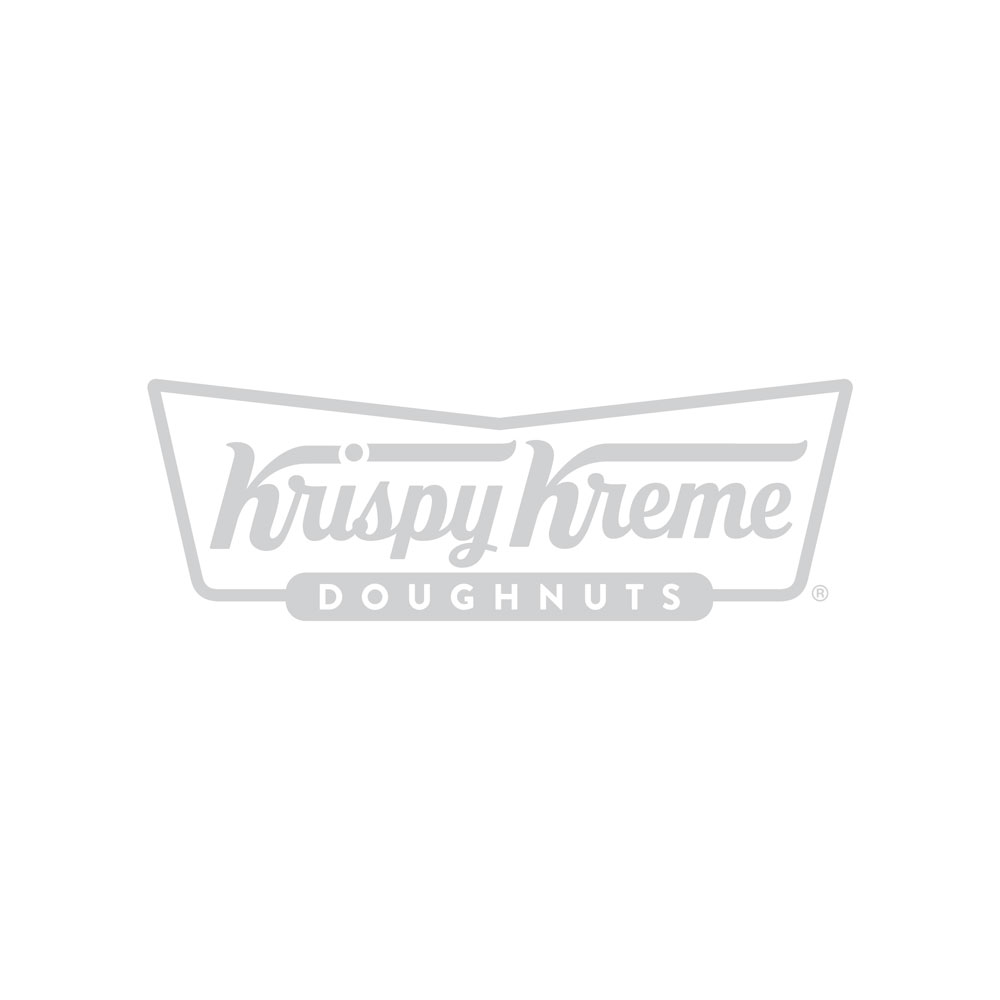 Vernon Rudolph Dies
Krispy Kreme held in trust by a bank for three years; at this point Krispy Kreme has grown to a southeastern chain with 60 shops.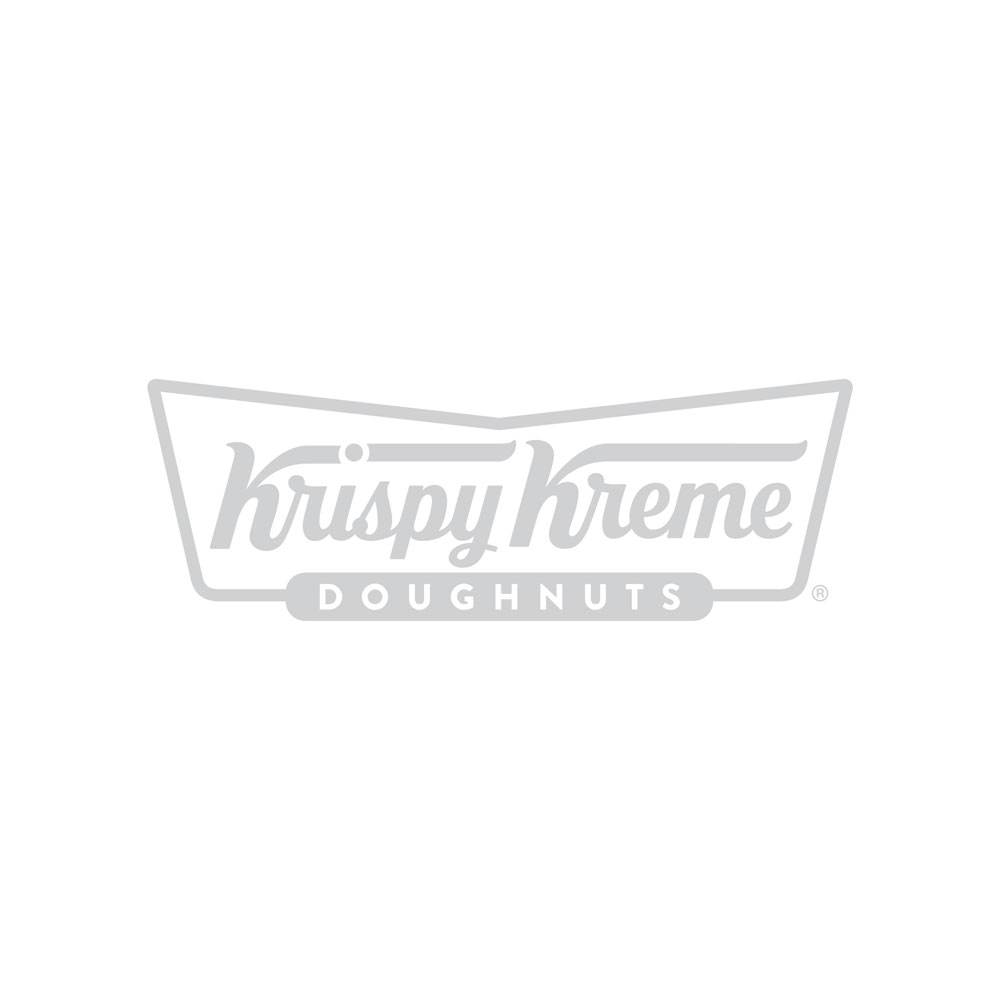 First Retail Store
The first retail-only store is opened which brings the doughnuts out to the customer on the 180 curve production line. This first location is on High Point Road in Greensboro, NC.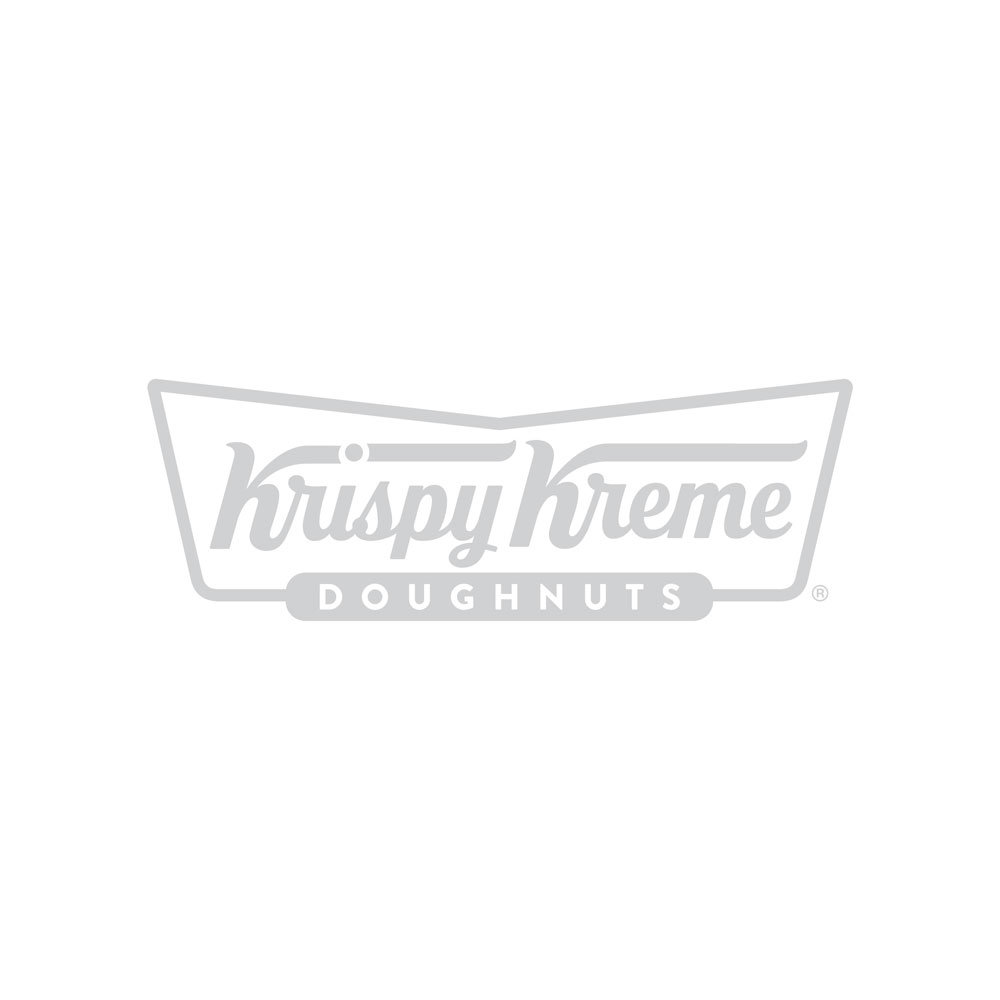 Birth of the HotLight
The 'Hot Doughnuts Now' light was developed.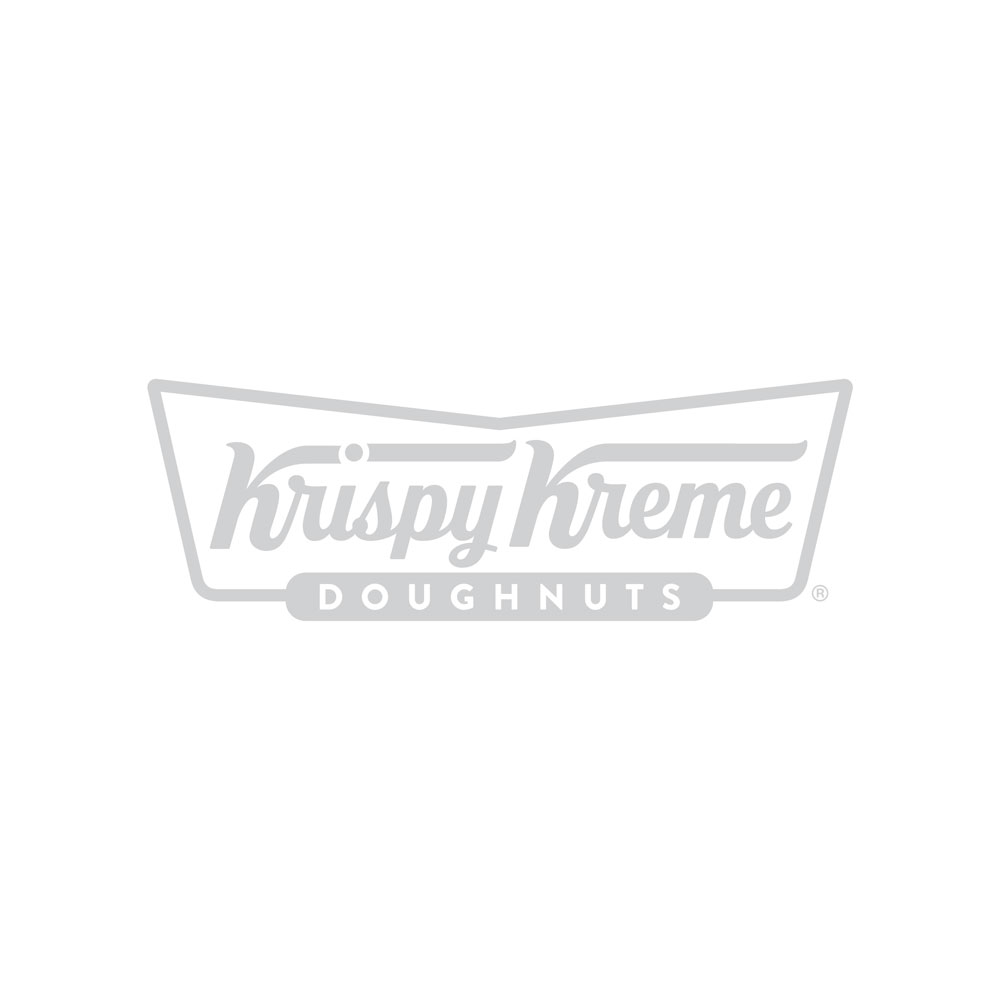 Krispy kreme opened in THE UK
We opened our first store in the UK in the World famous Harrods department store in October 2003. Since then we've opened Hotlight stores in sites across the UK, including Edinburgh, Bristol, Birmingham and Leeds.
We make our doughnuts fresh every day in our Hotlight stores and deliver to our many coffee bars, kiosks and self-serve cabinets across the country each morning.