How to get our
Tasty Treats
There are now a range of ways you can get our made fresh daily doughnuts!
Choose from Click and Collect, delivery, pick up from cabinets in supermarkets and our brand new nationwide courier service in partnership with DPD!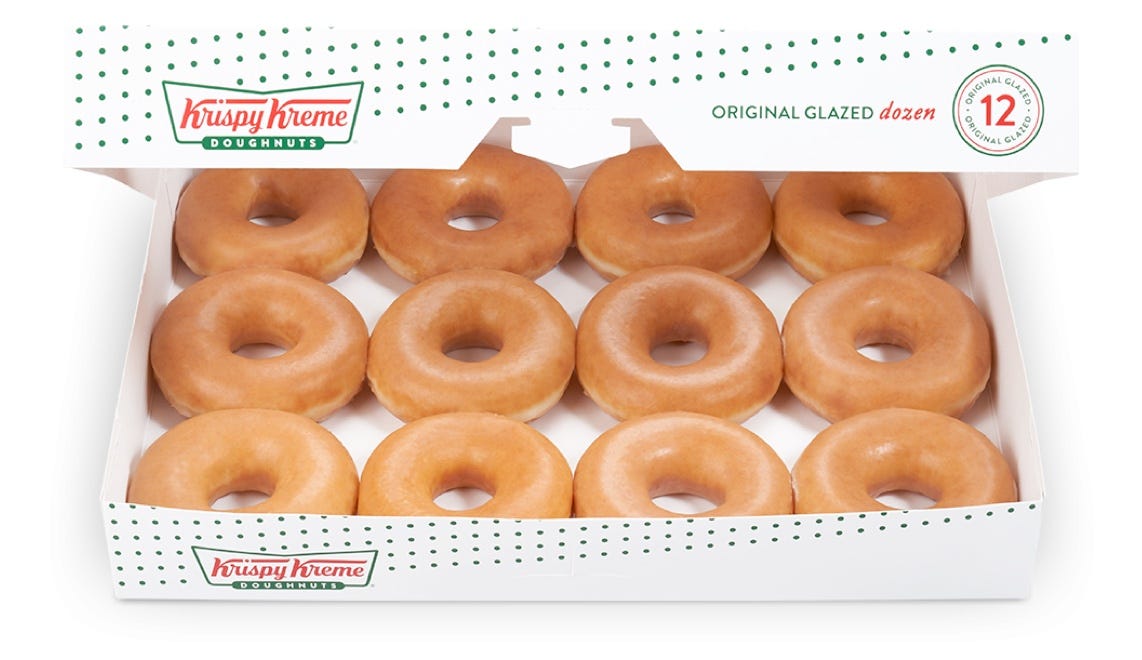 LOCAL DELIVERY TO YOUR DOOR
Looking for doughnuts to be delivered? Then simply choose between on demand delivery or next/scheduled date delivery to get our awesome doughnuts delivered to your door.
Don't forget, if you're not near a store, we offer a nationwide doughnuts by post service for selected product. See more below!

ON DEMAND / Same day delivery
When you need doughnuts today (and who can blame you), we've got you covered.
Simply order from our menu pages on the Deliveroo, Just Eat or Uber Eats apps or websites to get doughnuts delivered same day to your home or office.

NEXT DAY & SCHEDULED DELIVERY
We currently offer next day and scheduled delivery in London, Sheffield, Nottingham, Enfield, Manchester and Bristol approximately 4 miles from our stores. Browse our shop and order online to get your favourite treats delivered to your door.
If you are out of delivery radius for our main menu products, we offer UK nationwide delivery for our new doughnut kits or handpiped half dozens (excluding Scottish highland and islands).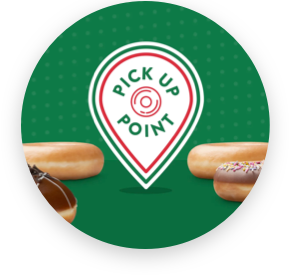 Click and collect
We've opened most of our stores for you to pre-order online for Click and Collect. Please check store finder for opening hours. Please note that our Krispy Kreme stores are operating a cashless policy to protect customers and staff.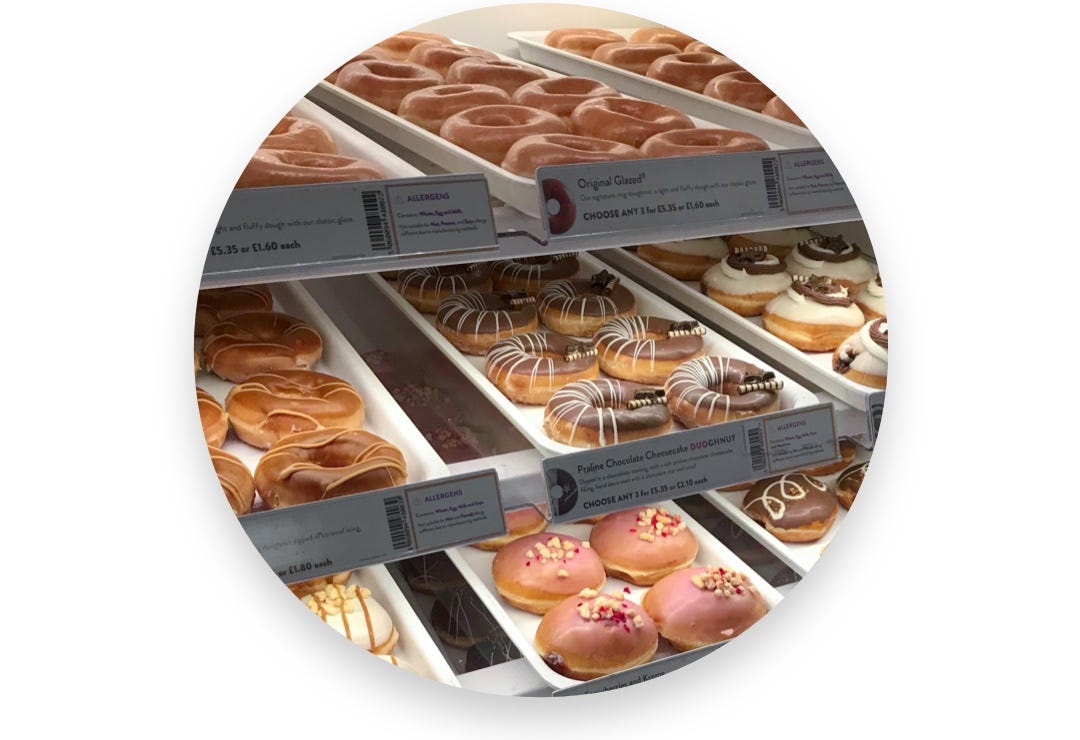 Cabinets
We're supplying most of our retail partners with doughnuts again - our cabinets will be stocking our tasty treats in pre-packaged selection boxes for your safety.
Drive Thru
9 of our drive thrus are now open for customer pick up in your car. These drive thru locations are also offering delivery through our partnerships with UberEats, Deliveroo and Just Eat.
Bristol
Braehead
Edinburgh
Enfield
Leeds
Manchester
Peterborough
Shannon Corner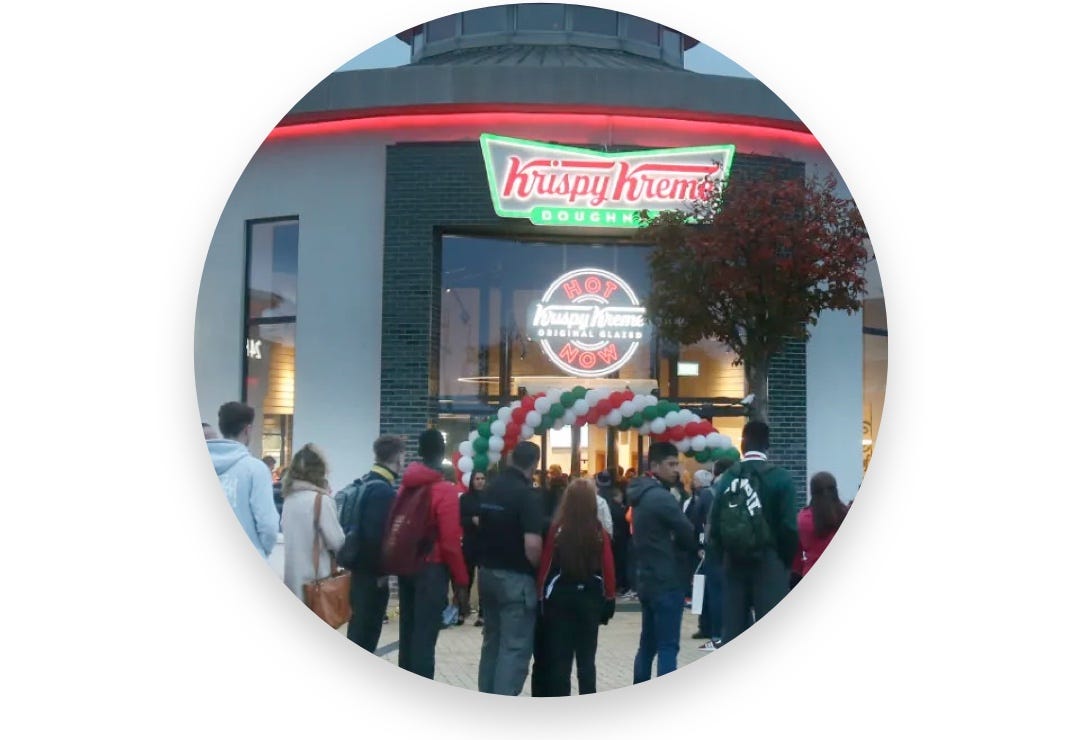 What you've been waiting for
NATIONWIDE SCHEDULED DELIVERY
Our doughnuts are carefully delivered nationwide by DPD who offer a carbon neutral service on behalf of Krispy Kreme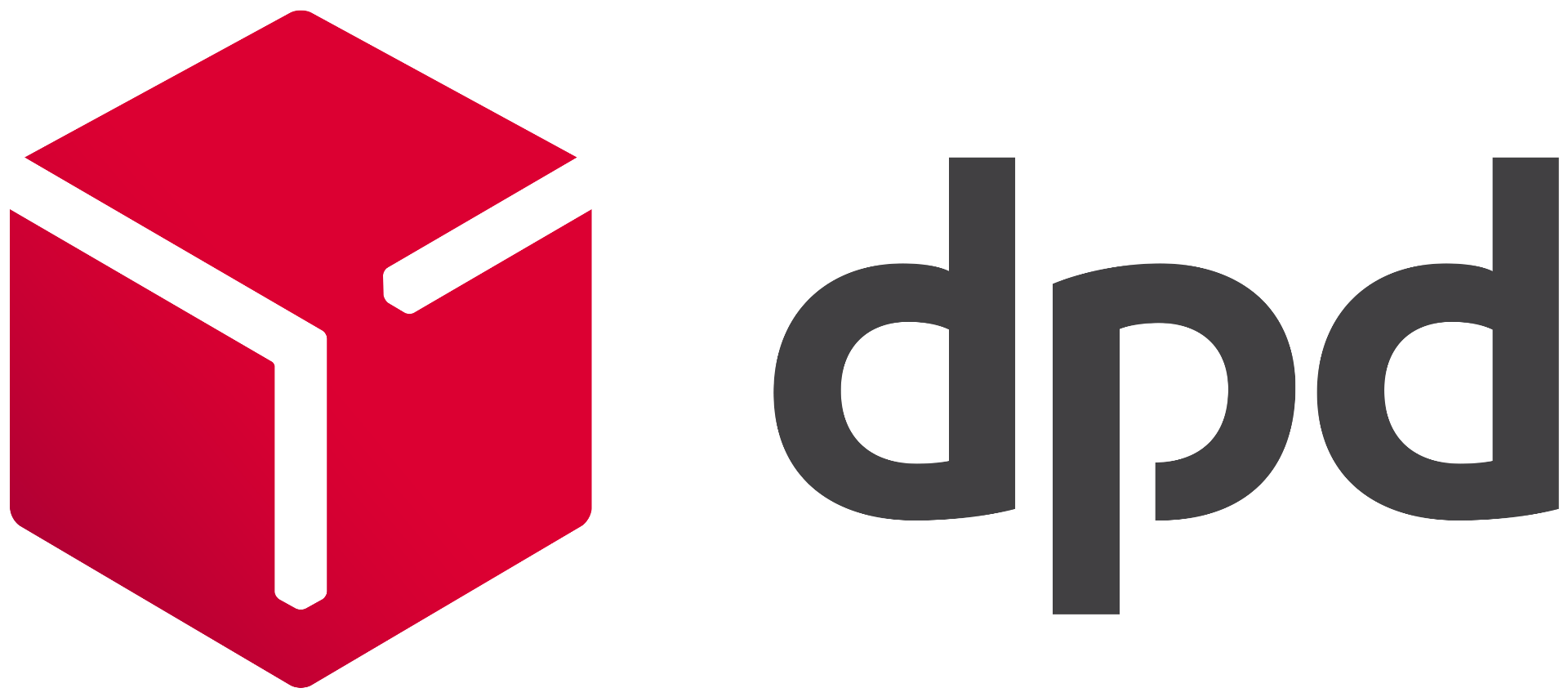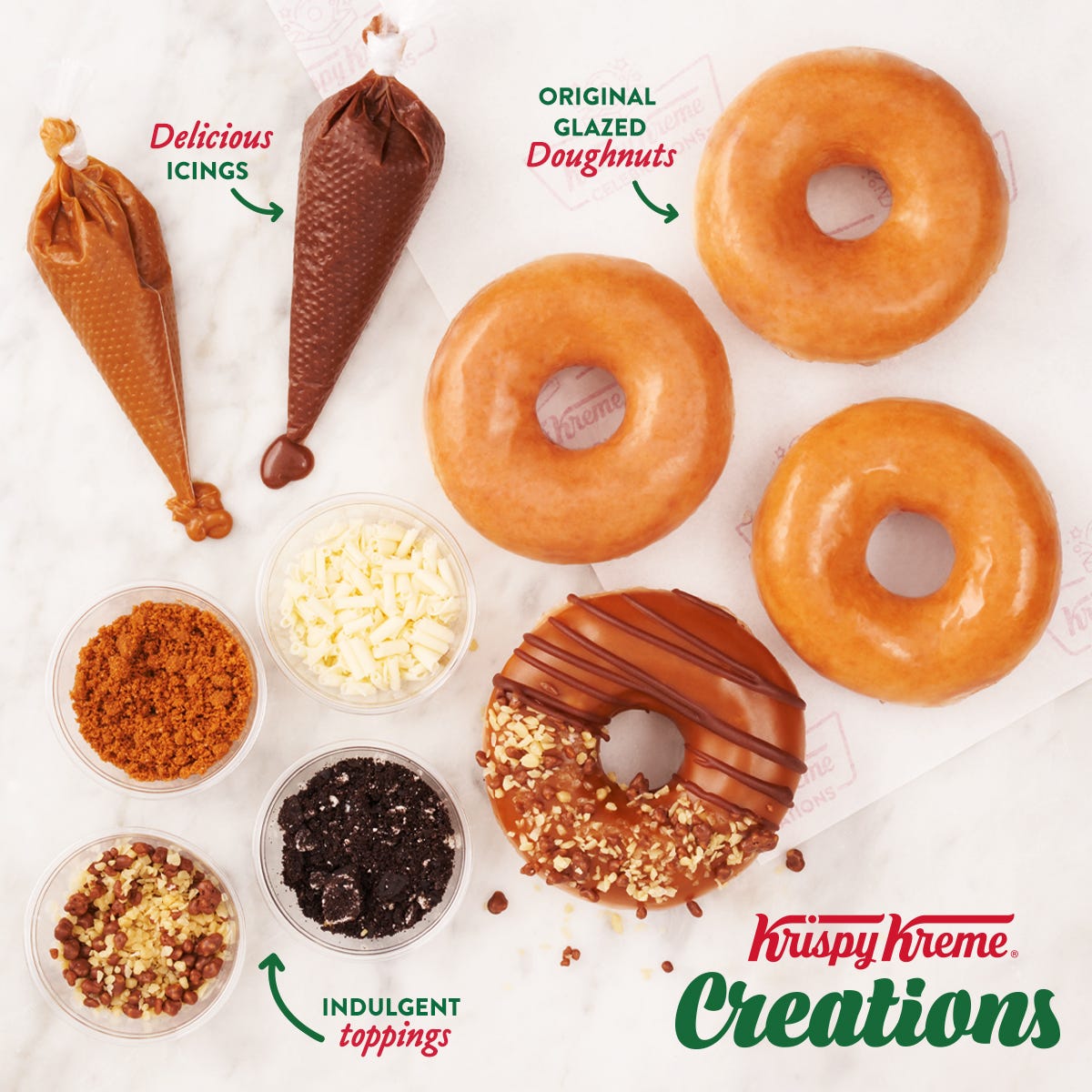 KRISPY KREME CREATIONS
Everything you need to make the doughnut of your dreams! 4 Original Glazed doughnuts, chocolatey and caramel icings and a mixture of indulgent toppings.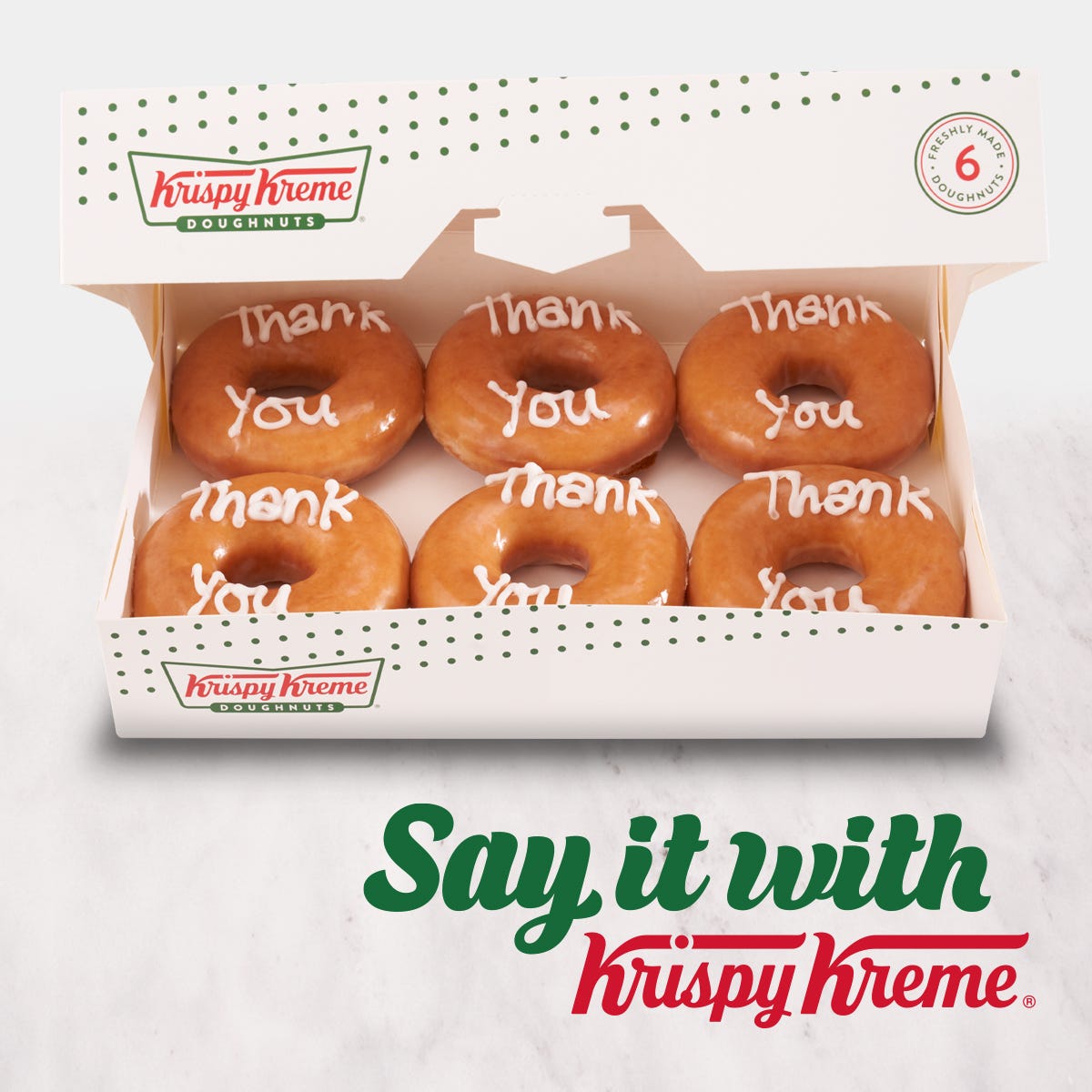 SAY IT WITH KRISPY KREME
Whatever you want to say - say it with Krispy Kreme! 6 delicately handpiped Original Glazed doughnuts with your choice of message to suit every occasion.