Our Coffee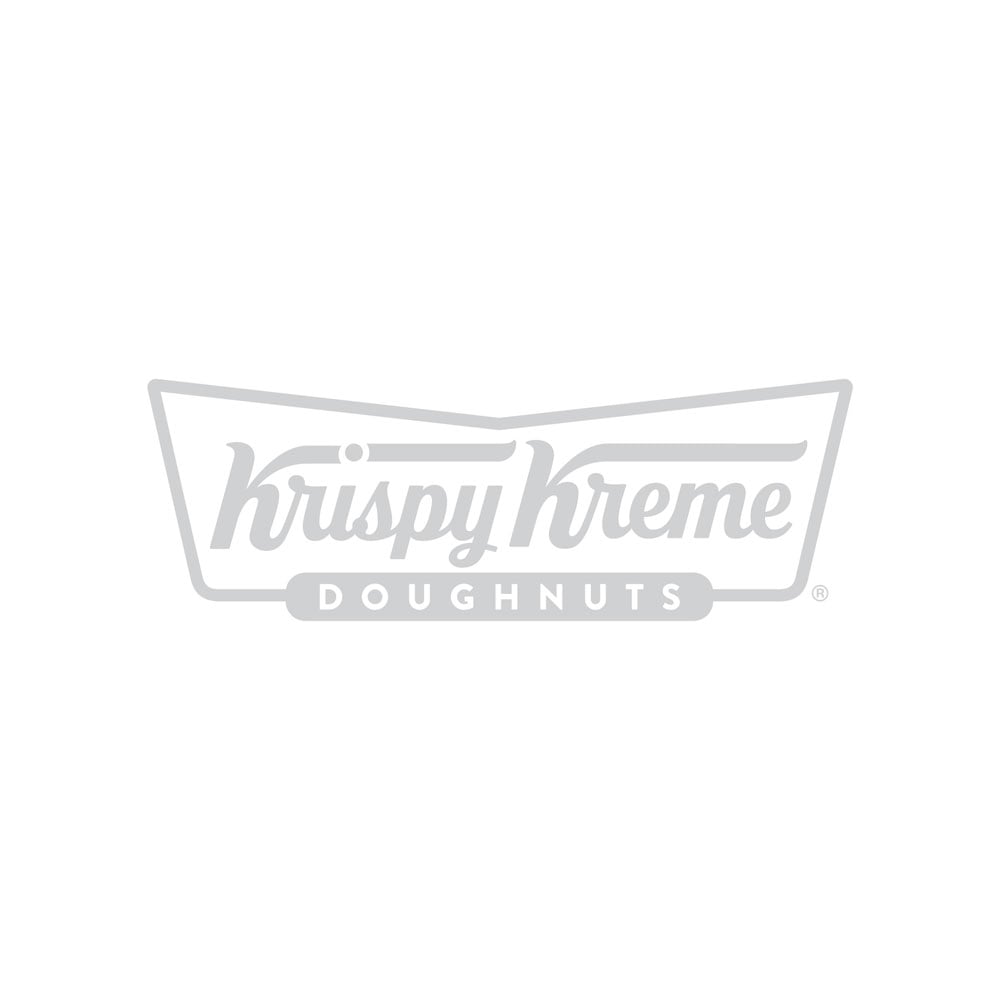 All of our coffees start with great beans. We only use our own exclusive 100% Arabica. Why? Because using a unique blend creates a unique taste you can only enjoy at Krispy Kreme.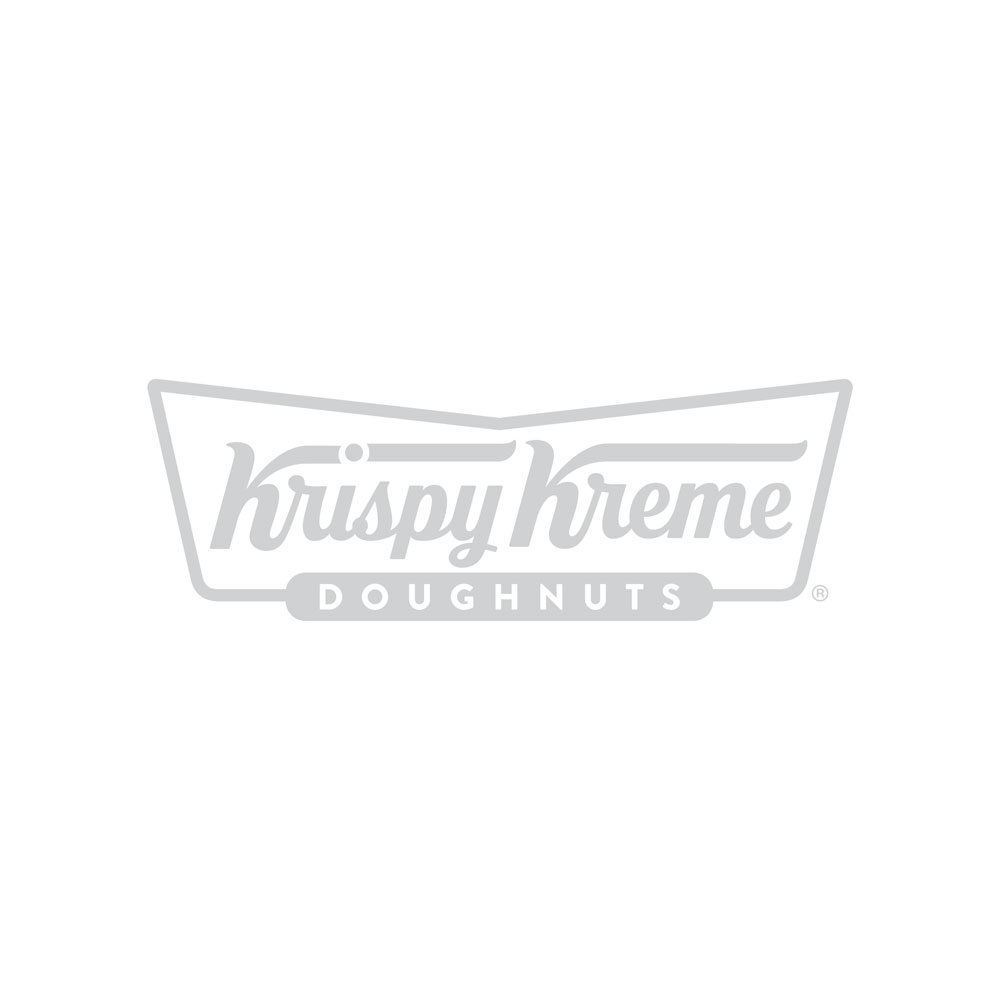 Not everyone has the skill to make a great coffee, but every one of our Baristas does. Before they get to pour a single cup for a customer, they go through hours of training to ensure they create something special every time.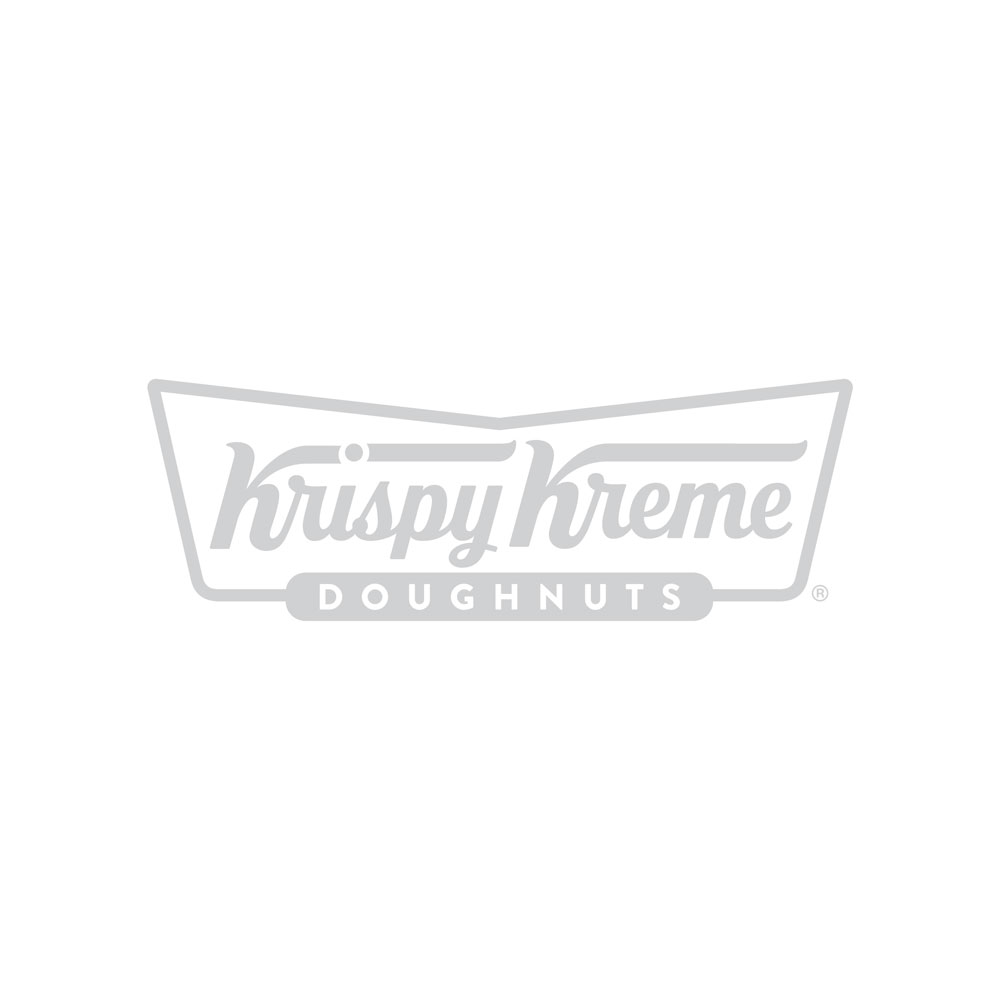 All our coffee is from Rainforest Alliance Certified™ farms. By drinking our coffee, you're supporting farmers in Colombia, Brazil and Honduras in their efforts to grow crops and manage their land in a way that looks after it long term.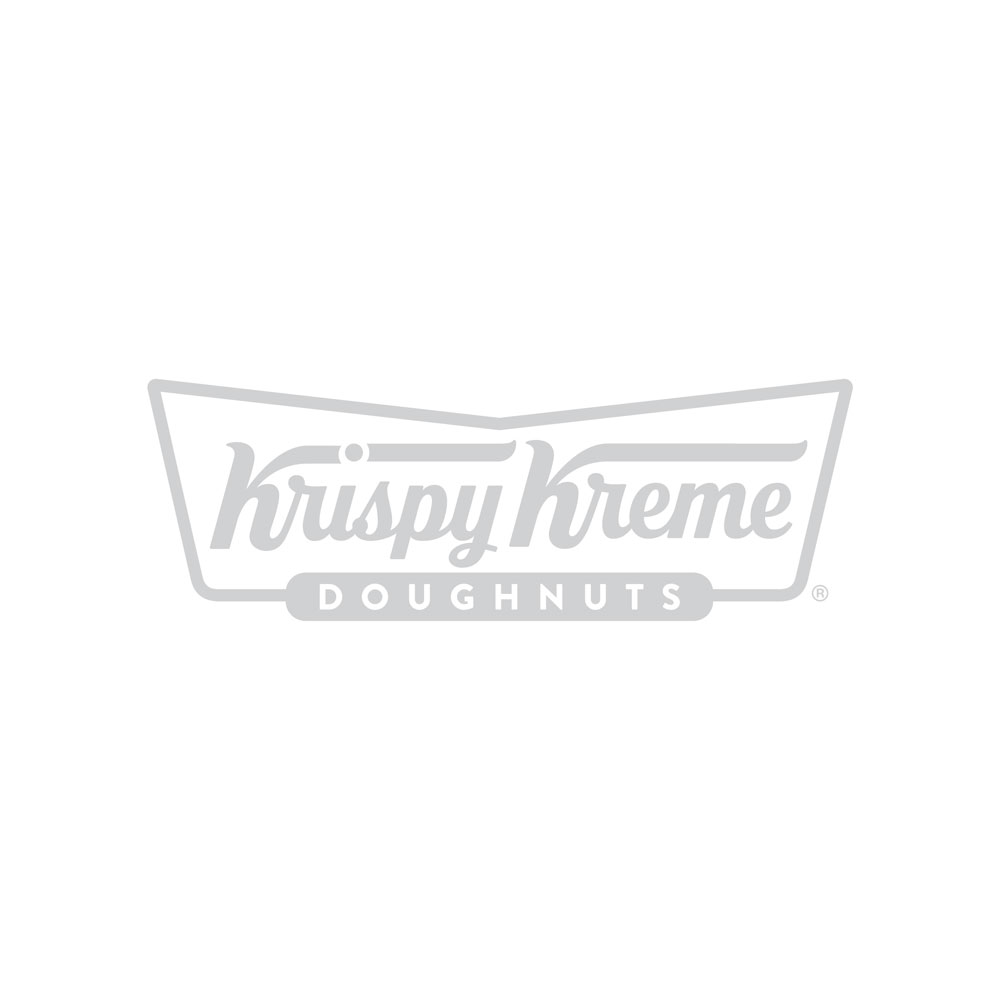 Why not join our Coffee Club, it entitles you to a small hot drink for £1.50, Monday to Friday, between 7am and 12 noon in our stores that sell hot drinks. Ask in store for your coffee tag and join our club!
Our coffee and hot drinks are available from all of our UK Krispy Kreme Stores, except Bentalls and our smaller box stores.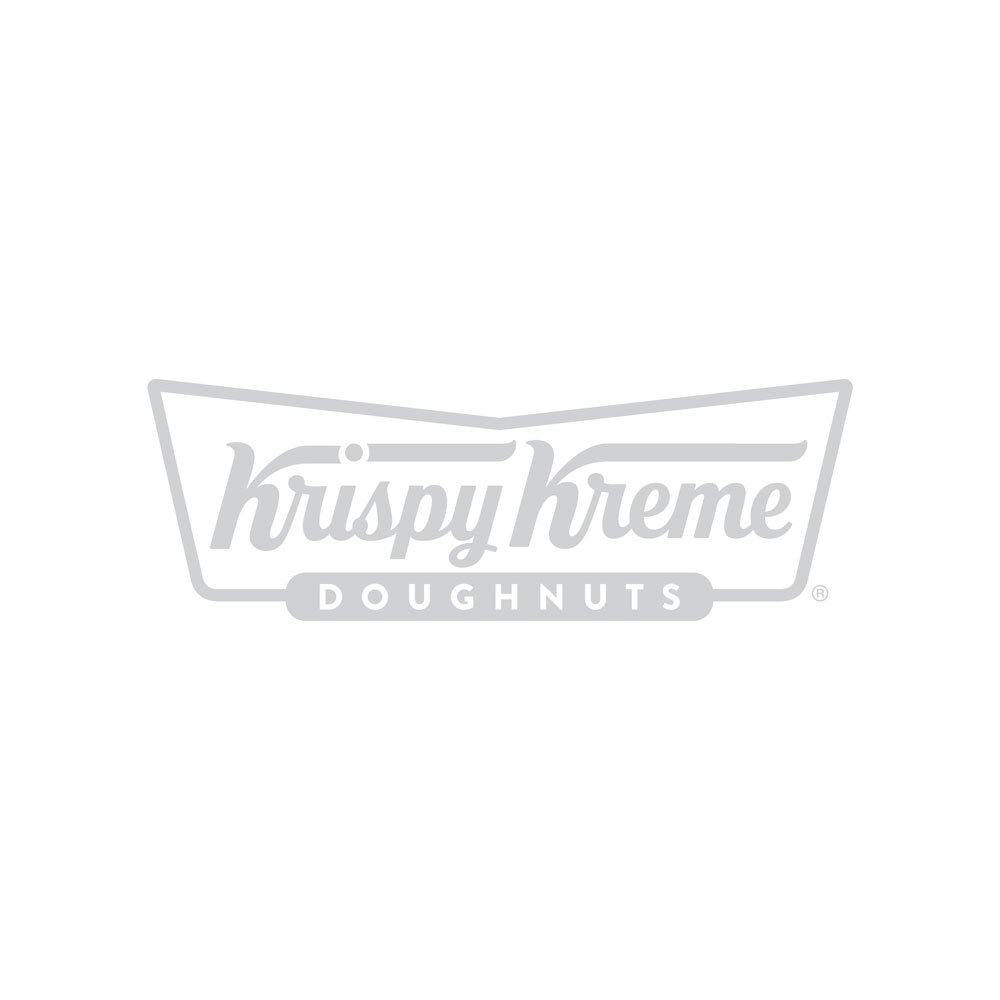 Latte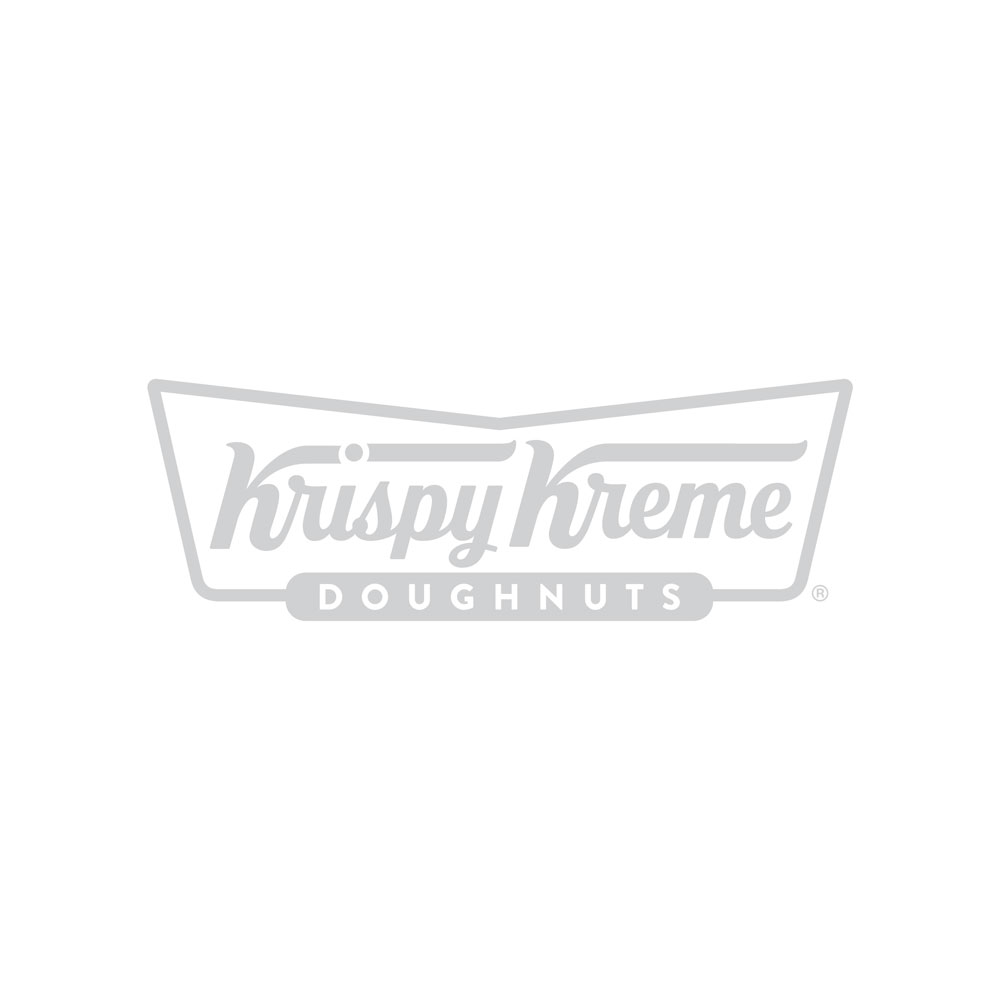 Cappuccino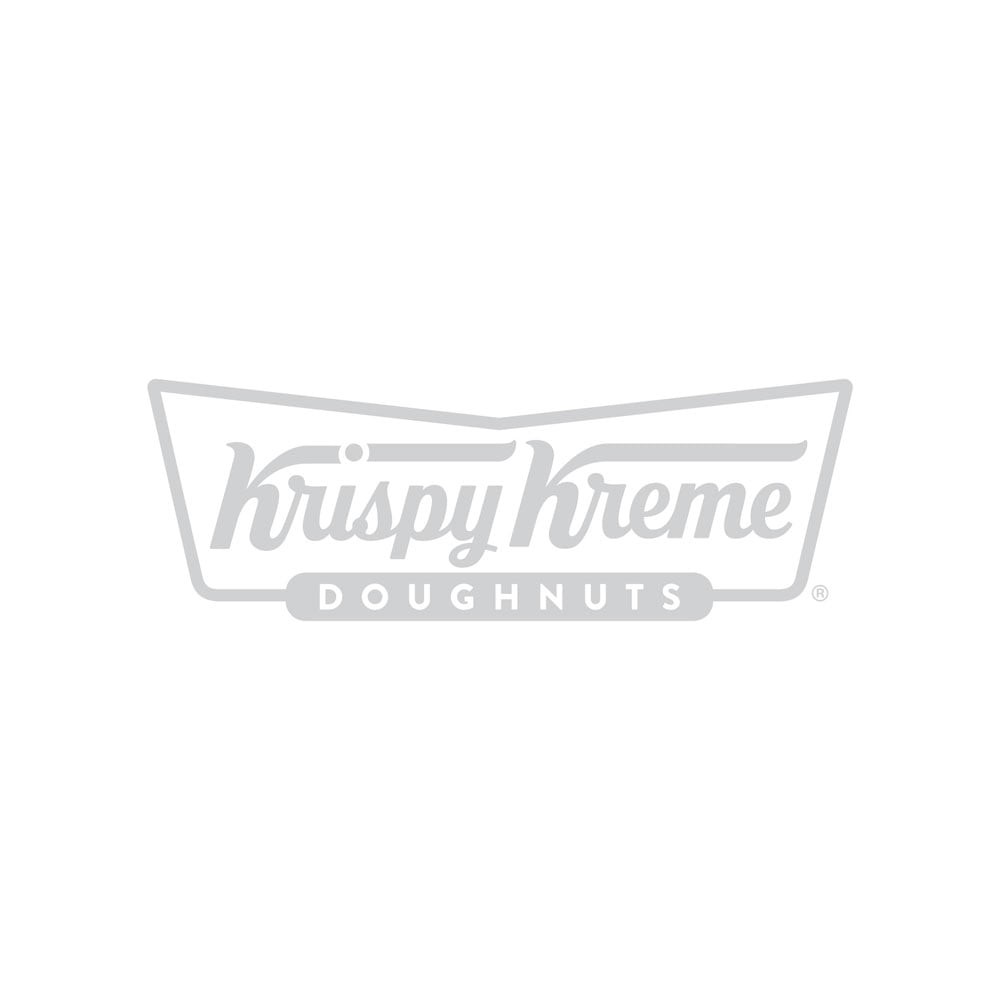 Americano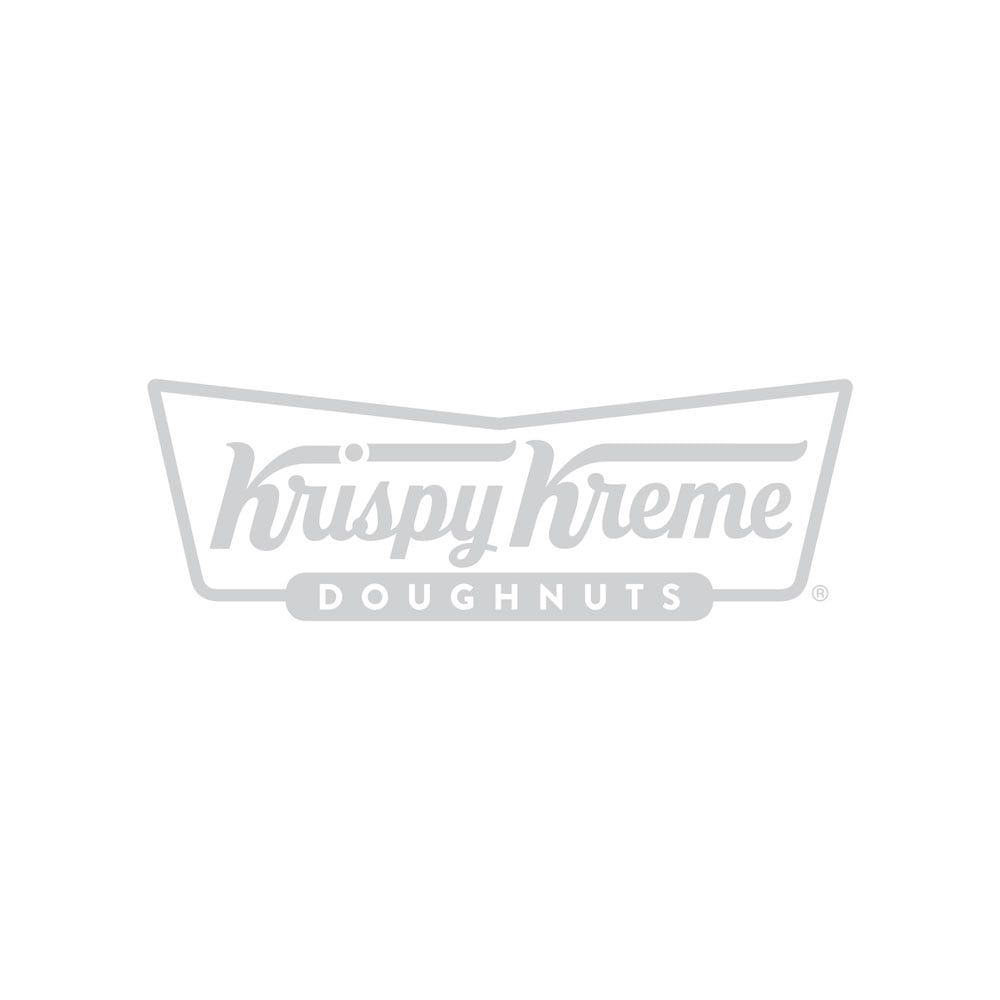 Espresso
Mocha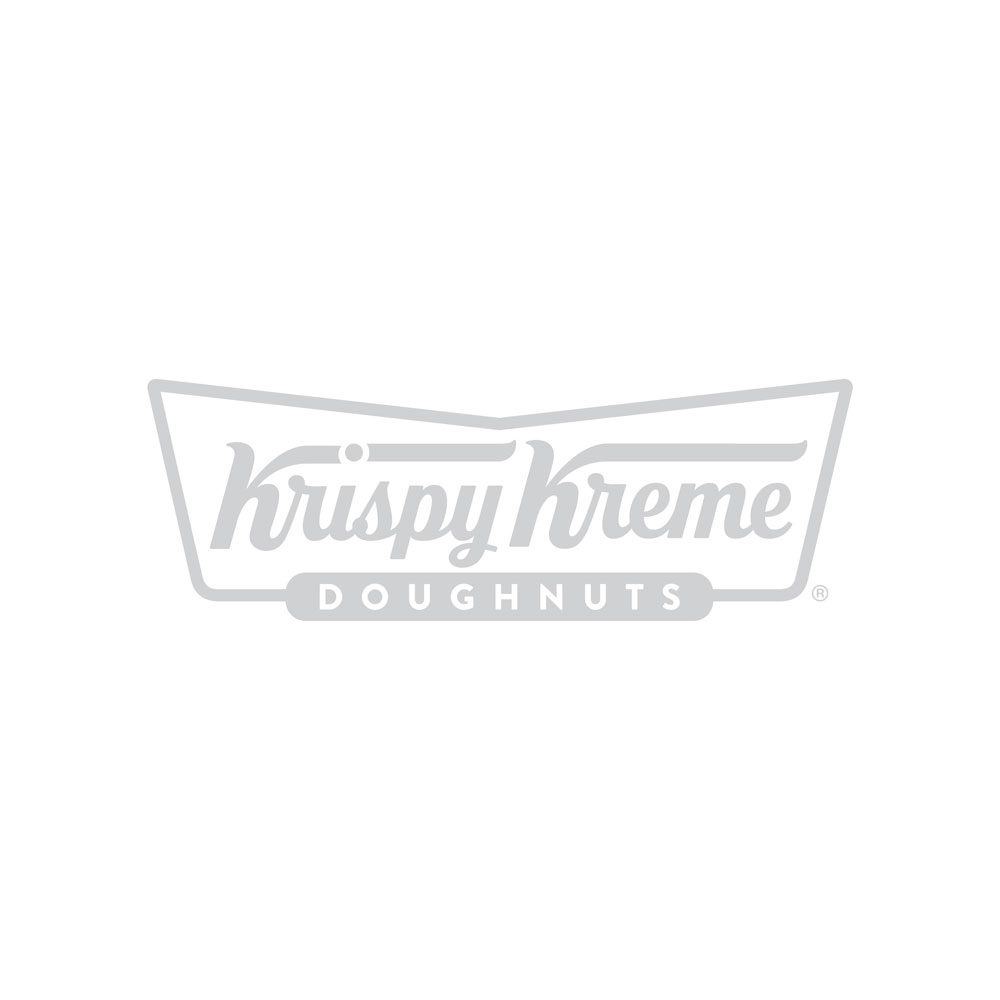 Hot Chocolate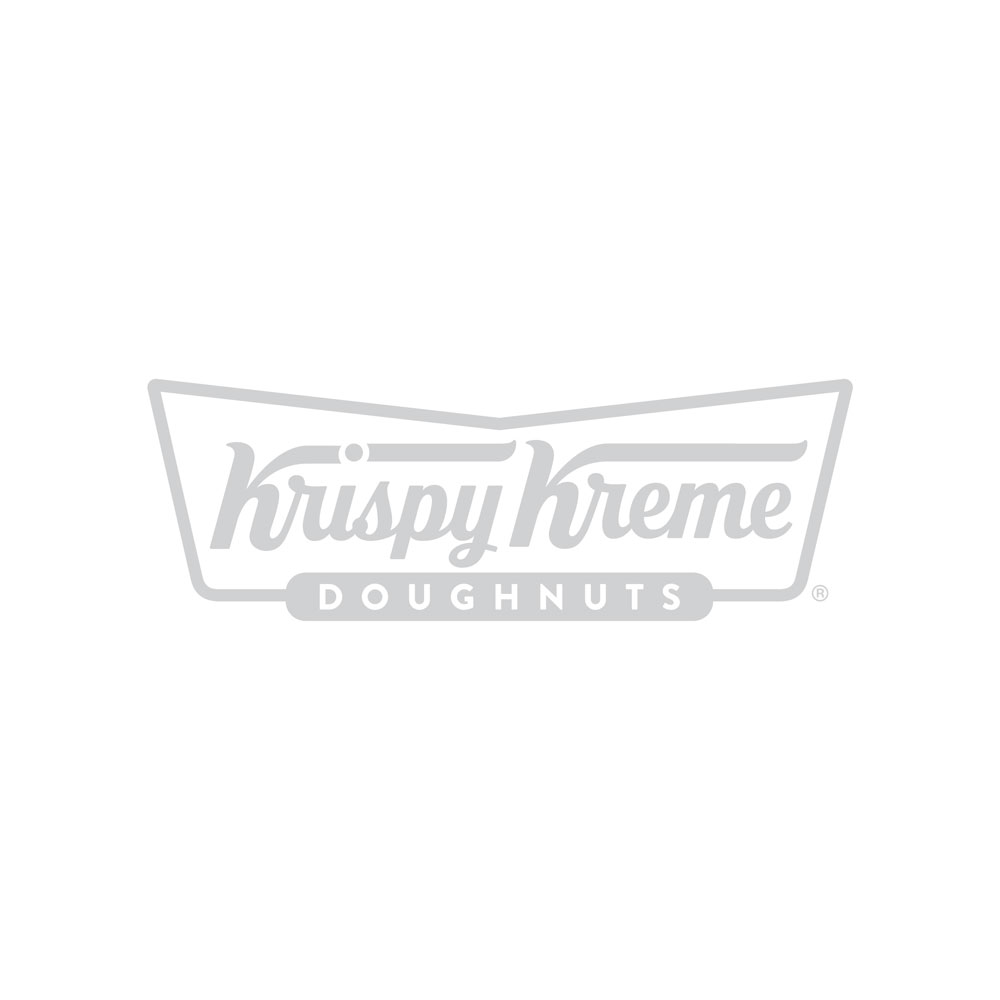 Tea