Voucher scam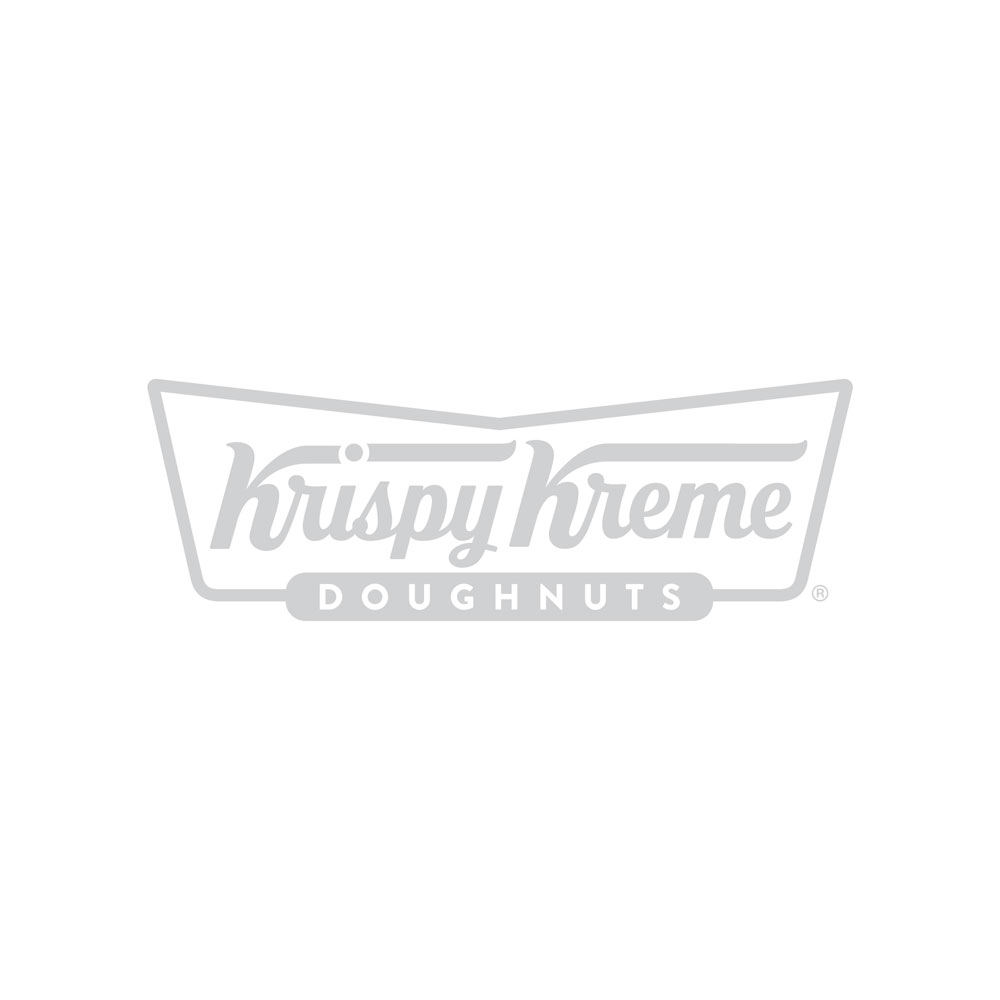 We are aware there is a scam currently circulating for free doughnut vouchers, please be aware, these are not legitimate Krispy Kreme vouchers and will not be accepted in any Krispy Kreme stores or cabinets.
Unfortunately this is out of our control we but assure you we are doing everything we can to have these taken down.
Please accept our apologies, we hope you will continue enjoying our treats in the future.