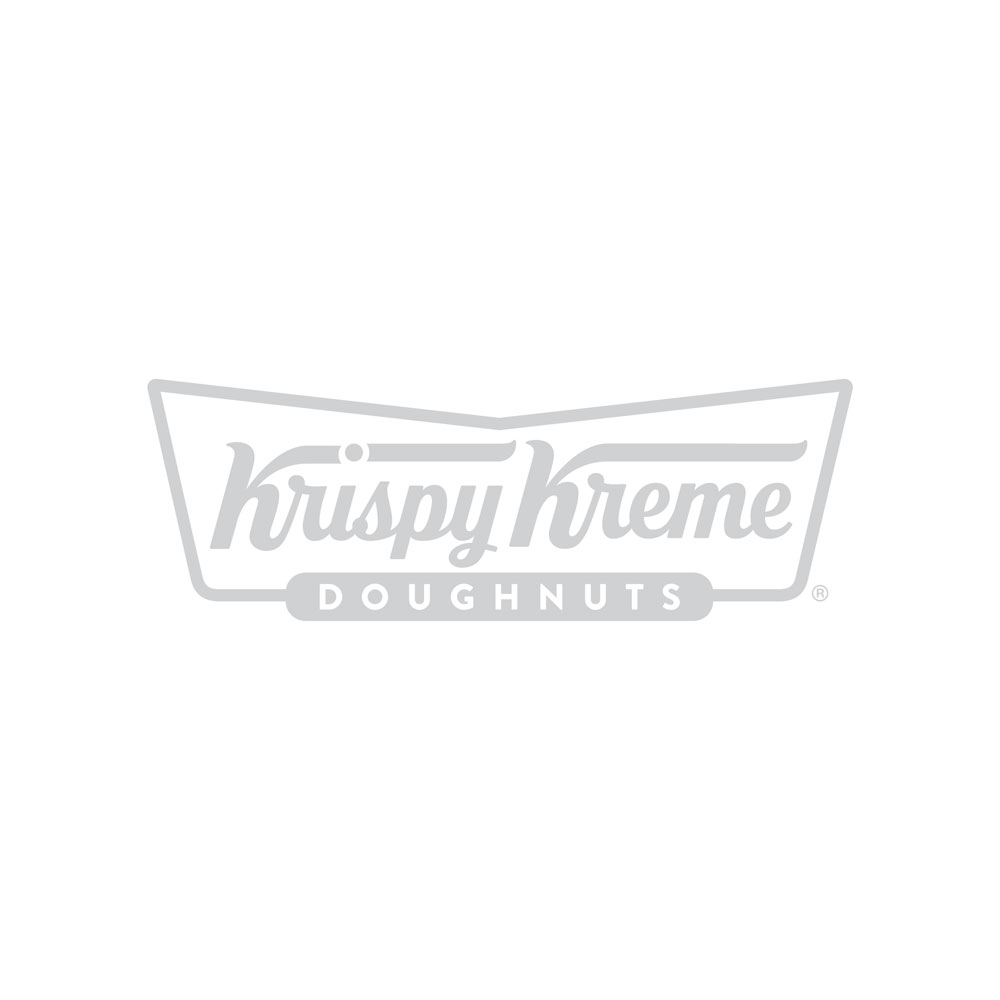 Glazed Kreme - What more do we need to say?!

This product speaks for itself from the very first bite! But don't take our word;
try it for yourself between the 5th and 18th September!
Our Glazed Kreme journeys through our signature glazed waterfall, and is then filled carefully with our irresistible, infamous KREME™. Make sure you don't miss out, Glazed Kreme may never return.