DOUGHNUTS TO TAKE AWAY
Most of our stores are now offering a pre-order Click & Collect service for pick up and our drive thrus are open for service. Order online to avoid disapointment!
Most of our cabinets in Tesco, Asda, Morrisons and Sainsburys supermarkets are now open to collect pre-pack doughnuts - use our store locator here to find you nearest cabinet!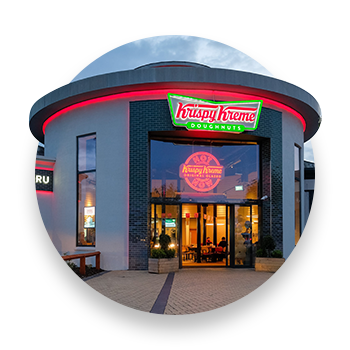 We are continuing to safely open many of our retail stores to be able to serve you safely across the UK. The latest stores open can be seen on this page.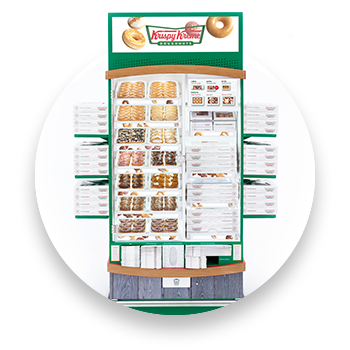 We're supplying most of our retail partners with doughnuts again - our cabinets will be stocking our tasty treats in pre-packaged selection boxes for your safety.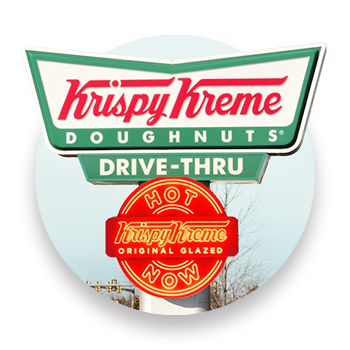 9 of our drive thrus are now open for customer pick up in your car. These drive thru locations are also offering delivery through our partnerships with UberEats, Deliveroo and Just Eat.