We're committed to
Serving Smiles Safely
On this page you'll find information on how we will safely serve doughnuts, so please take a little time out to see some of the new processes we're putting in place. Please note that our Krispy Kreme stores are operating a cashless policy to protect customers and staff.
Our priority is always to protect our staff and customers, and we have put in place a number of new health, safety and social distancing measures which align with all government guidance and legislation relating to Coronavirus.
WHAT's CHANGING IN STORE?
Dedicated Click and Collect and PICK UP POINT
Each store will have a dedicated Click and Collect / Delivery Driver Pick up Point and for your safety and that of our staff, please follow the guidelines below:
* Please collect your order at the pre-arranged time – on arrival please check the local store guidance at the door.
* The store guidance will show a maximum store capacity – please enter and find the pickup point (separate to main pay point).
* If another customer or a delivery courier is using the spot , please wait at another marker until it becomes available.
* You will need your order number as a unique point of reference, your order will be clearly labelled and ready for collection at the designated pre – booked time. Your order should be quick and easy to collect if you follow the guidance.
If you have any questions or concerns about picking up your order, please contact the Krispy Kreme Customer Care team at [email protected]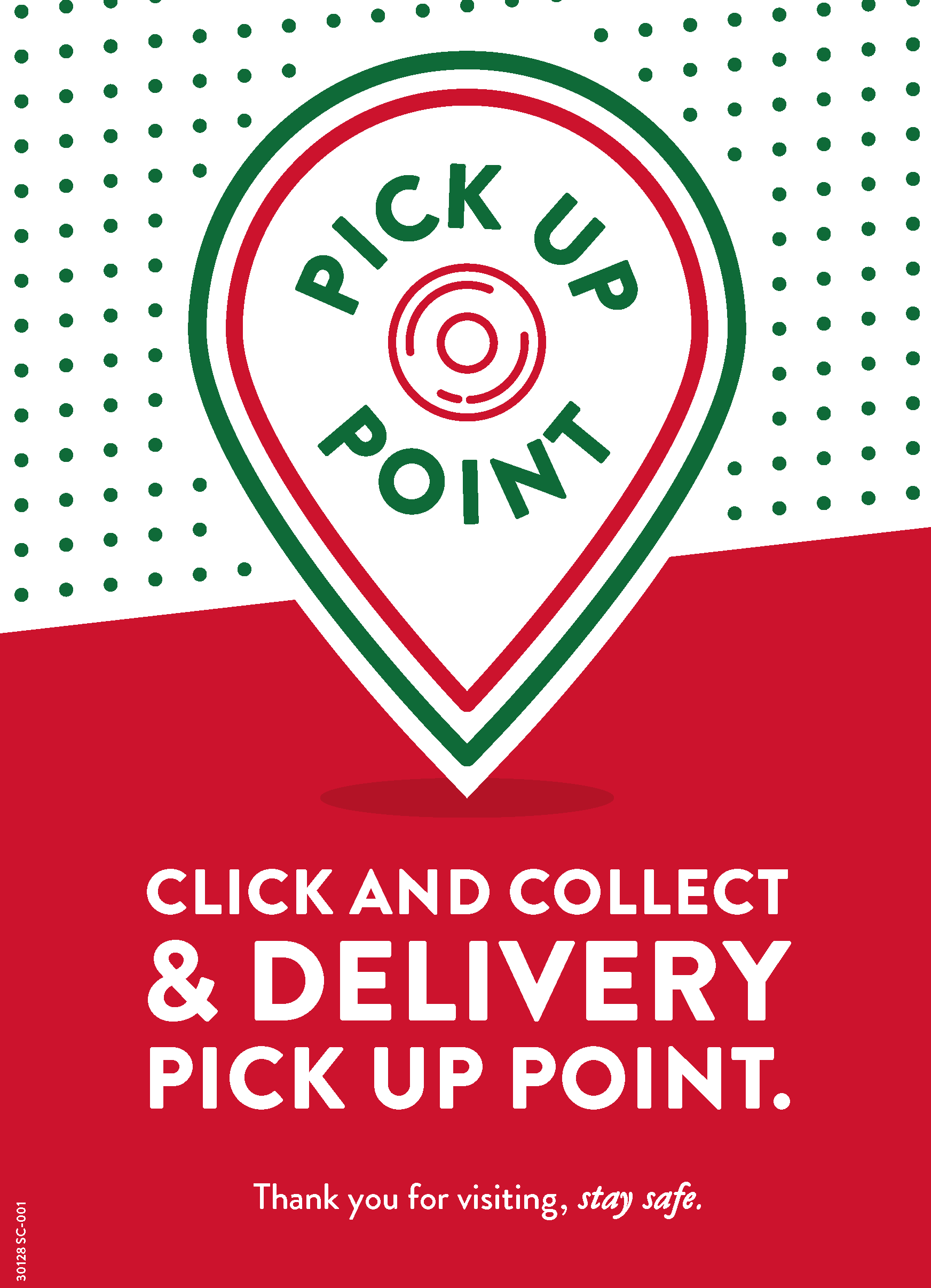 KRISPY KREME COVID-19 RISK ASSESSMENTS
We are committed to complying with the UK Government's 5 step plan for keeping us all safe and you can find our Risk Assessment documentation below