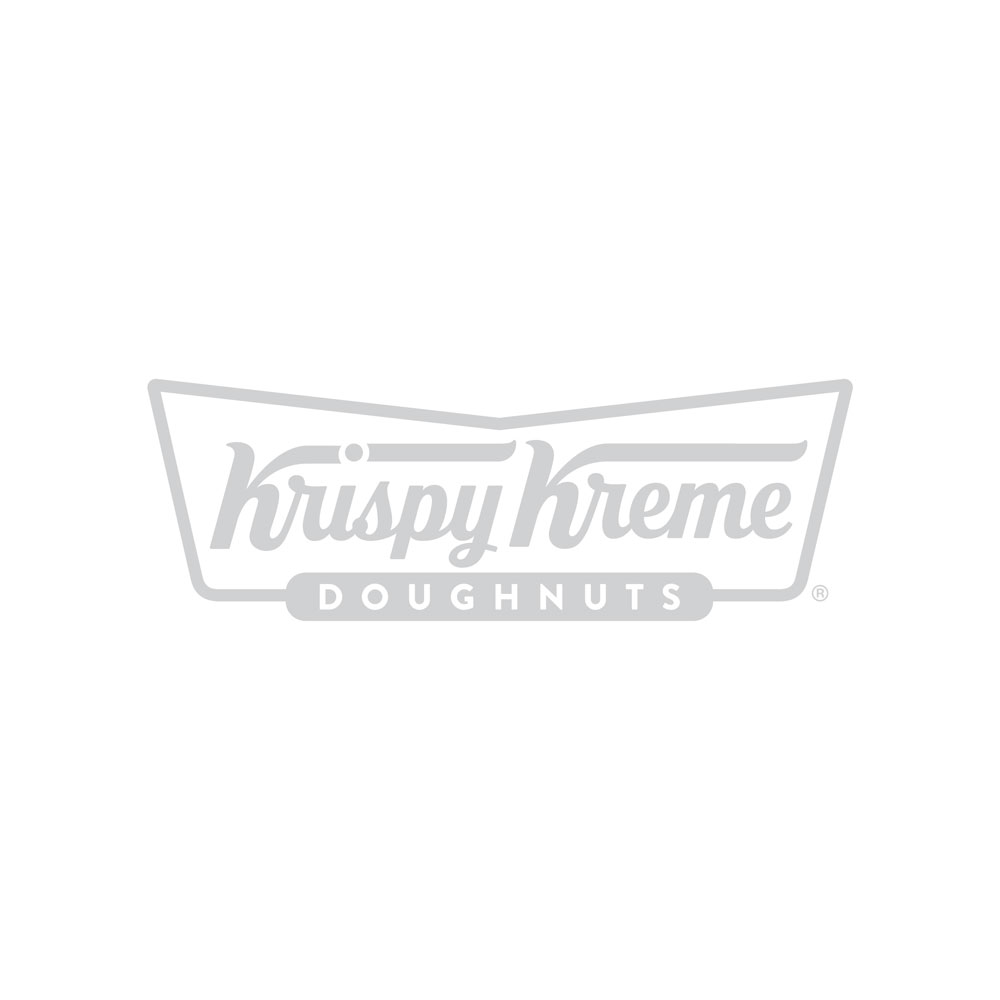 Original Glazed Vegan Dozen
Inspired by the iconic Original Glazed launched in 1937 - the new Original Glazed Vegan doughnut has the same great taste, light and fluffy doughnut texture and signature glaze as the original fan-favourite; but with a new bespoke vegan recipe, certified by the Vegan Society. 
Add a second Original Glazed Vegan Dozen to share for just £8!
Please note we cannot guarantee that the Original Glazed Vegan doughnuts are suitable for those with egg or milk allergies.  Please refer to our allergen information below for more details including a list of ingredients.
2340 Kcal, 12 servings
For further nutrition, allergen and ingredient information, please see our Krispy Kreme Allergen & Nutrition Matrix.
We recommend you choose the delivery date for the day you intend to eat your doughnuts. Best eaten on day of delivery.
Available to safely gift nationwide with UK coverage excluding Northern Ireland and Scottish Highlands and Islands.
Order for delivery today and receive your doughnuts in 2 days via our courier service. DPD are committed to making every parcel delivery carbon neutral, at no extra cost to you. They do this by measuring their CO2 emissions, striving to reduce them, and by offsetting the remaining emissions.
Please review your message before proceeding to checkout as it is not possible to change personalised orders after payment had been processed. 
Please note that delivery currently is available for up to eight dozen boxes or sixteen and a half dozen boxes per order. Customers that wish to order more than these amounts can place additional orders separately.