Store details for Krispy Kreme Shannon Corner
If you're looking for great coffee and doughnuts in Shannon Corner, New Malden, visit the Krispy Kreme store today! Don't forget to check out our Hotlight hour - when it's on, it's on!
Krispy Kreme Shannon CornerServices and Facilities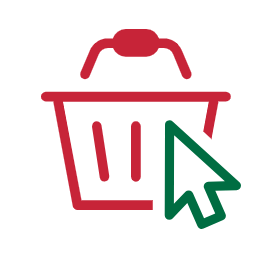 Click & Collect
Free Click & Collect doughnut orders can be collected from this store.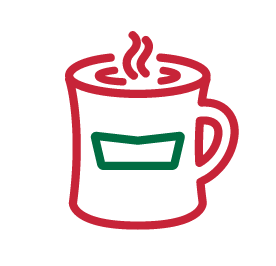 Hot Drinks
Enjoy our new Signature Roast coffees and other perfectly paired hot drinks at this store.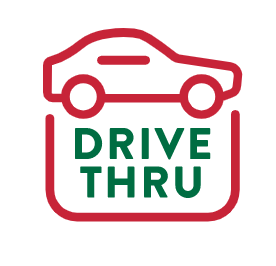 Drive Thru
A Krispy Kreme Drive Thru is available at this store.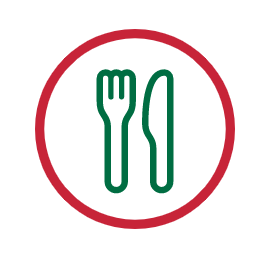 Seating
Sit back, relax and enjoy your doughnut with seating at this store.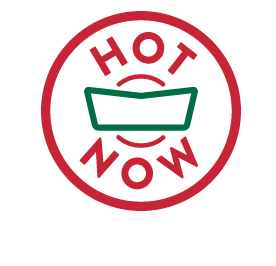 Hotlight
Hotlight Hour takes place every single day at our doughnut Theatre stores for one hour each evening between 7pm and 8pm. When it's on, it's on!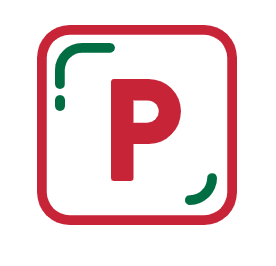 Parking
Parking is available at this store (charges may apply)