Cold Drinks & Milkshakes
Our Kreme Shakes, Fruity Chillers, Iced Coffees and Frozen Lattes are available from selected UK Krispy Kreme Stores, and in addition, we offer a wide range of bottled soft drinks in all our UK stores. To find your nearest store, click here.
Hershey's Cookies 'n' Creme Shake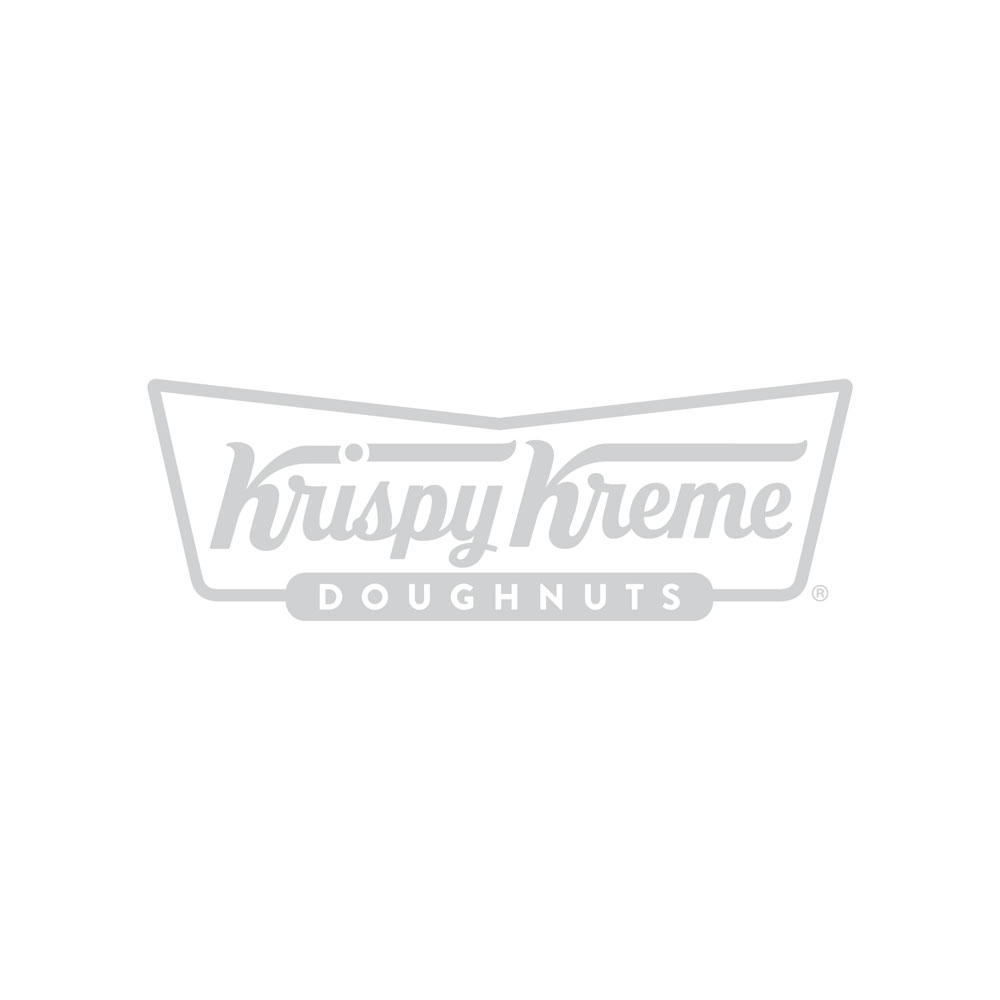 Oreo Kreme Shake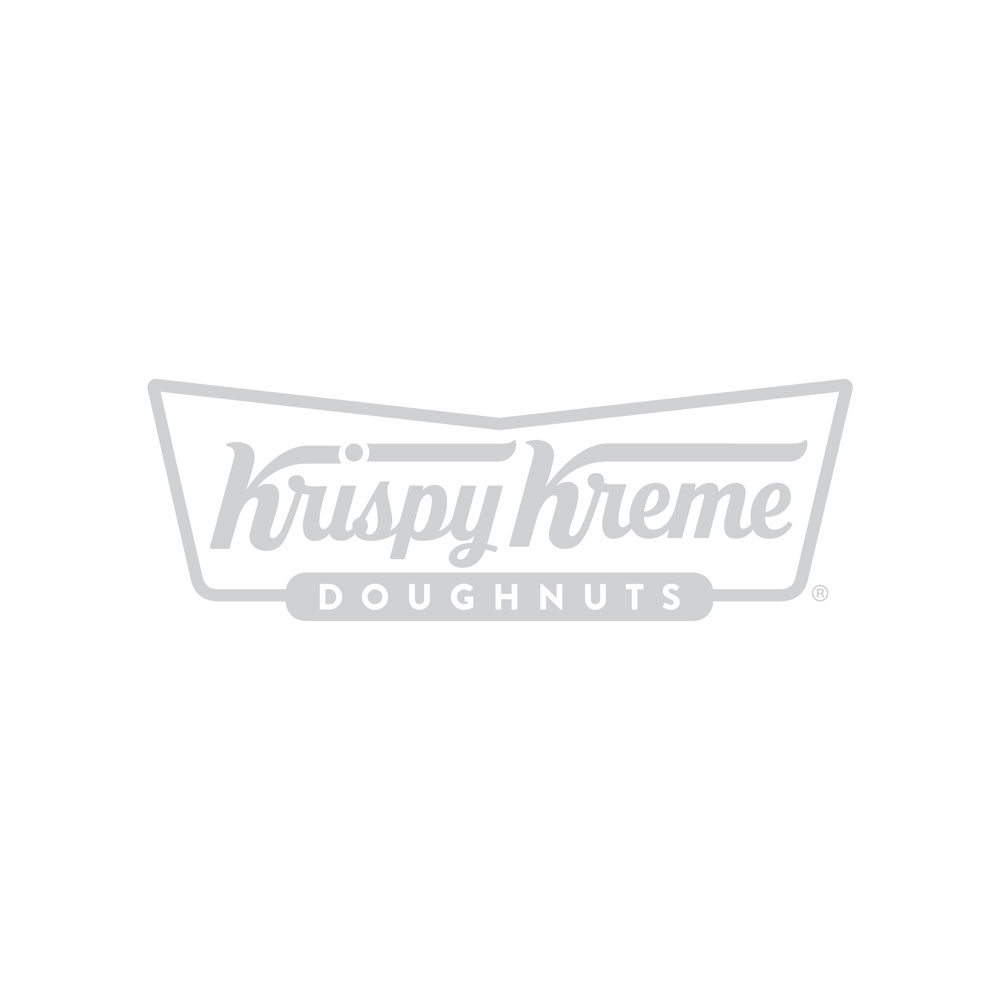 Rainbow Crush Chiller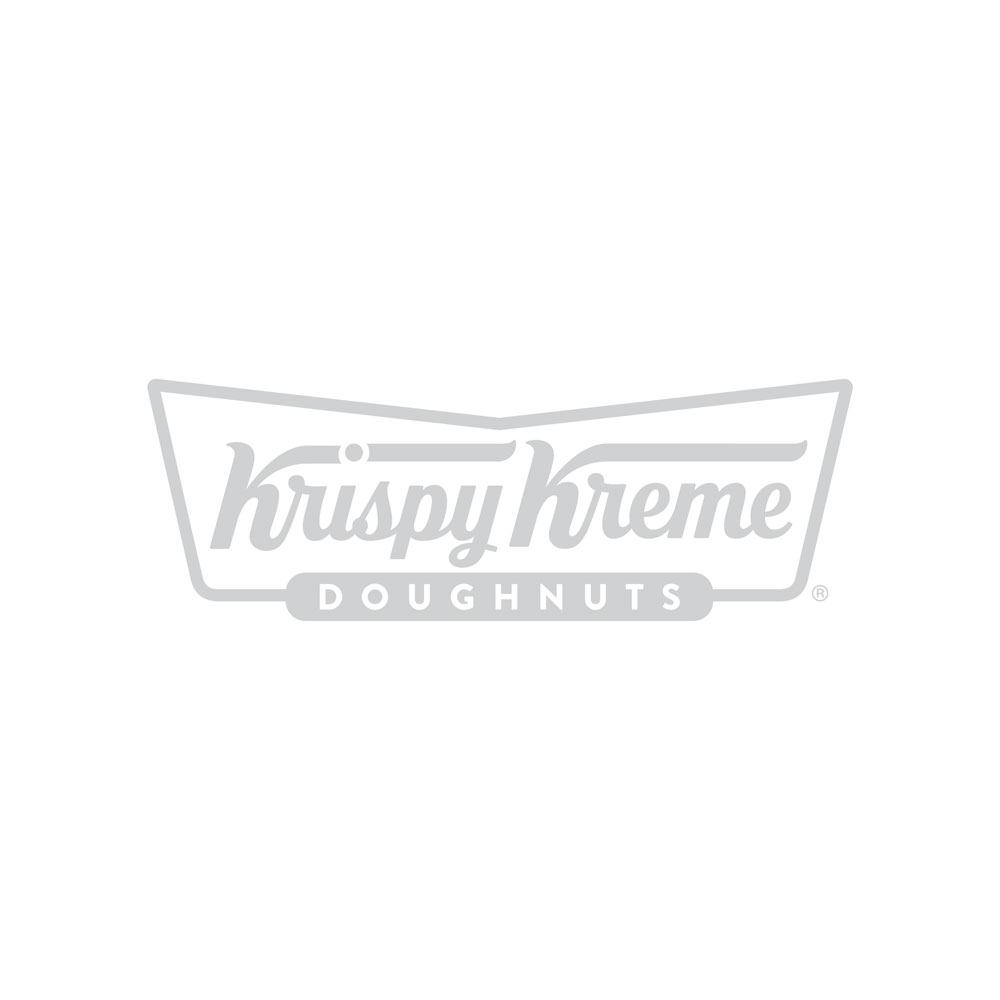 Lotus Biscoff Kreme Shake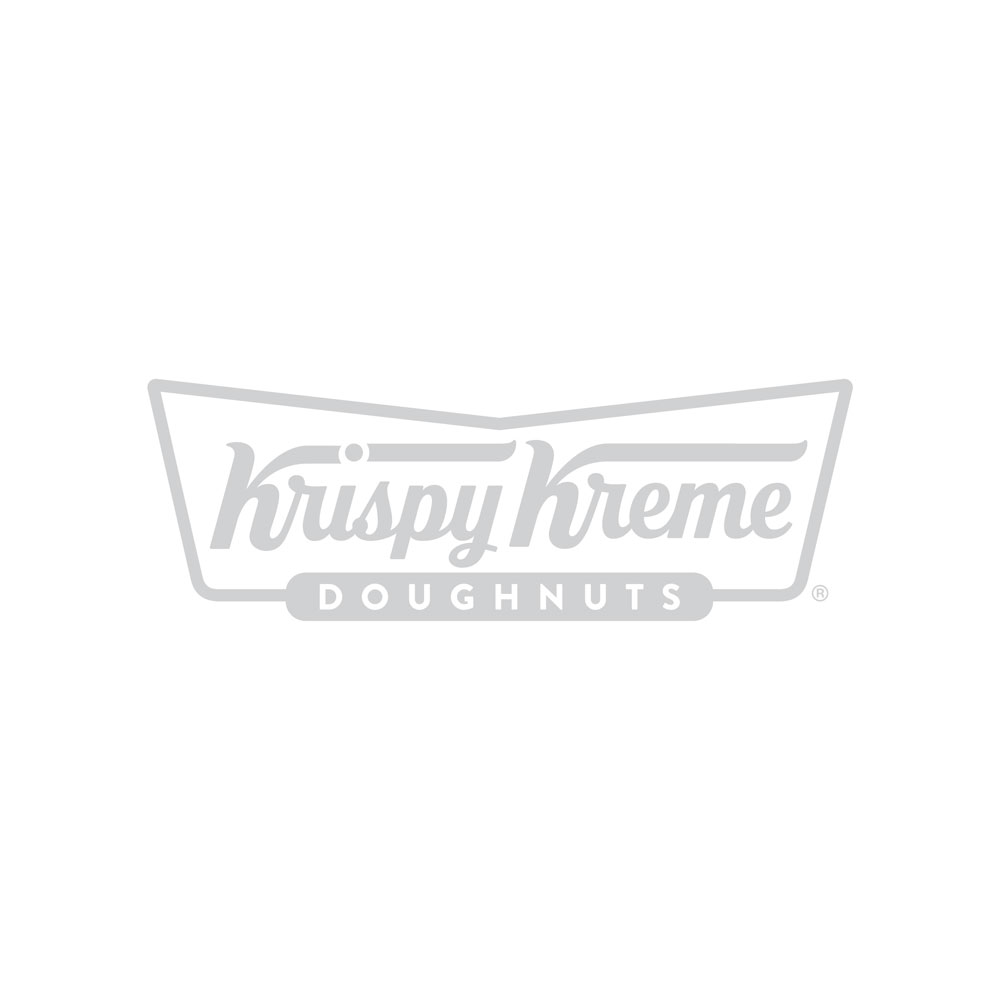 Chocolate Kreme Shake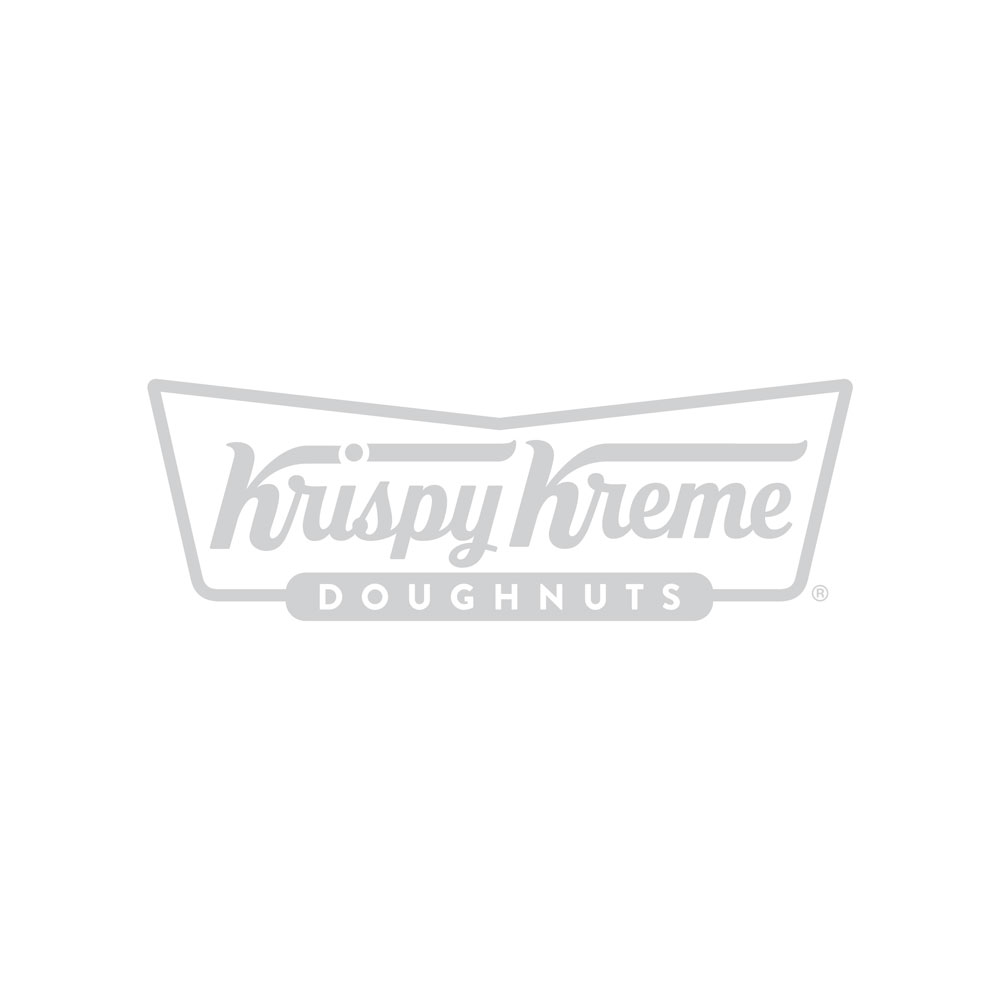 Strawberry Kreme Shake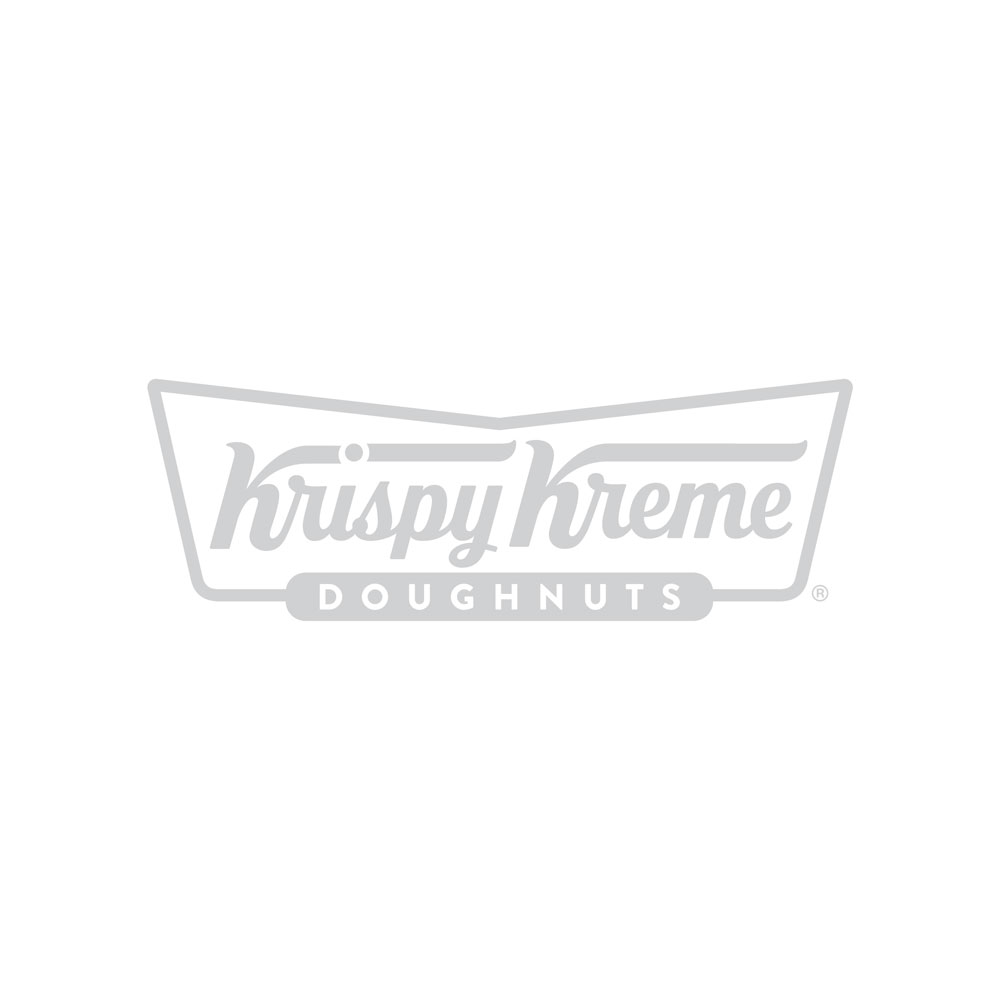 Mango Chiller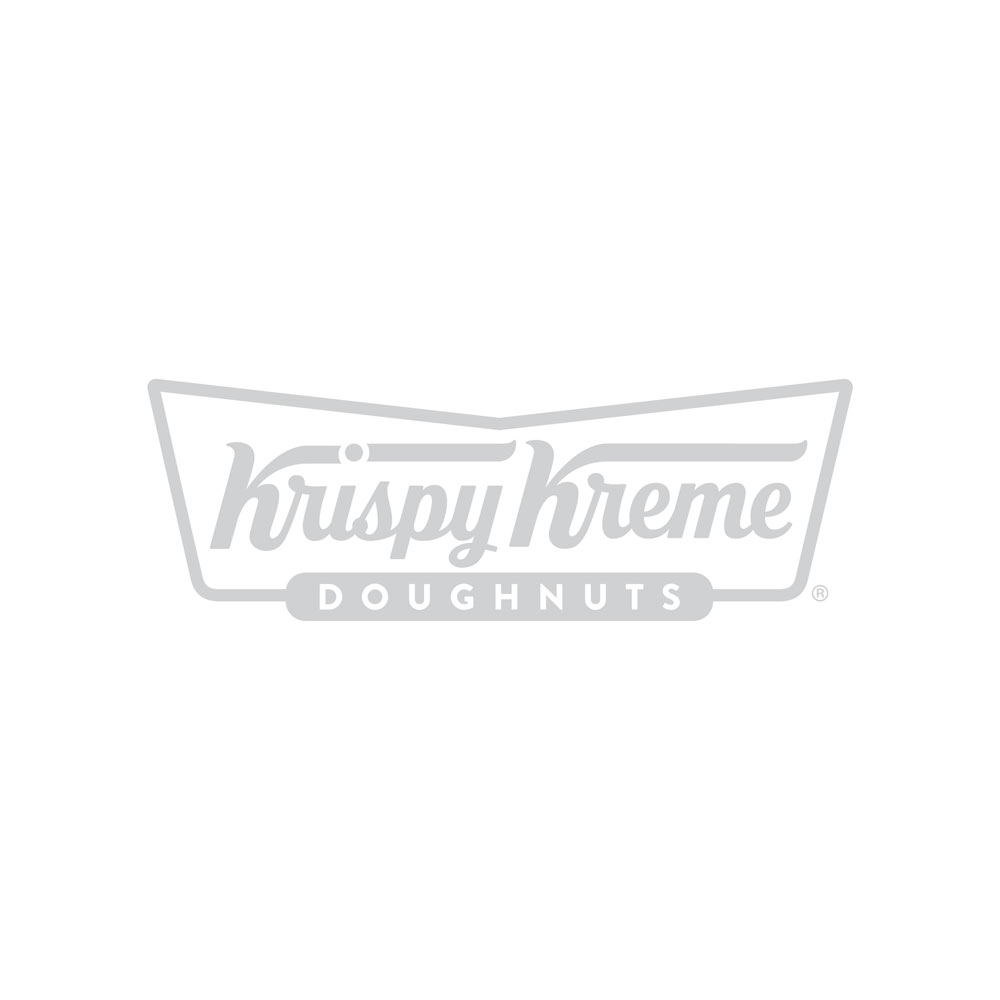 Strawberry Chiller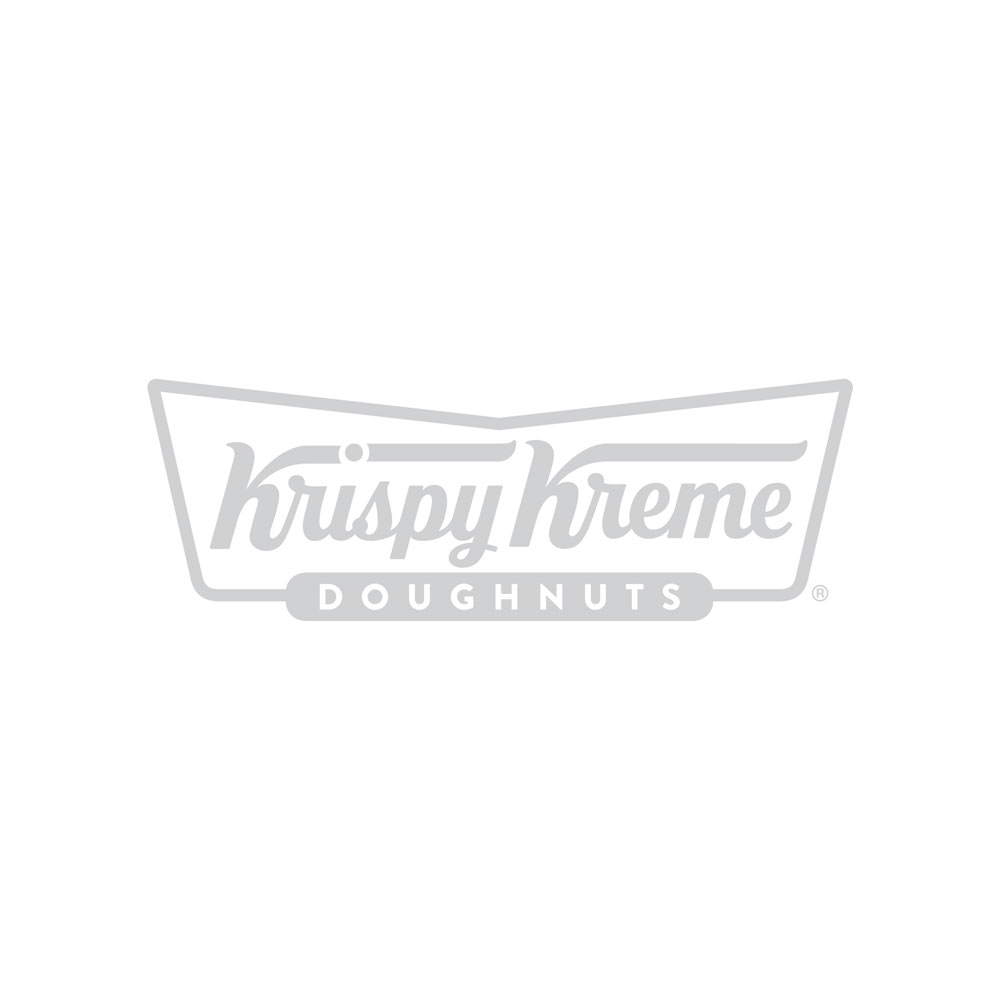 Traditional Lemonade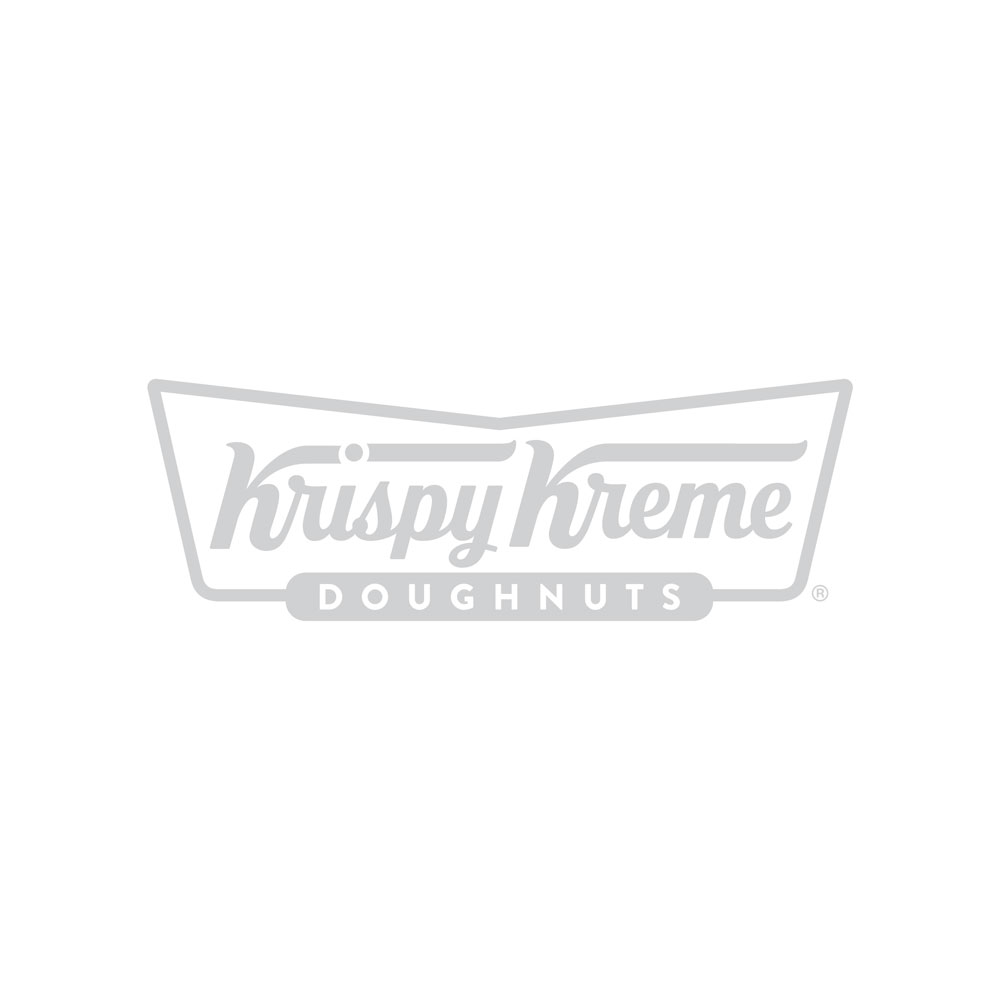 Pink Lemonade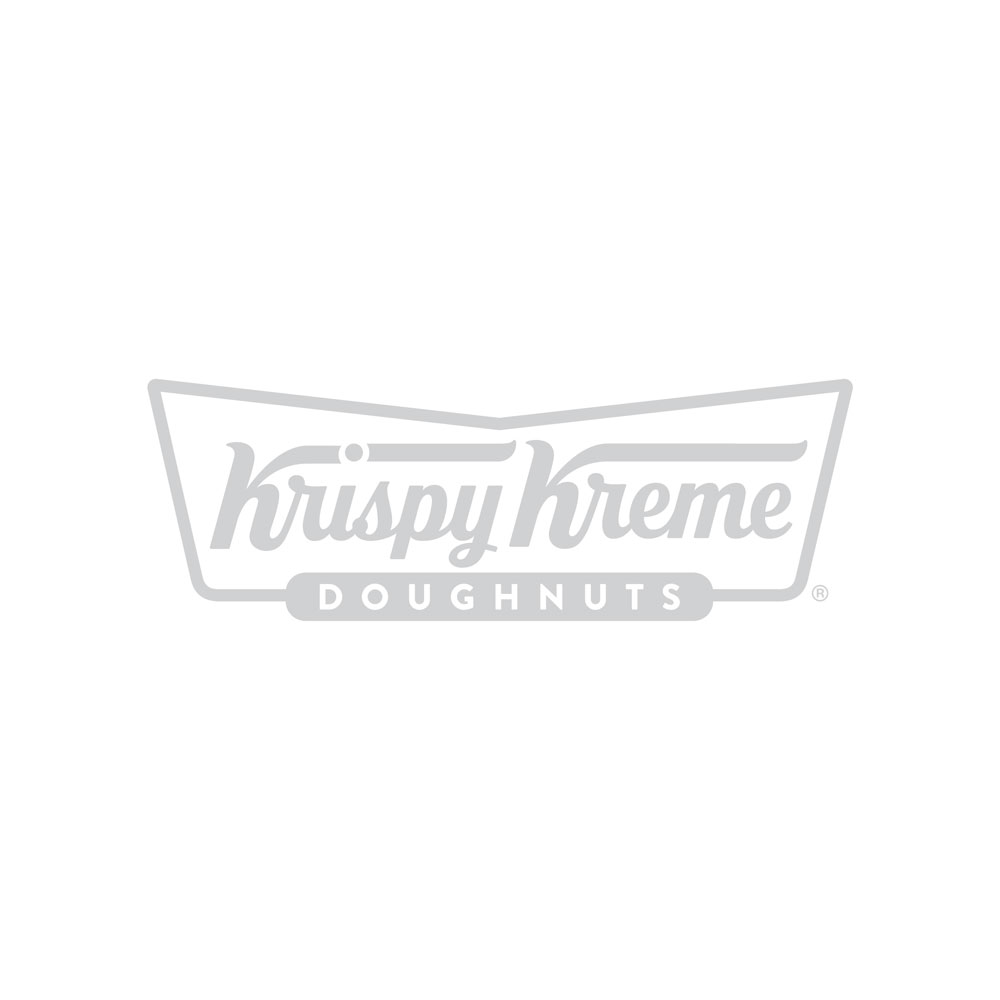 Coffee Chiller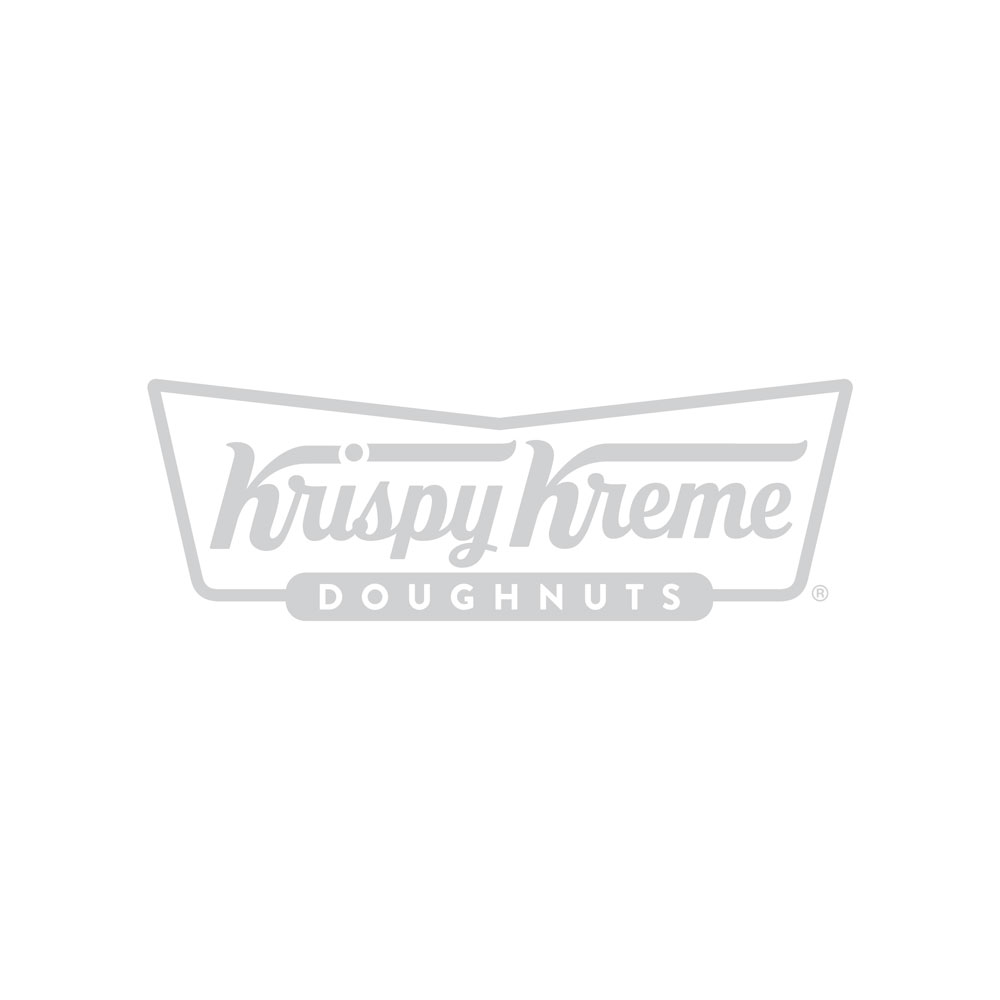 Mocha Chiller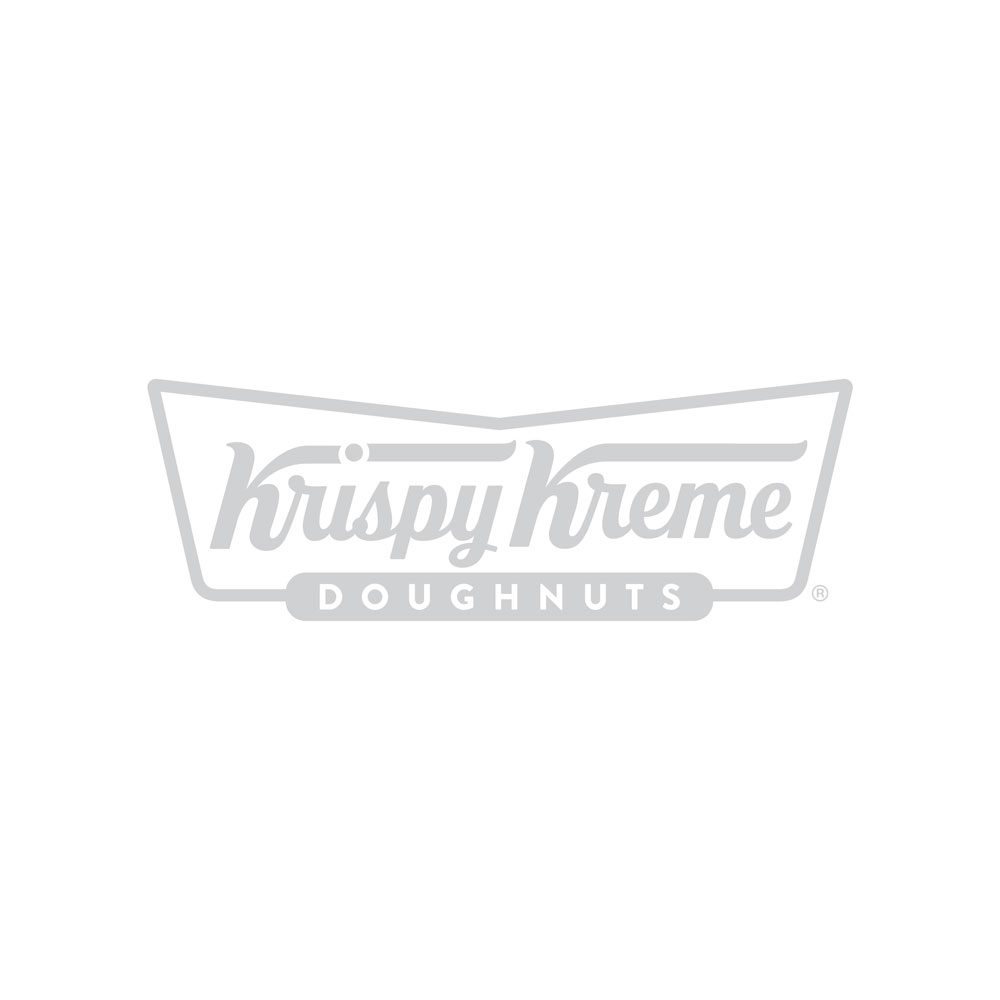 Caramel Latte Chiller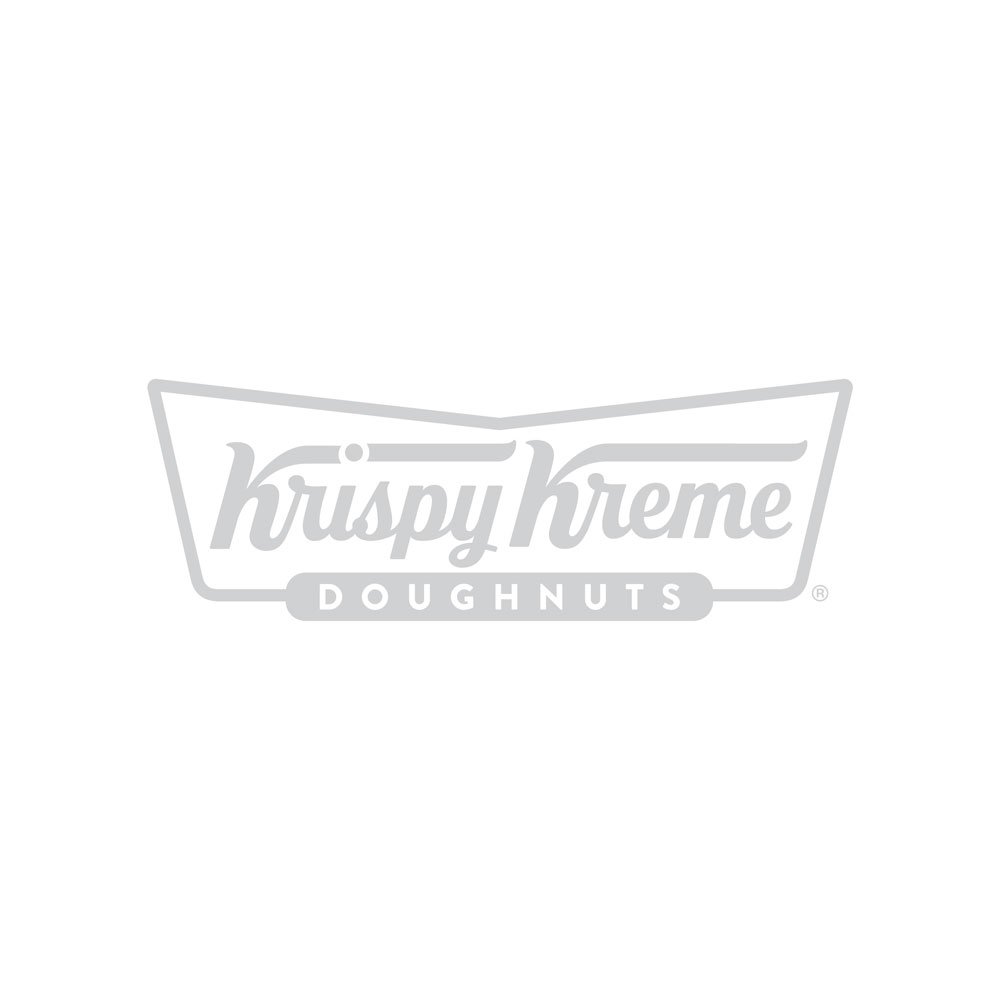 Iced Coffee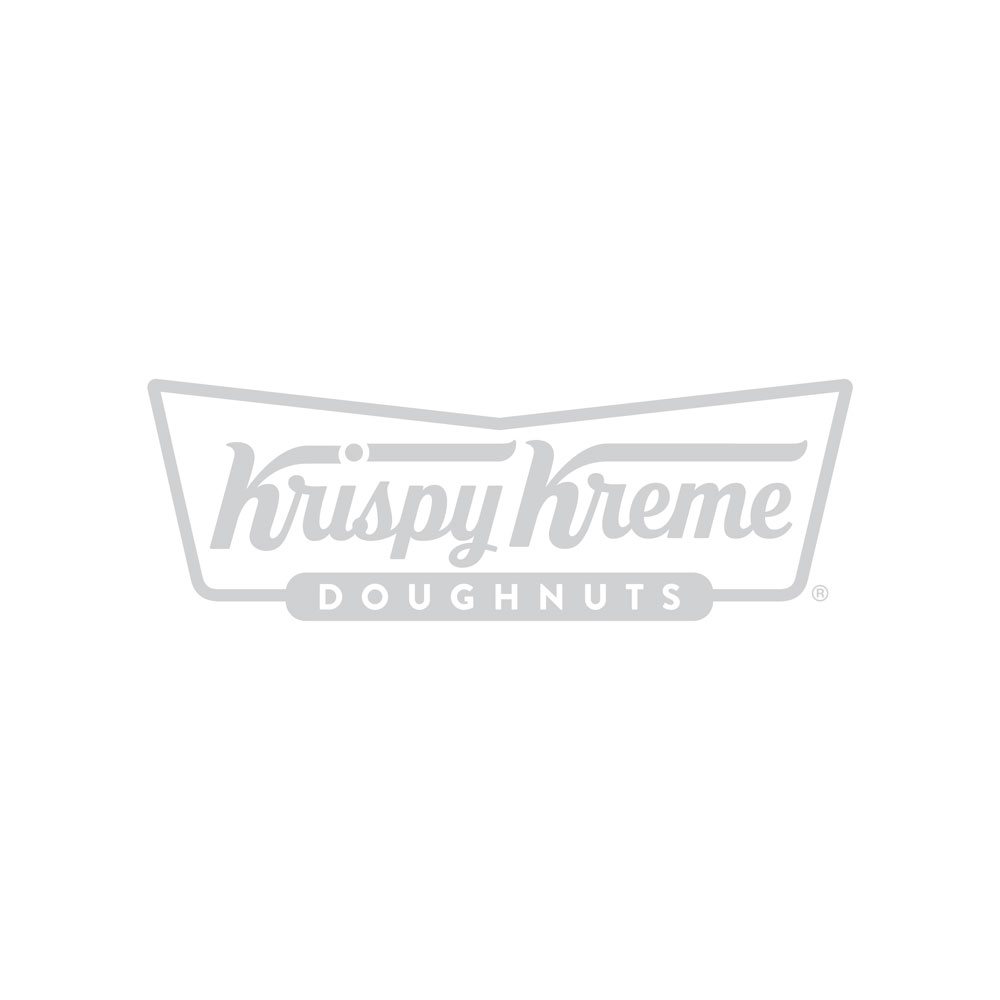 Mocha Iced Coffee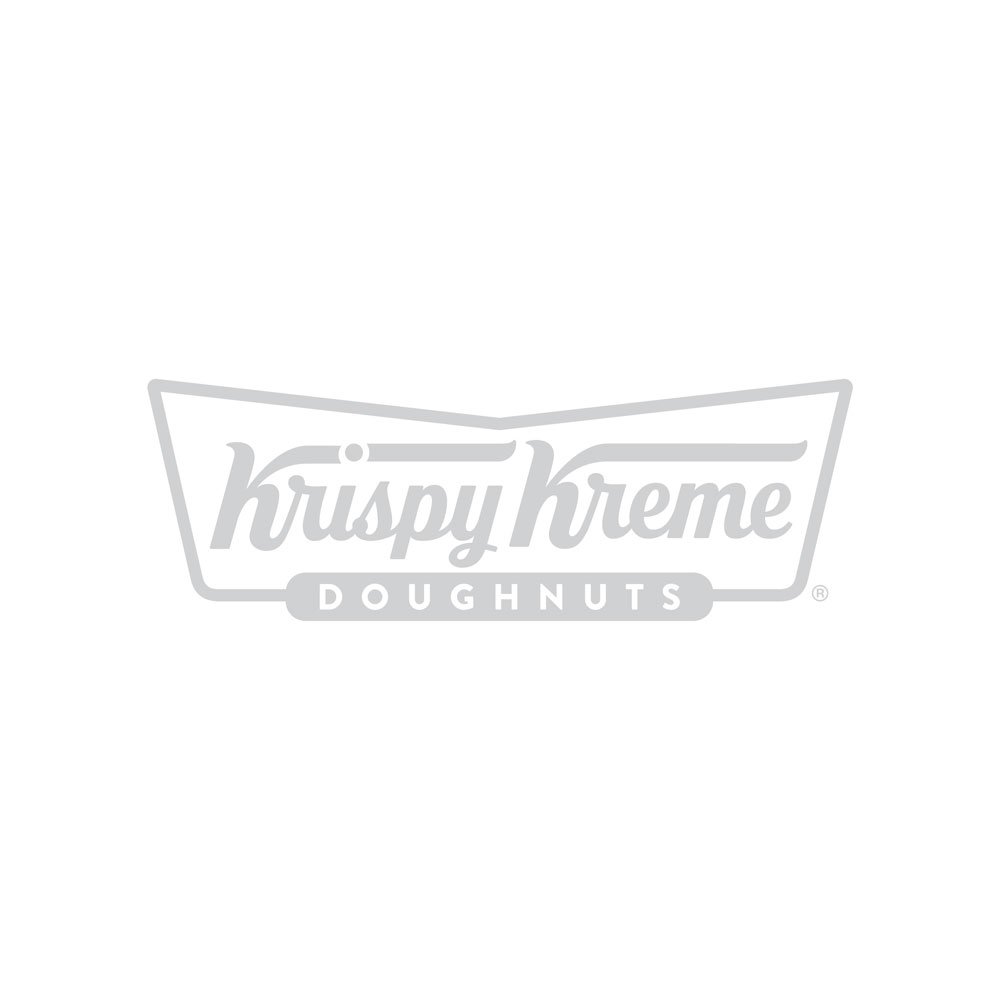 Caramel Iced Coffee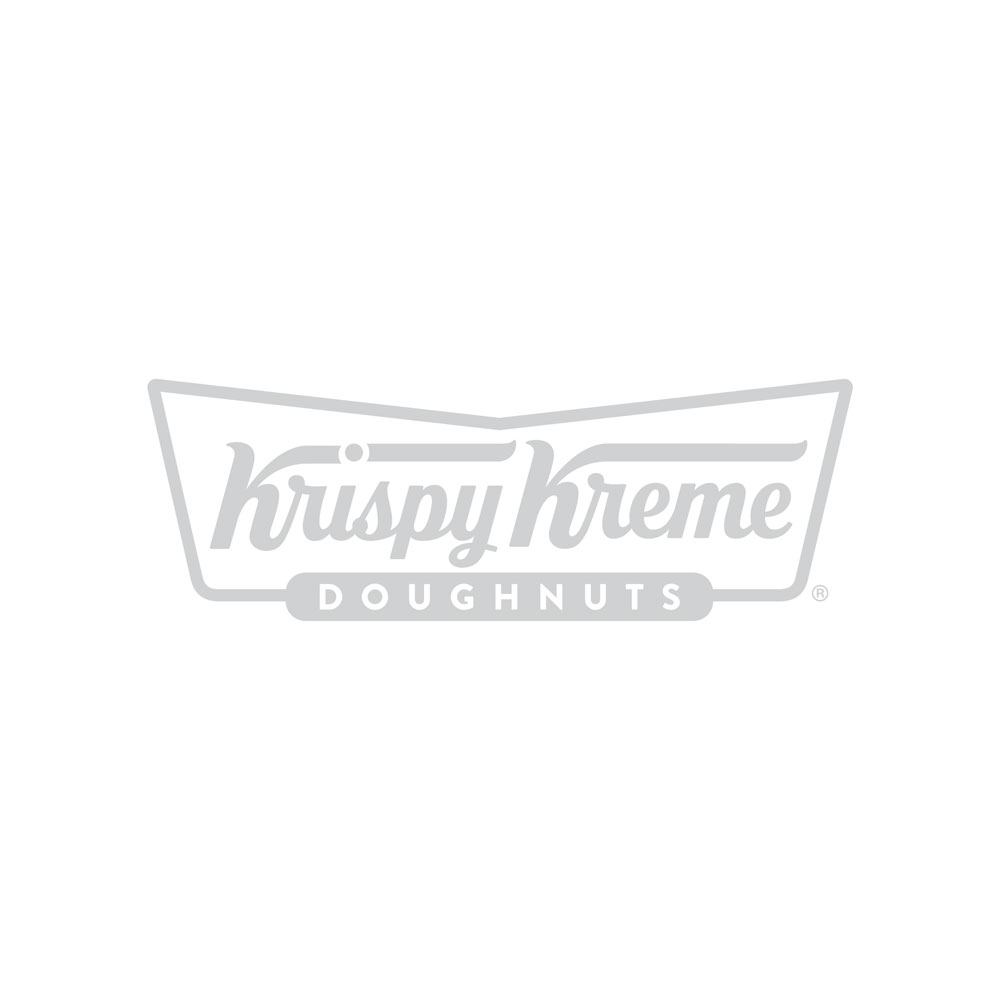 Oreo Kreme Shake
Our irresistible shake contains crushed Oreo pieces, chocolate syrup and whipped cream.