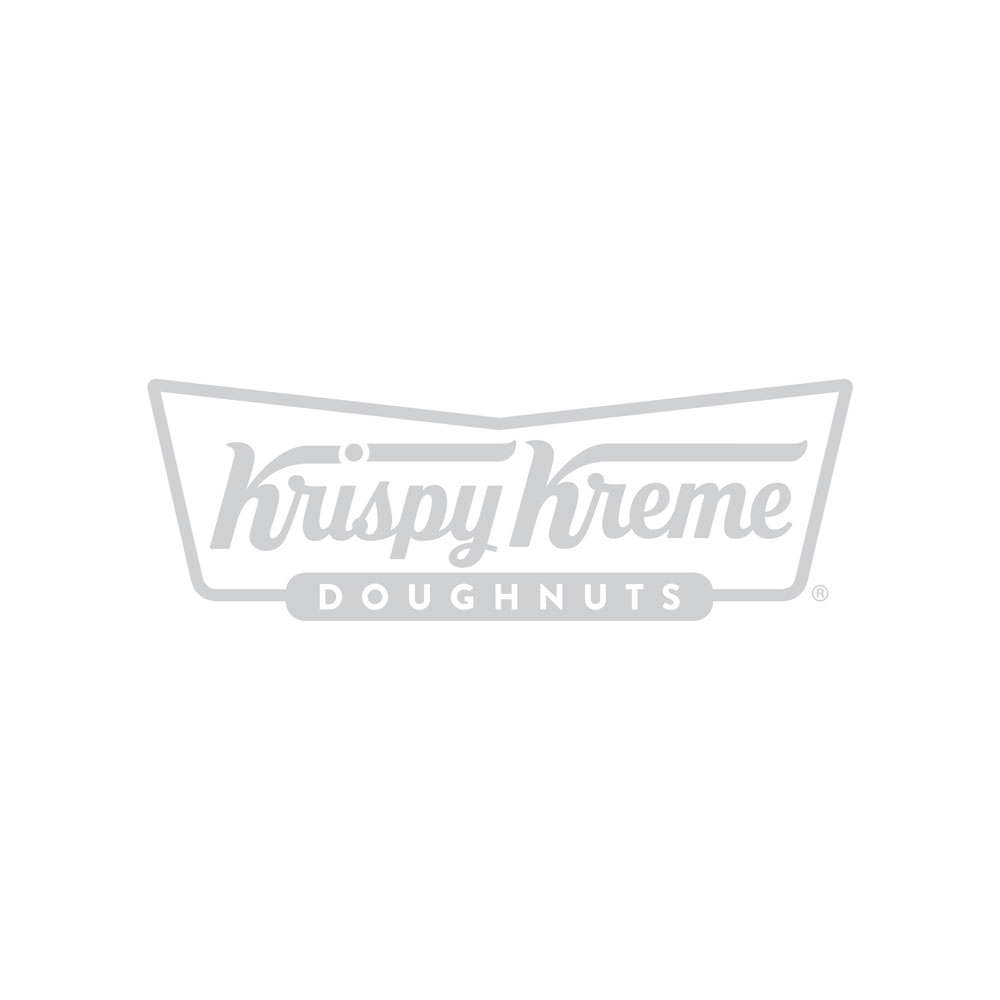 Be your Office Hero!

Whether it's because it's the season of giving, or you're making up for that 'incident' at
the christmas party - our Festive Dozens are a sure fire way of becoming your Office Hero!
With Party Bundles and Festive Hampers on offer, order your doughnuts ahead of time to
avoid disappointment!

Nothing says 'PARTY' like one of our
Ultimate Doughnut Towers!
Why not surprise your guests this Christmas with one of our sweet treat towers at your Christmas Party! With over 200 Doughnuts, and a perspex tower for you to keep,
your guests will be talking about your party well into the New Year!
Love the look of it, but planning on a smaller gathering...our Party Bundle is perfect for you. The bundle includes 24 Original Glazed Doughnuts, 24 Assorted Doughnuts and 2 Double Dozen Towers, all for £39.99! Sweet!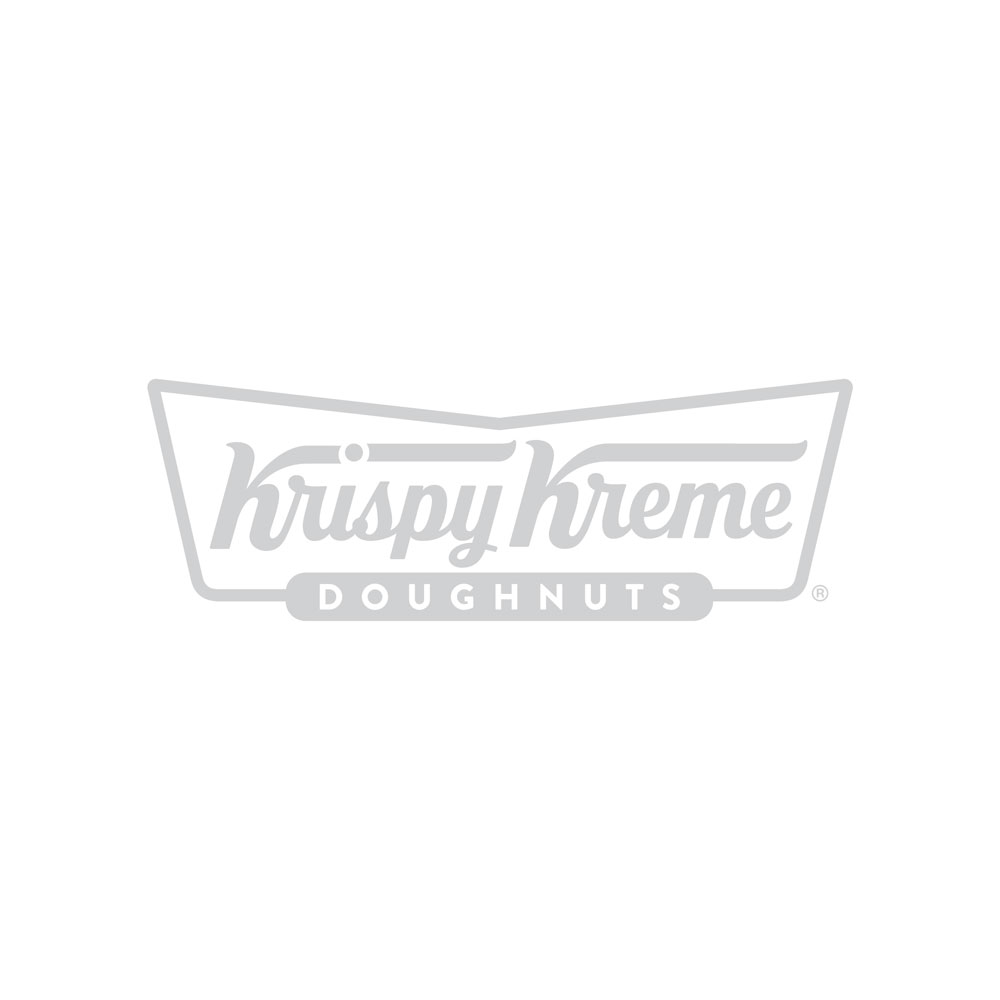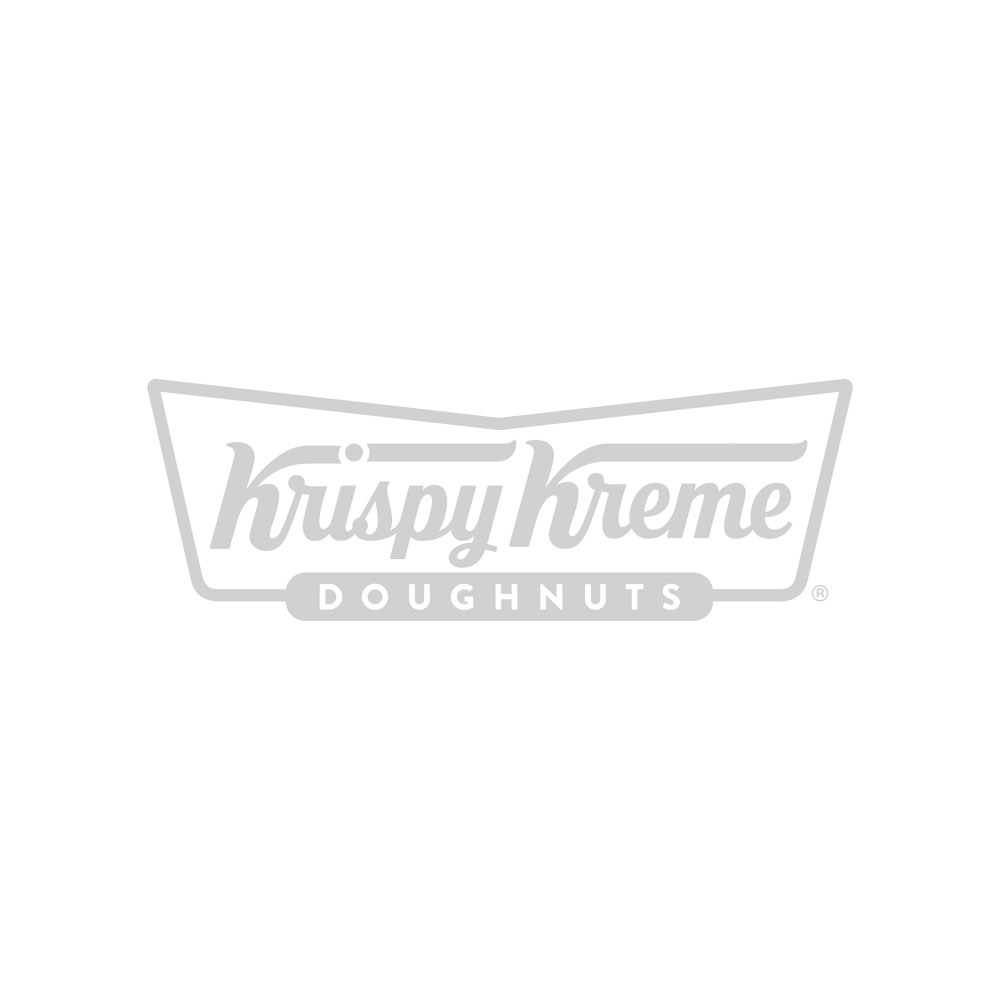 bags down, feet up!!
While the family enjoy our in store christmas activities (in selected stores only, please contact your local store to find out what's on!) why not try our Limited Edition Tiramisu Mocha!

If you're snowed in this Christmas - fear not! Keep the troops entertained with our downloadable christmas games!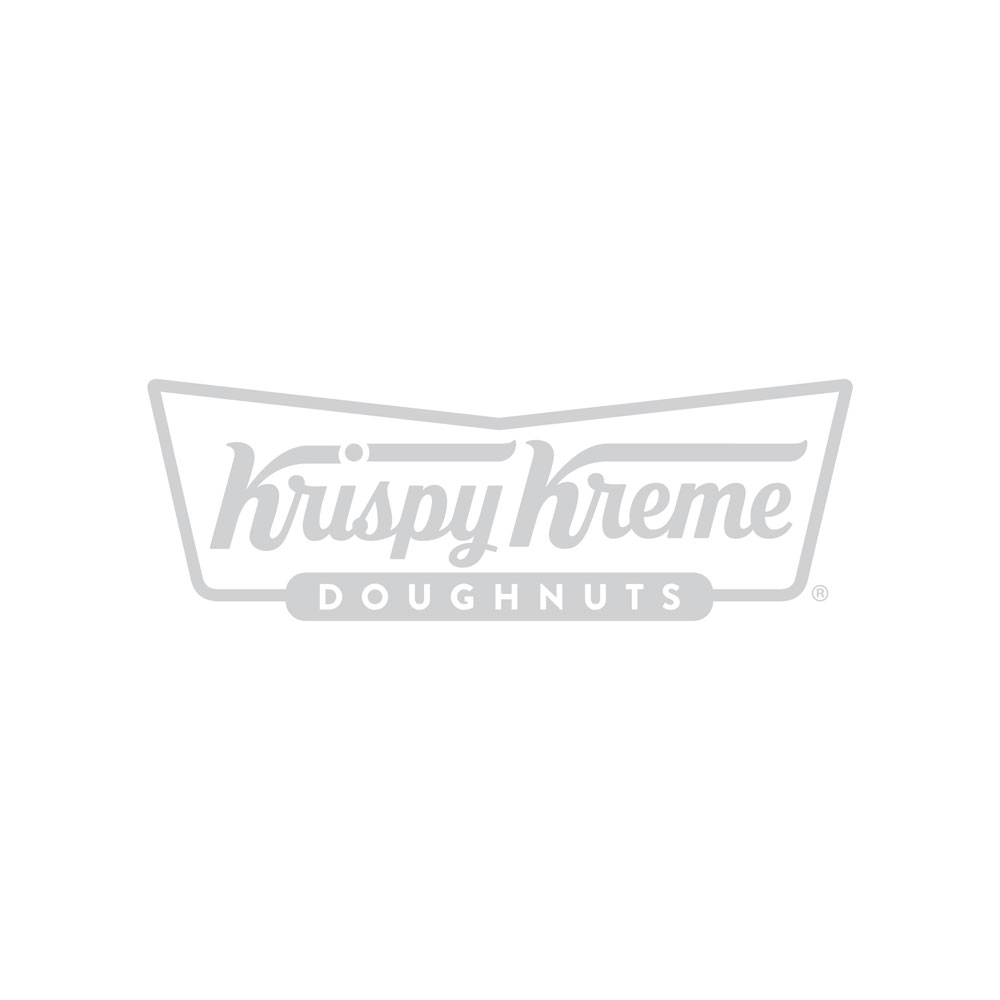 Colouring In Sheets
Test your creative skills with our Christmas colouring in sheets. To download our FREE colouring in sheet pack click here

Christmas Word Search
See how many words you can find in our festive Christmas word search. To download our FREE word search click here
Create your own Christmas Wrapping Paper
Get Christmas all wrapped up by creating your own christmas wrapping paper, click here to download