Cardiff Relaunch
Sweet success for Krispy Kreme in Cardiff The revamped Krispy Kreme store at St David's Shopping Centre has got off to a sweet start with over 5,000 fans visiting in the first two weeks to taste its delicious doughnuts and check out its new-look.
Since opening on 21st July, the revamped store has seen over 5,300 customers walk through its doors, who have been spoilt for choice with its 16 varieties of delicious doughnuts, delivered fresh daily from its Avonmeads Hotlight store. The premium doughnut retailer's signature Original Glazed and Chocolate Dreamcake varieties have come out as Cardiff's favourites!
What's more, Cardiff seems to be a city of caring sharers, with over 700 dozens sold since opening with customers looking to treat their family, friends or colleagues. With the heat wave, Cardiff's shoppers have been cooling off with Krispy Kreme's new Milkshake range.
The new look store also offers customers wanting a pit-stop from shopping the perfect doughnut companion - Krispy Kreme coffee, made from freshly ground Arabica beans by skilled baristas, who have served over 500 lattes since reopening and they will make sure it's served just how you like it.
Judith Denby, Marketing Director at Krispy Kreme, said: "The Cardiff store has always been a popular one, we anticipated that people would be excited about the fresh new-look store, but we are delighted by the support we have had, and by the reception we've received over the past fortnight."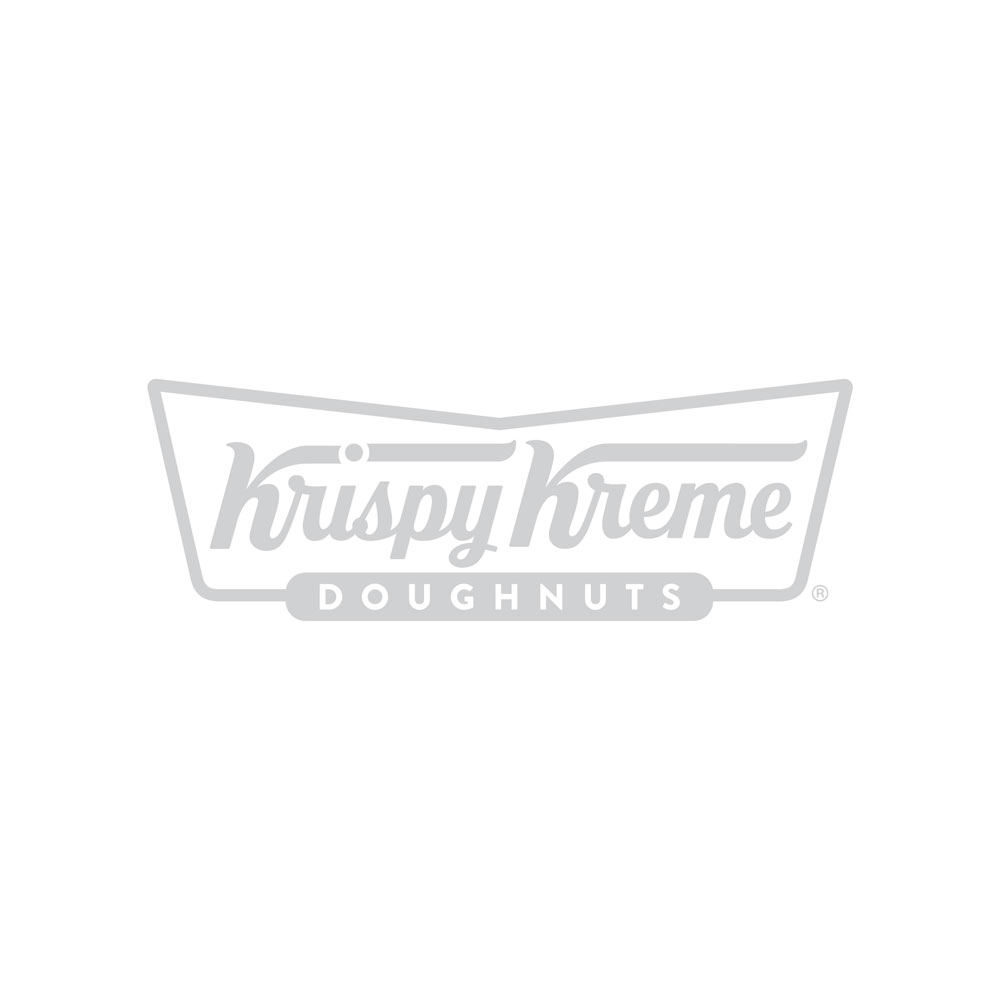 Back